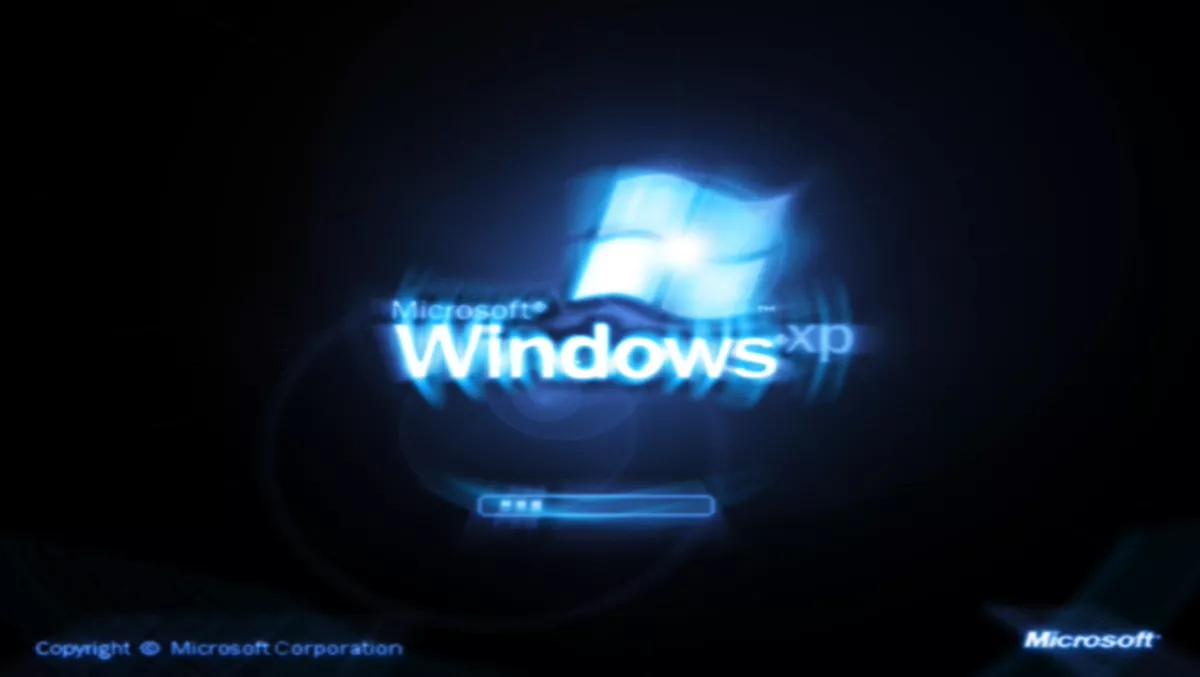 Is Govt's "mismanaged" Windows XP migration costing taxpayers millions?
Tue 8 Jul 2014
FYI, this story is more than a year old
Peter Dunne needs to explain why millions of dollars of taxpayers' money is being used to prop up outdated and unsupported computer systems across the public service
That's the scathing view of Labour's ICT spokesperson Clare Curran, who in referring to the Windows XP migration, believes the "mismanagement" has exposed key Ministries to increased security risks.
Following Microsoft's decision to stop Windows XP support in April this year, Curran claims Labour has complained to the office of Ombudsman following an alleged refusal by Dunne to respond to Official Information Act requests.
According to Curran, Dunne also rejected further requests by a journalist on the number of government agencies continuing to run computers on the Microsoft Windows XP operating system which is no longer officially supported by Microsoft.
Microsoft, along with various security agencies, has issued global alerts regarding the serious cyber security risks facing organisations that remain on the unsupported XP system with high fees being charged for extended service agreements.
"According to OIA responses, at least 20 ministries and 14 district health boards failed to migrate all of their computer terminals off of Windows XP before Microsoft's 8 April 2014 end of support deadline," Curran says.
"At least 40,000 computer terminals remain on the obsolete XP operating system, with individual agencies left to either shell out taxpayer dollars to Microsoft to extend support, or shrug their shoulders and hope for the best."
According to Labour, they include Police (nearly 10,000), Justice (5,584), Defence (73), Corrections (259), and Ministry of Primary Industries (1793).
"More than $1 million has already been paid out over an unspecified time to continue support of nearly 20,000 DHB computers still using XP," Curran adds.
"The Department of Internal Affairs, through the Government Chief Information Officer, is meant to show leadership on internal Government ICT Policy, yet while every other agency has revealed their corresponding figures without question Peter Dunne and the Department of Internal Affairs continue to hide behind national security provisions of the OIA and refuse to do so.
"This government has known the exact date XP support would expire for the last six years yet decided to let individual agencies flounder and go it alone, wasting millions in taxpayer funds and hiding the true cost."
Has the government's alleged "mismanagement" of its Windows XP migration cost Kiwi taxpayers money?