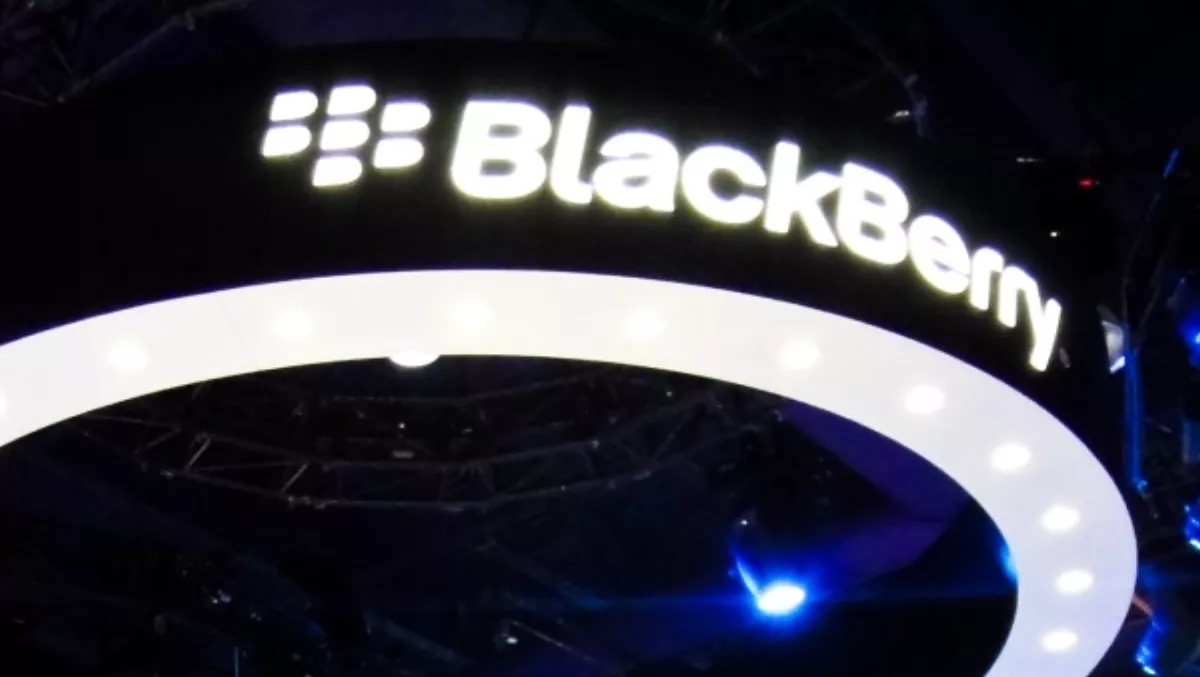 Is it a case of Buy Buy BlackBerry…?
Wed 9 Oct 2013
FYI, this story is more than a year old
After reaching a US$4.7bn deal to take the company private last week, reports now claim Cisco, Google and SAP have entered the running to buy BlackBerry.
An exclusive report from Reuters claims the three tech giants are in talks about buying separate sections of the ailing company, a move which would no doubt diminish the BlackBerry brand.
Citing sources close to the matter, the website also reports that the Canadian smartphone manufacturer has requested expressions of interest from potential strategic buyers, which also include Intel, Samsung and LG.
"It is unclear which parties will bid, if any," Reuters reports.
"But the potential technology buyers have been especially interested in BlackBerry's secure server network and patent portfolio, although doubts about the assets' value remain an issue, the sources said.
"The value of BlackBerry's patent portfolio and licensing agreements is likely to halve in the next 18 months, a company filing from this week shows, potentially limiting its attractiveness."
BlackBerry, still reeling from a string of poor smartphone sales, entered an acquisition agreement worth $4.7bn with a private equity consortium led by Toronto-based Fairfax Financial in September.
The struggling Canadian smartphone maker's decision to go private followed a warning last month that the company could lose nearly US$1bn during the next quarter.
Announcing job cuts of up to 4,500, many analysts believe BlackBerry's business has simply "sailed off a cliff."
Yet despite the Fairfax agreement looking like a done deal, it appears the company is still weighting up its options.
"The special committee, with the assistance of BlackBerry's independent financial and legal advisors, is conducting a robust and thorough review of strategic alternatives," a BlackBerry spokesman told Reuters.
At present, all the other companies involved have declined to comment on the issue.
Who do you think will buy BlackBerry?