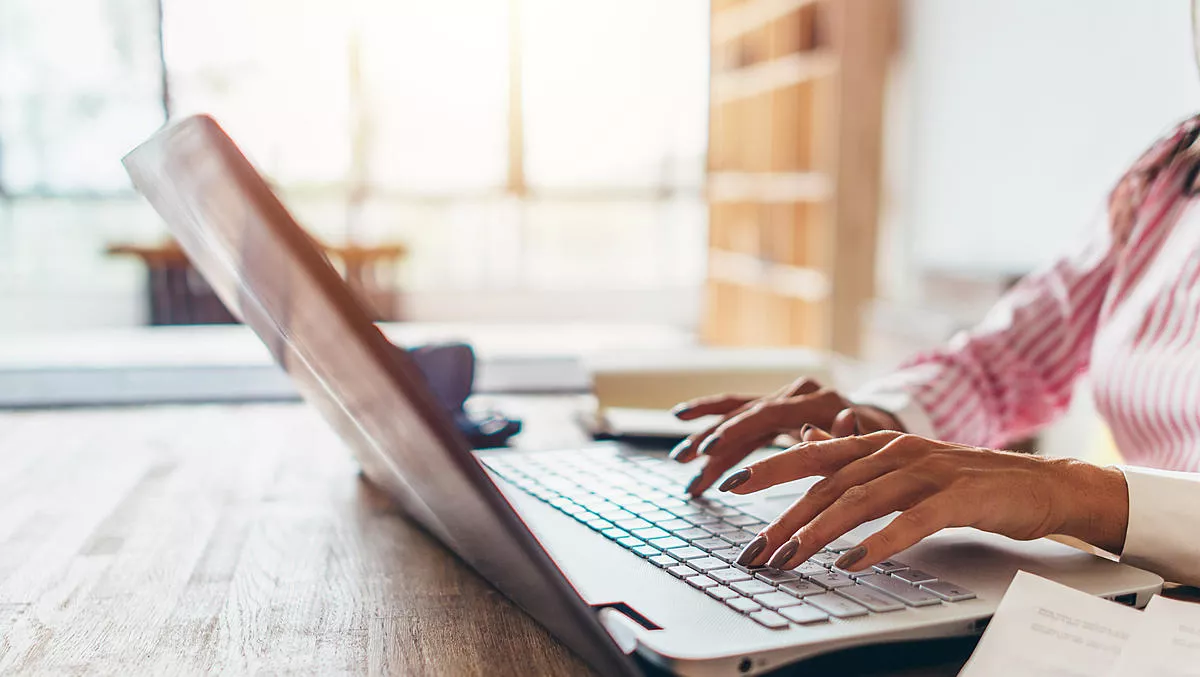 Is it time for a remote work ramp-up?
FYI, this story is more than a year old
Thanks to the coronavirus situation, business-as-usual may be about to change. Many organisations are deciding – at least temporarily – to support the day to day running of the business while most or all of their staff work from home. As the instance of remote work increases, and works, organisations and employees may realise that an increase in remote work could be right for the business over the longer term.
Of course the idea of temporary provision of remote services doesn't just have implications for large and small enterprises, but for local and national government departments, for healthcare and social services, for schools and universities and more.
In terms of the current pandemic, the necessary steps must be taken to sort out remote work, remote service and remote access protocols and infrastructure support but there's no need to panic. The good news is that remote work is not a new concept and – thanks to the cloud, collaboration tools, their existing technology investments and an increased focus on hybrid or multi could strategies and software driven environments – most organisations are either ready for this or at least the necessary solutions are within reach.
The technology exists so that an organisation's staff should be able to work from wherever they are, using whatever device they want to use. The technology exists to support online coursework and classes. And it exists to support provision of things like virtual doctor's appointments.
From a technology infrastructure perspective, what does an organisation need to consider in order to support an increase in remote work and remote access? And what does this situation mean for disaster recovery and business continuity planning?
How to enable remote work
The elements required for remote work or remote access to applications and services are elements that most organisations are already working with or to which they already have access:
• The cloud
• Collaboration tools (e.g. Zoom, Skype, enterprise level unified communications suites)
• Robust security, including device security
• A storage strategy, be that public, hosted, in your own data center or a combination
• Secure data and application access and identity management
• Auditability and compliance
The key is having a compliant environment that allows users to access and share systems of record, information and applications– such as CRM, Salesforce, proprietary apps etc. – regardless of the operating system, device or platform they are using, and that allows users to store regardless of where they are.
Organisations need to be able to provide secure access to files and be able to track and audit the usage of files, applications and related data. For all of this you need a secure connection in the back end and the front end. You need to ensure identity management is in place so the right people have access to the right data. Ideally your people will be able to work just as they would if they were in the office.
Collaboration tools and applications won't work unless they have infrastructure on which to work, but that doesn't necessarily mean the company's own data center. Besides, you can't just have it all in one place, especially when you're talking business continuity planning. You need some ability to scale up external storage for users to access. You need to account for redundancy, data protection and back up.
Contingency as a service
The running of businesses isn't the most important thing in a crisis situation; people are! But if we anticipate that this health crisis is managed, then business continuity is a critical aspect of maintaining the economy and people's jobs. If we consider that there are potentially more crises in our future, the coronavirus and a predicted surge in remote work should be an eye opener to business owners. You must have a wide-ranging contingency plan for data access and protection, to be able to move your most critical data when required and have somewhere to put it, to allow your people to save data from wherever they are. And it must have the fundamentals of security, compliance and auditability.
Good news: that's what the cloud is there for!
There are certainly some challenges. Bandwidth and internet connections are going to be an issue for some. Accessibility. Where is the data or the app hosted? Where are the redundancies? How do you ensure each user has a true copy? What if there is a power failure that impacts the data center? What have the users stored locally and not copied to your network or your backup target?
There's a lot to consider and we can see a very near future when Contingency as a Service becomes a sought-after offering from experienced IT integrators and consultancies in conjunction with cloud providers and technology vendors.
Collaboration
When it comes to emergency situations, collaboration is best. Bring your technology partners together to help you solve the challenge of a potential increase in remote work. You need partners that will collaborate with one another and whoever else you want to work with, to help you ensure the integration and interoperability are there to solve this challenge.
Look for partners that will help you put your existing technology investment to work on this problem. Work with trusted advisers that will help you assess what is needed in case of emergency as well as for whatever business-as-usual looks like in the future.