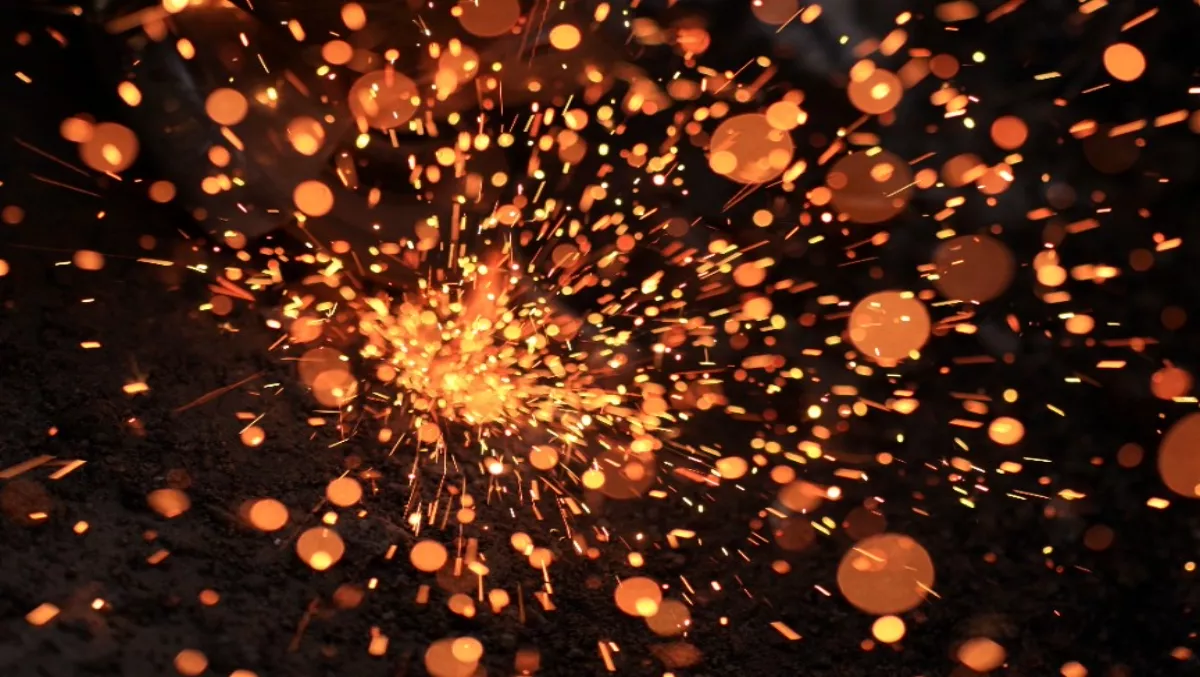 Is Telecom's rebranding risky business...?
Wed 26 Feb 2014
FYI, this story is more than a year old
Following the highly publicised news that Telecom intends to change its name to Spark, a leading PR consultant in New Zealand has labelled the rebranding "risky".
According to PR Consultant Fleur Revell, of Impact PR, for a corporate to discard decades of brand equity, and create a new one from scratch is a significant risk to the business.
"A drastic step of this nature will be to many generations of loyal customers an admission that something is so wrong with the company that the proverbial bath water must be thrown out with the baby," says Revell, speaking following the announcement last Friday.
"Many will also ask if the marketing and public relations and other resources costing a reported $20M would not have been spent simply upgrading the fundamentals of customer service.
"The last thing any customer wants after reciving their shiny new EDM or the designer upgrade to a new website is to pick up the phone and be told by an automated voice that "we are experiencing longer than usual wait times, you are 13th in the queue – but your call is important to us."
Telecom plans to change its name later this year to Spark, marking the next step in a series of far-reaching changes the company has made during the past year.
CEO Simon Moutter says Spark better reflects the company's new direction and the aspirations it has for its place in the life of New Zealanders.
But according to Revell, any rebranding must be supported with a service overhaul.
"It would be interesting to see whether service was covered in the focus groups and in-depth interviews," Revell says. "No doubt much focus would have been on the look of the logo, the design of the advertisements and whether the name sounded right.
"In our experience when companies talk about repositioning their brand they are often drawn to the aesthetics – how will it look, how will it sound, what do you think of it.
"What they might not have asked the eager members of their focus groups is the following; what is it you dislike about the phone company you deal with? I am willing to bet the name of the company is not at the top of the list."
In Revell's opinion, Spark is in itself an interesting name for a telecommunication company to go with.
"While it illustrates the growth of an idea, I imagine the last thing consumers would want to see in their home telecommunications setup is a spark," Revell adds.
"Companies need to remember that when trying to communicate a change in direction to its customers, this is not always best achieved through a simple rebrand.
"What was missing from the company's public relations key messages today was how their customers' needs were going to be better met from a service perspective, and how those loyal to the company would find improvement rather than just change.
Fleur Revell is one of the country's most eminent PR consultants and public relations practitioners with more than 20 years industry experience behind her - she currently holds the position of Director at Impact PR.
Fleur is also a three times Qantas Media Awards winner and Feature Writer of the Year; and has an exceptional working knowledge of the New Zealand media landscape and its accelerating evolution in the digital age.
Is Telecom's rebranding risky?