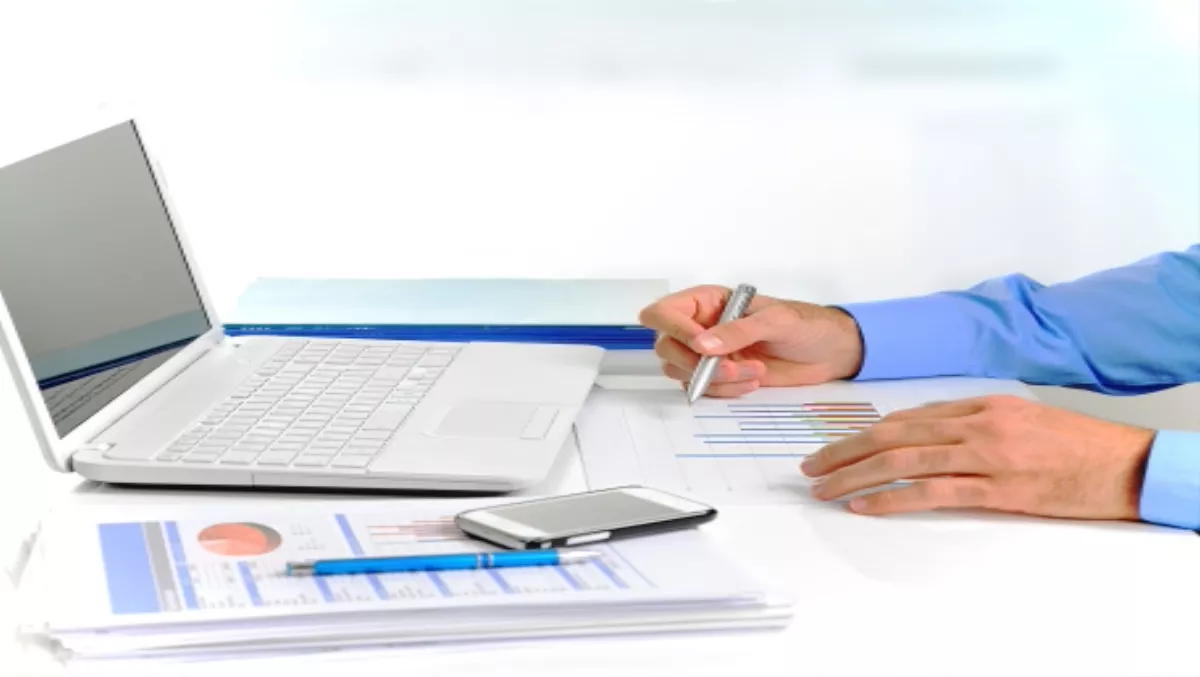 Is your Procurement house in order?
Thu 13 Mar 2014
FYI, this story is more than a year old
Procurement managers are always looking for ways to improve the process they use and measure the results they achieve.
However, challenges exist because often the information changes, or isn't easily available.
BIZview is a tool which demystifies the volume and content of information, enabling quality procurement to take place.
Information from stakeholders such as Finance, Operations and Users is loaded electronically and 'normalised' into a report that is easily understood.
BIZview can help by providing a toolset that:
• Audit's inventory
• Links disparate components as a Service
• Identifies consumption
• Provides clear and accurate information (technical and financial) to go to market
• Assists TCO calculation to support a Business Case
• Checks for benefit realisation
• Assists forecasting of cash flow
• Conducts 'what if' scenario's (price, quantity, service type)
• Tracks Actuals to Budget
• Assists re-charging cost centres
• Provides trending information
"The business intelligence is there," says Chris O'Kane, Business Manager, Pentech.
"The methodology within BIZview turns volumes of data into meaningful information. It enables Procurement Managers to link Services to Business Outcomes and move the focus from Price to Value for both the Buyer and the Seller."
As a Reseller of BIZview, Pentech is seeing the uptake of this service increasing and the tangible benefits becoming understood by large organisations.With Pentech, it's a case of smart thinking, precise delivery," adds O'Kane.
For more information on BIZview click here