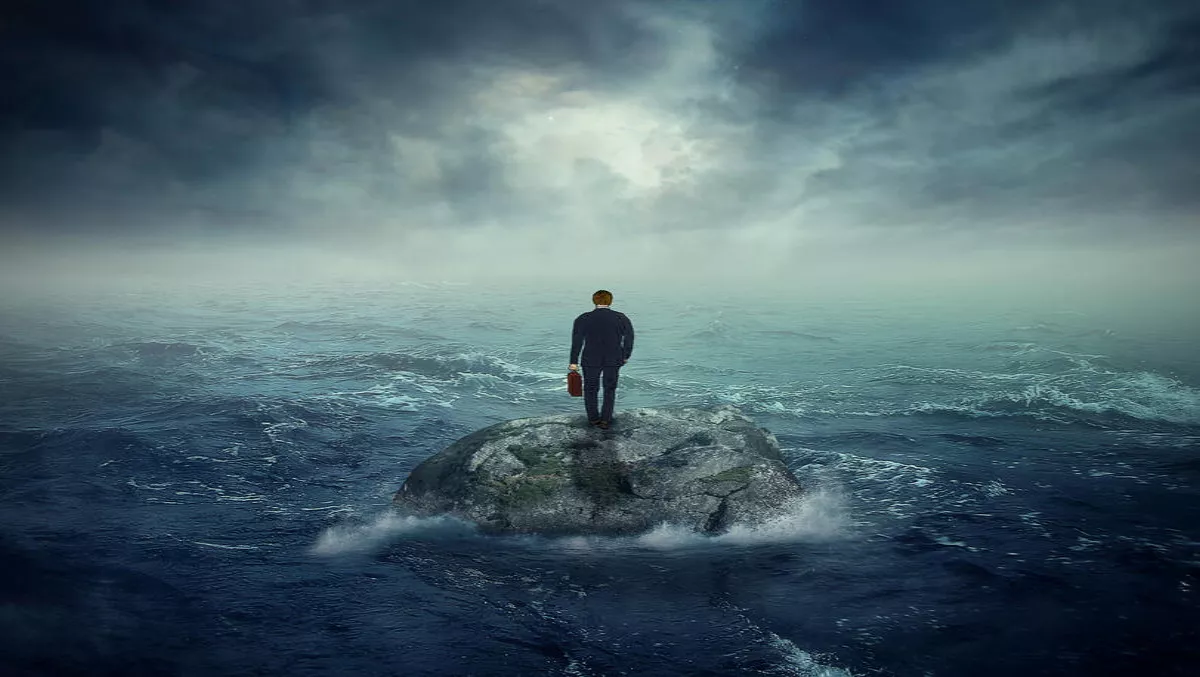 Isolation no excuse: NZ must change its risk management approach to survive the future
Wed, 2nd Aug 2017
FYI, this story is more than a year old
If New Zealand is to survive the future, a collaborative approach to risk is the only way to push through it, according to one University of Auckland senior lecturer and international risk management expert.
Dr Bridgette Sullivan-Taylor believes that we can't use distance or isolation as an excuse: The multitudes of threats that New Zealand faces are similar to what you find in any developed nation.
As a result, New Zealand's issues managers need to constantly re-evaluate improvements the country needs to make to prevent avoidable and manageable risks.
"We need to learn from past extreme events. Do we transfer the knowledge and learning and develop capabilities beyond the last incident type so that we can be resilient to other types of extreme events," she asks.
"My research shows that what works best are collaborative approaches across supply chains, businesses and public-private partnership. New Zealand seems to have a long way to go on this given recent examples and events in New Zealand, such as the Havelock North water contamination response."
Dr Sullivan-Taylor highlights cyber as one of the main types of risks that the country is facing right now.
"In a highly transport connected and increasingly cyber world, New Zealand is closer to all sorts of risks than ever before. Are we aware of this double-edged sword when pursuing global strategies," she asks.
"Kiwi companies face cyber, privacy and IP risks, no matter what their size. We are currently researching into whether they have invested in mitigation against these risks and the impact of these events. Joined-up approaches are needed to ensure resilience to such risks and their unanticipated consequences.
RiskNZ chief Tim Jago adds that the risk landscape is new Zealand is always emerging. He believes that it takes best practice approaches to embracing risk management.
He also says that New Zealanders should also consider the upsides to risk, and the risk of being risk-averse itself. It's not wrong to take risks, but it is wrong not to recognise and evaluate risk, he adds.
"As a country, we need to be looking at where our risk knowledge and practices are ahead of the curve and where we are behind. Its increasingly about shaping societal behaviours, communities and businesses striving for resilience, everyone not just government and councils planning unforeseen events on a when not if basis, even understanding we now have key asset and key people vulnerability, and that our trade and economic situation fluctuates in response to international risk events," Jago explains.
Dr Bridgette Sullivan-Taylor and Tim Jago will be speaking at the upcoming RiskNZ Repositioning Risk Management conference in Wellington this month.