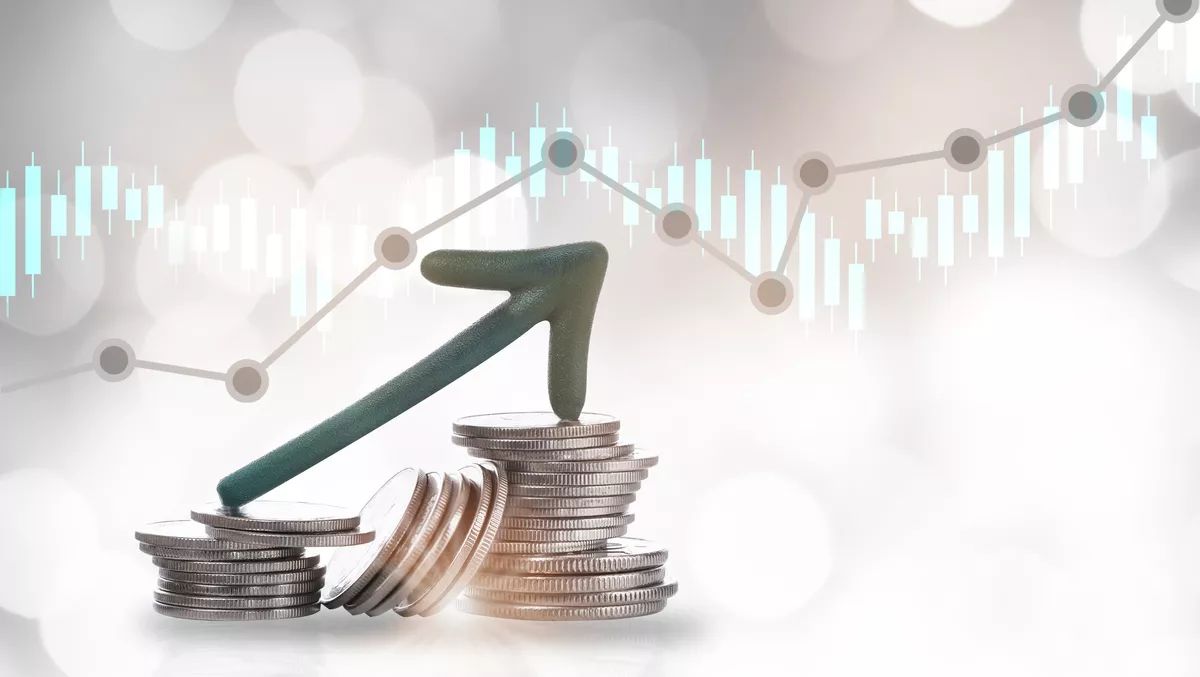 IT budgets set to boom over next 12 months - research
Wed, 3rd Nov 2021
FYI, this story is more than a year old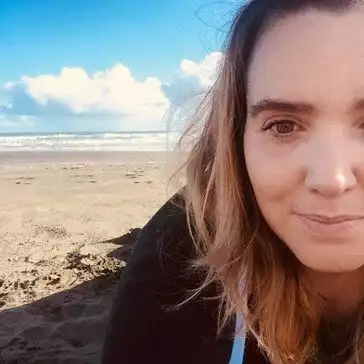 By Shannon Williams, Journalist
More than four out of five IT directors expect a budget increase from their employer as companies play catch-up with projects put on hold during the COVID-19 pandemic, new research has found.
The research, from IT asset disposal company DSA Connect, found around 84% of IT directors expect their employers to boost budgets in the year ahead with one in six (16%) expecting a substantial increase as employees gradually return to offices and businesses welcome back more staff.
The study by DSA Connect, which specialises in the permanent deletion and destruction of electronic data, found IT disposal services will be a major focus of increased spending.
IT directors are predicting average increases of around 55% for onsite data destruction services while spending on end of life IT services is forecast to grow by an average 51%. Budgets for recycling are expected to increase by 50% on average in the year ahead while spending on data erasure is forecast to rise by an average 47%.
"Companies have held back on a wide range of investment during the pandemic, but it is clear that is set to end with IT directors confident of budget increases for the year ahead," says Harry Benham, chairman of DSA Connect.
"A major focus will be IT disposal services with forecasts that spending will rise by around 50% year on year underlining the importance of IT disposal following the pandemic boom in working from home and using more equipment.
Recovering redundant equipment from across the UK, DSA Connect provides a secure IT asset disposal service utilising a methodology created in partnership with the Ministry of Defence. DSA Connect's end of life service allows for the complete removal and data eradication of IT equipment and depending on the quantity and type of equipment for disposal, DSA Connect offers a rebate of up to 60% on all re-saleable assets.
DSA Connect is an IT asset disposal specialist. It specialises in the erasure and destruction of electronic data using tools certified by CESG and approved by the UK National Cyber Security Centre (NCSC). It ensures that all data storage media and equipment is removed from a client's premises and transported to its secure facility in unmarked, tracked vehicles.
The company was established in 2011 to partner the Ministry of Defence in developing the MoD's asset disposal service.
Uplift of Equipment
All IT equipment and data storage media are removed from client premises in locked containers and transported to a secure facility in unmarked, tracked vehicles. All personnel carry ID cards and senior site personnel have BS7858 security screening. Equipment is stored and processed in secure facilities that are equipped with access control system, intruder alarm system and CCTV. All devices containing data are quarantined and placed in a separate secure area that is used for data eradication only. All items of equipment are logged, and the client is provided with an asset inventory.

Data Erasure - Data Destruction
All electronic data is destroyed using techniques approved by the UK National Cyber Security Centre (NCSC), as follows:
Data Erasure
Sensitive data is permanently erased from servers, laptops, desktops, hard drives, solid-state drives, and smartphones by using specialist data sanitisation software. These include:
Blancco Drive Eraser 6
Certus Erasure
White Canyon Wipe Drive
Each erasure is verified and certified and provides a digitally-signed Certificate of Erasure for auditing and compliance.
Data Destruction
The total data destruction of hard drives, data tapes and other data bearing devices, is achieved by:
Degaussing – The Ontrack Eraser Degausser destroys 100% of data with a powerful 18,000 gauss magnetic field rendering the devices completely inoperable. Ontrack is the ideal solution for large volumes or end-of-life magnetic media and, as it is a mobile unit, degaussing can take place on-site.
Shredding – All devices that have been degaussed and are thereby inoperable and all data obliterated, are then shredded in an industrial shredder
Disintegrating – Devices are disintegrated using a granulator when there is a requirement for devices and media to be reduced to a particle size no greater than 6mm. This method is particularly effective in the destruction of SSDs whose technical complexity renders many data destruction techniques ineffective for this type of media. The disintegrator is used for all flash media types and this solution offers high levels of safety, including the H-5 level compliant with DIN 66399.
A Certificate of Data Destruction is provided for all destroyed items.
Re-Use/Re-Sell
All equipment that has residual value is re-marketed and sold. The client receives a report of all sales activity (which is cross-referenced against the client's original asset number, if available) with up to 60% of the net sales price offered as a rebate.
Recycling
For equipment unsuitable for refurbishment and/or re-sale, a manual dismantling process is undertaken, and sub-assemblies and materials are then segregated for recycling. Wherever possible, these materials (e.g., aluminium, copper, steel, plastics) are then despatched to licensed recycling facilities where they are used in place of raw materials in industrial processes.
De-Branding
Prior to re-selling or recycling equipment, all items are de-branded. Branding often takes the form of an asset sticker but can also include company logos/labels, company details on display screens etc. All branding labels are destroyed and securely disposed of.