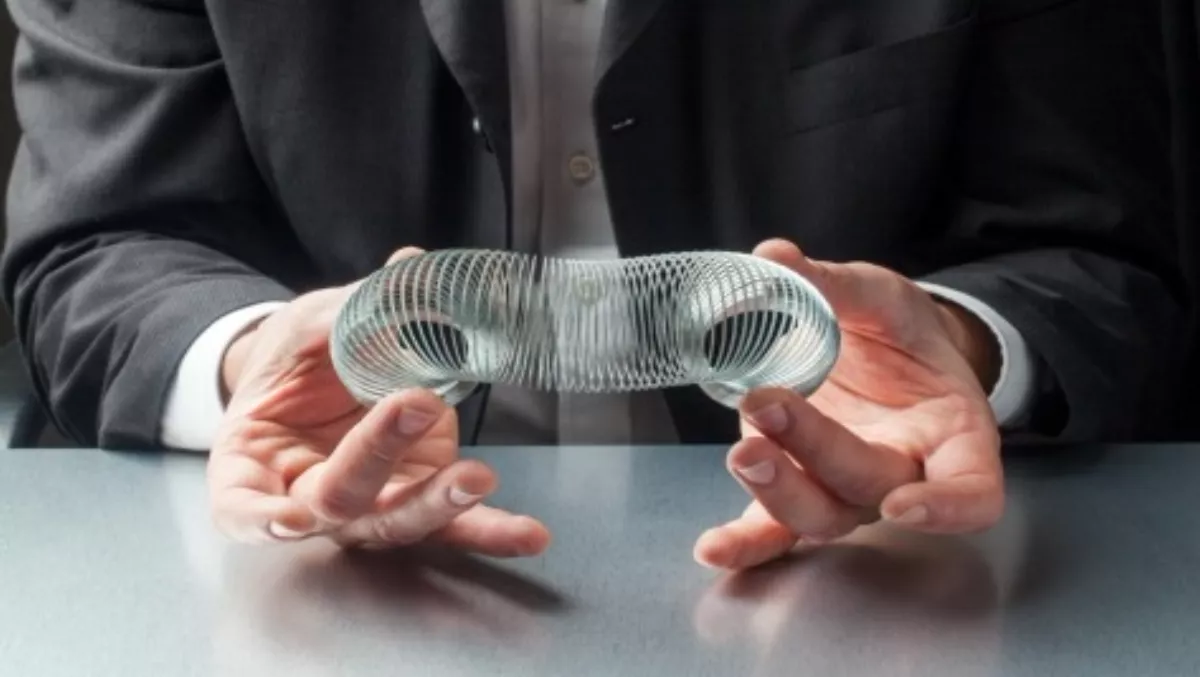 IT flexibility tops the enterprise agenda
Tue 6 Oct 2015
FYI, this story is more than a year old
Behind many of the incoming inquiries from Ovum's enterprise clients is a backdrop of digital transformation, as organisations adapt to new ways of working and, in some cases, to new business models and transformed industries. Inevitably, this also requires transformation of the organisation's IT capability, including its underlying platforms, structures, and processes, and this picture comes across strongly in the many inquiries around more flexible ways to develop, deliver, and manage new systems.
Governance is another common topic, with a requirement to adjust existing practices to cope with a very different digital environment. These inquiries encompass portfolio management, procurement, sourcing, security, and identity, often within a context of cloud adoption.
Both of these themes underline the need to overhaul IT capability to place greater emphasis on collaboration and enabling innovation, with a clear interface between IT supply and business demand. There is also a need for a more flexible, scalable platform, which is reflected in many of the inquiries concerning legacy modernisation. This will underpin a more agile and collaborative approach to business technology projects, and enable the organisation in its digital transformation and evolution into a more agile and adaptive enterprise.
Many inquiries are more technical in nature, and often relate to managing and exploiting information. Collaboration platforms continue to undergo significant change, and we see businesses using these to enable a more flexible, modern workplace, with a mobile-first mindset. Data management is also a popular topic, with organisations seeking advice on moving from a classic data warehouse environment to a broader data infrastructure capable of handling a variety of data types and supporting multiple analytics applications.
Every incoming inquiry represents a particular need for advice, and above all we encourage clients to make maximum use of the service, by employing the vast experience of Ovum's analysts as an extension to your own team. A new series of quarterly Ovum reports, titled Questions That Matter to Enterprises, provides a view of the common questions and themes that are at the top of the enterprise agenda.
By Tim Jennings, analyst at Ovum