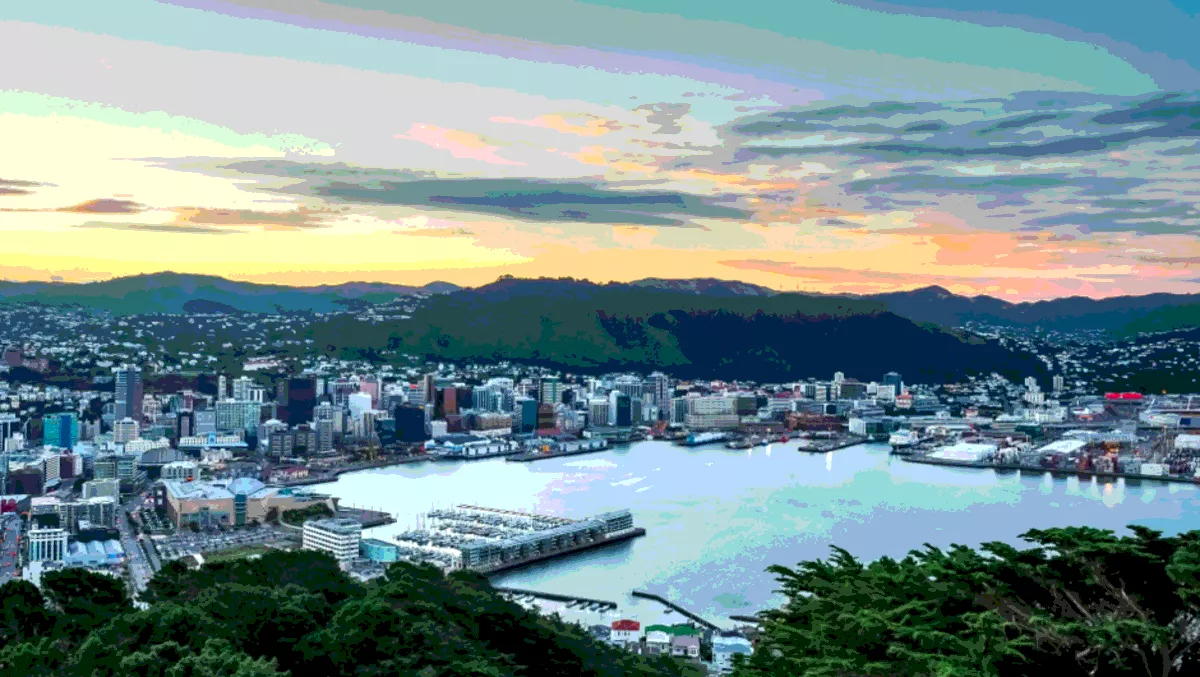 IT industry fuelling the positive NZ job market
Tue, 2nd Apr 2019
FYI, this story is more than a year old
There has been a positive start to New Zealand's job market in 2019.
This follows on from a solid 2018, according to SEEK New Zealand, where job ads remained sturdy over the year and advertised salaries trended higher overall. And the statistics prove that it's certainly a good time to be working in IT.
"The New Zealand job market has had a positive start to the year with the SEEK Employment Report showing that new job ads bounced significantly in the first month of the year followed by modest growth in February," says SEEK New Zealand general manager Janet Faulding.
"2019's upbeat beginning follows the usual easing of the job market over the holiday period.
As Faulding mentioned, job ads on SEEK have showed a pattern of a booming January followed by a semi-adjustment in February, with trend growth at a solid 0.5% per months and 8.1% on an annual basis.
This trend was true across all regions in New Zealand bar two – Wellington posted two strong monthly gains to bring its annual growth to a whopping 23%, while Canterbury saw an increase in February that was more like a recovery to bring its annual growth to 5%.

Table 1: SEEK job ads y/y – seasonally adjusted
The top industries contributing to job ad growth are ICT, Healthcare - Medical, Hospitality - Tourism, Retail and Engineering when looking at the past three months y/y, with ICT playing the most significant role, making up 2.2% of the total 8.1% growth.

Table 2: Contribution to total SEEK job ad growth – 3 months to February 2019 y/y
In terms of money, SEEK's data shows advertised salaries were 3.3% higher in February than they were 12 months earlier, maintaining the 3.9% increase in January.
Again, it's Wellington that's proving the place to be working as it maintained positive salary growth with Auckland also being consistent. Meanwhilehile the majority of the rest of the country has seen advertised salaries improve moderately, albeit with Canterbury now levelling off, along with Taranaki and the West Coast still doing so.

Table 3: SEEK job ads y/y – seasonally adjusted
By industry, Engineering salaries are seeing a surge so far this year, ICT and Accounting have also experienced consistent gains. 2019 sees advertised salaries begin to level off in Construction, Trades - Services, and Design - Architecture after a positive run at the end of last year.

Table 4: SEEK advertised salaries y/y – seasonally adjusted
2019 has seen strong candidate availability in Canterbury, which is of note when viewed alongside the region's flat job and salary trends.
Also of interest is a strong trend of candidate shortages in the ICT industry this year. The lack of candidates could be seen to be a contributing factor to the industry's salary gains.