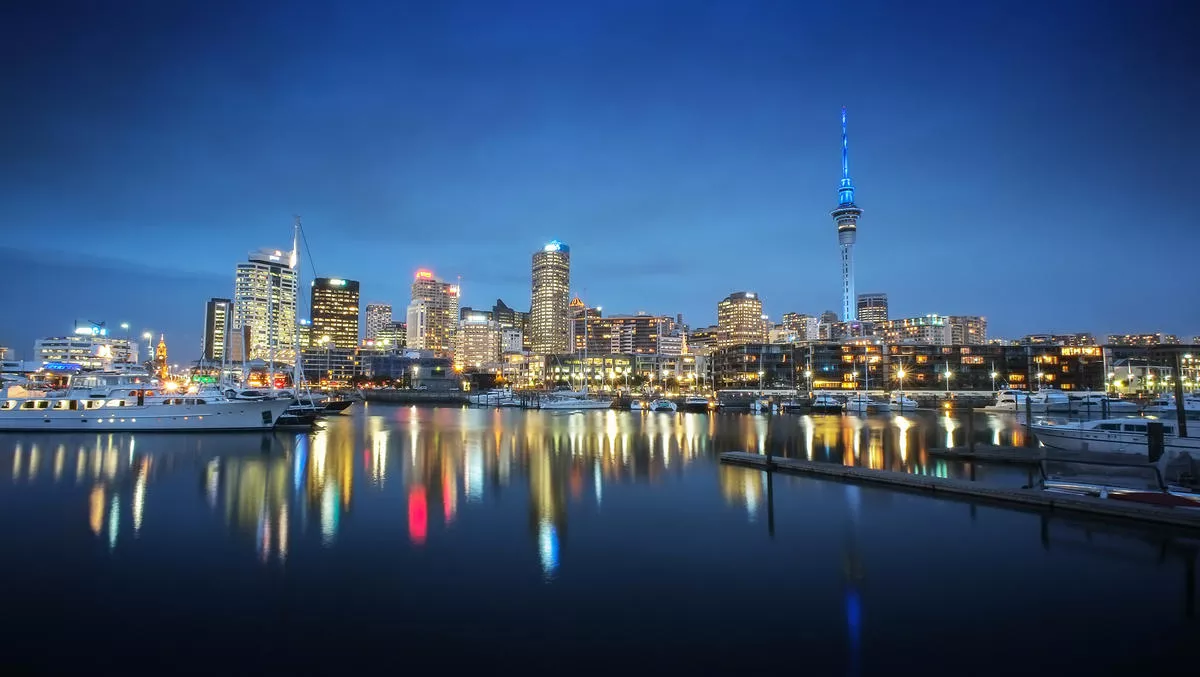 IT industry to recruit at RWC
Tue 28 Jun 2011
FYI, this story is more than a year old
The controversial 'Cloud' structure being built as a function centre for the Rugby World Cup is to host an IT employment function in an attempt to entice international visitors into New Zealand's IT industry.
Taking place from October 11 to 13, the Technology Jobs Fair will also target school and University leavers in an attempt to plug a troublesome skills shortage.
Industry association and event organisers, NZICT, say the skills shortage is 'a perennial issue' that has limited growth in the sector for years. The need to address the issue is particularly desperate now, NZICT adds, given the imminent rollout of Ultra-Fast Broadband.
NZICT program co-ordinator, Rob Costello, says the industry's physical presence in the Cloud will be complemented by 10 interactive kiosks showcasing the industry. The information content in these kiosks will then be replicated in over 100 existing units in schools throughout New Zealand.
The industry association will also host the Schools Robotics World Cup in conjunction with the event. The competition is expected to draw over 700 students from New Zealand and around the world.
Technology Jobs Fair is being held at the Cloud on Auckland's Princes Wharf as part of NZICT's Rutherford Innovation Showcase.