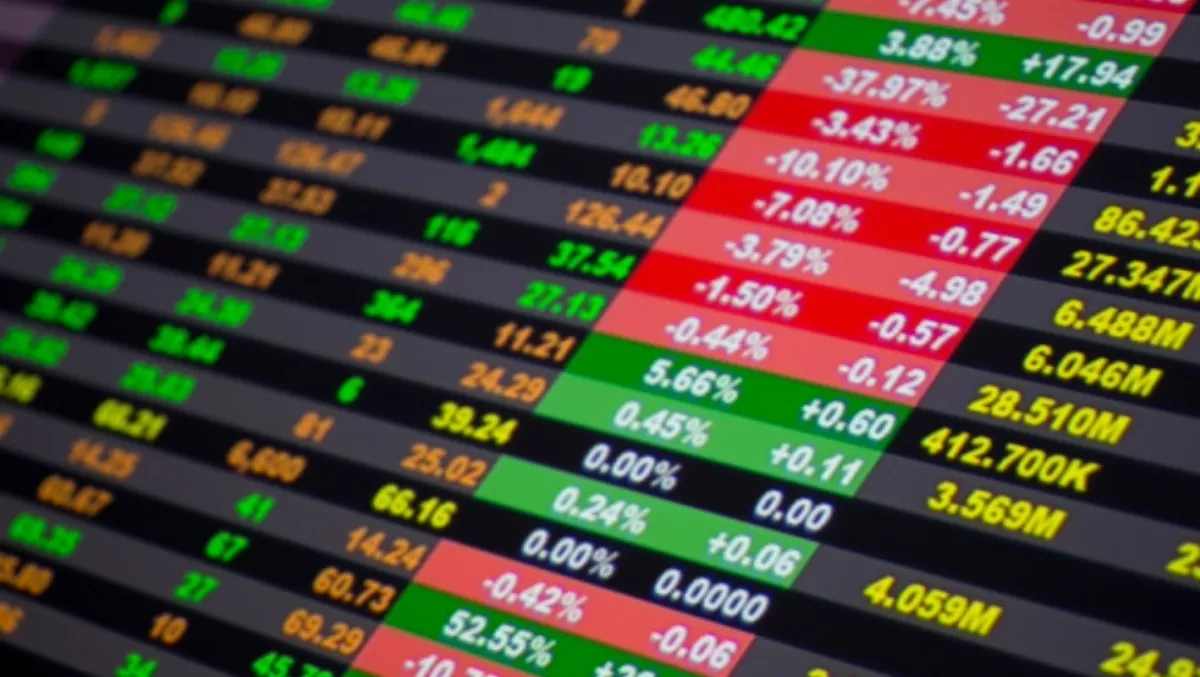 IT issue halts NZX trading
By Pattrick Smellie,
Mon 1 Jul 2013
FYI, this story is more than a year old
All trading on New Zealand's stock market has been halted due to technical issues in the second major outage this year and won't resume until the exchange operator is confident it will work.
The NZX experienced connectivity issues on a number of its systems around 12pm today, and decided to halt all trading while it undertook an urgent investigation into the problem, the company said in a statement.
Once the cause has been found out, the stock market operator will make a full investigation and report back to the Financial Markets Authority and market participants.
"Trading will resume when NZX is confident that the connectivity issues have been resolved," it said. "A further update will be provided at 3.00pm today."
In April, the Wellington-based company kept trading open when problems with its data feed kept retail investors in the dark over market announcements and live pricing.
The NZX launched the NASDAQ OMX X-stream trading platform last November as it looks to branch out into new securities trading, including derivatives and commodities.
The stock exchange had a major IT glitch in 2010 when failures in multiple hardware services disrupted index feeds until midday, meaning index pricing, such as the benchmark NZX 50 Index, wasn't available in morning trading.