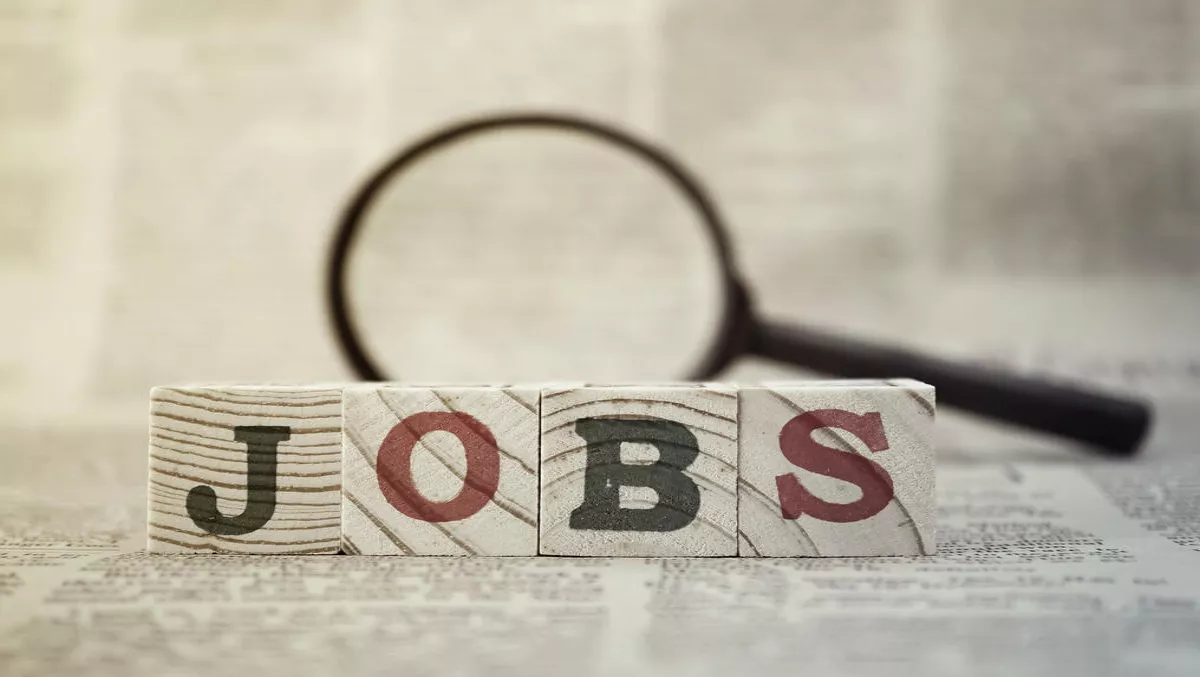 IT job ads down, report finds
By Shannon Williams,
Thu 26 Jan 2017
FYI, this story is more than a year old
The latest Jobs Online report from the Ministry of Business, Innovation and Employment has found online job advertisements in the information technology sector have fallen 2.4%, despite the total number of online job advertisements growing by 1.1% in December 2016.
All up, the number of online job advertisement grew 13% for the year.
The MBIE report found job advertisements rose in six out of eight industry groups over the month.
The biggest increases were in hospitality and tourism (up 1.8 per cent) and healthcare and medical (up 1.2 per cent).
The only falls were in the information technology (down 2.4 per cent) and education and training (down 0.1 per cent) industries.
MBIE's Labour Market Trends acting manager Amapola Generosa says the occupation groups with the largest monthly increases were labourers (up 3.3 per cent), and machinery operators and drivers (up 2.6 per cent).
Job advertisements rose in all skill levels, with strong growth in unskilled jobs (up 2.3 per cent), followed by low skilled jobs (up 2.2 per cent).
"Last year finished on a strong note," Generosa says.
"December's results were consistent with the latest numbers in business confidence, showing strong optimism in the building, manufacturing and retail sectors," she adds.