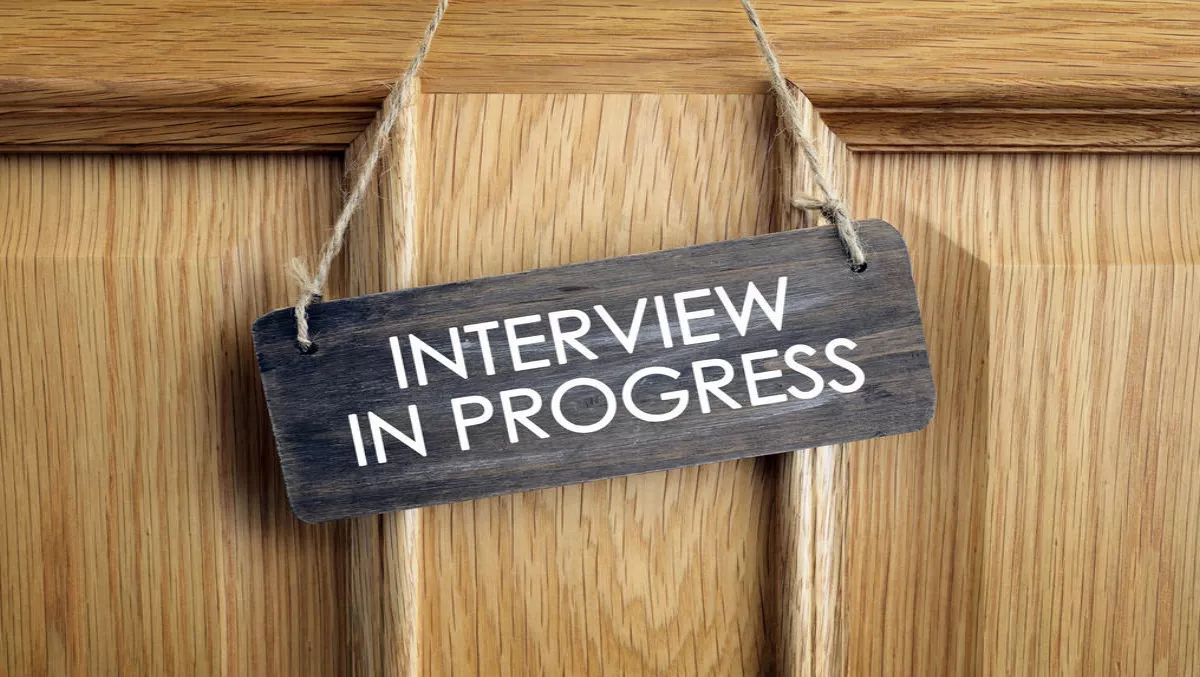 IT jobs are emerging that never existed before but can employers keep up?
FYI, this story is more than a year old
New Zealand's first Digital Remuneration Report has been released.
The report was conducted by Absolute IT, a specialist recruitment company operating exclusively in New Zealand's ICT sector. Founded in 2000, Absolute IT is a part of the AWF Madison Group.
Grant Burley co-founded Absolute IT alongside Tina Ng and Martin Barry.
Burley comments, "Digital skills are in high demand as the digital revolution and the Internet of Things have totally transformed the way we do business and relate to the world.
"This is such a new field and expanding so fast, that there is already a digital skills gap across the world. We think it is important to start monitoring the salary trends for digital professionals in New Zealand, to see where we are at and to keep the industry informed.
Burley says that the demand for digital skills have led to two distinct trends: new job roles that have never existed before and the transformation of traditional non-IT job sectors.
"Machines, products and people are interacting more with each other and we are seeing new job roles that did not exist a few years ago. Roles such as data scientist, mobile app developer, data architect, cloud engineer and SEO specialists have only emerged in the last 10 years and are already in high demand.
Moreover, the report highlights another trend: digital skills have crossed over into traditionally non-IT areas, such as agriculture, retail, medicine and entertainment.
"As we are becoming a society that connects and communicates on a variety of digital devices, we are seeing a rise in the need for digital skills in almost all workplaces. There is a big need for traditional skills combined with digital skills, so there is a lot of pressure on employees to skill up and on employers to provide training to be competitive in the market.
This is a trend seen in other geographies, such as Europe, according to a recent EU study, 'ICT for work: Digital Skills in the Workplace'.
The report reviews the impact of digital on jobs and skills in Europe and finds that digital technologies are being used in all types of jobs including sectors not traditionally related to digitisation, such as farming, health care and construction.
Burley adds, "The cross-over of digital into other work areas is creating interesting new jobs and career opportunities for digital savvy professionals. As an IT recruitment company we are increasingly receiving roles that are not strictly IT positions, but more of a hybrid of digital and other skills.
"For instance, we are seeing a rise in the need for marketing specialists that have SEO and user experience skills or a writer that has also web development skills.
In addition, the report finds that as businesses and governments come to grips with the digital transformation, there is a global hunt for digital talent to help address this challenge.
Burley concludes, "It used to be that knowledge is power, but for businesses and industries data is power.
"It is not about the access to data, that is almost the easy bit. It is the ability to derive insights from the data and build products and services that appeal to your market, now that is the holy grail for modern businesses.
The Digital Salary Report will be released every 6 months.