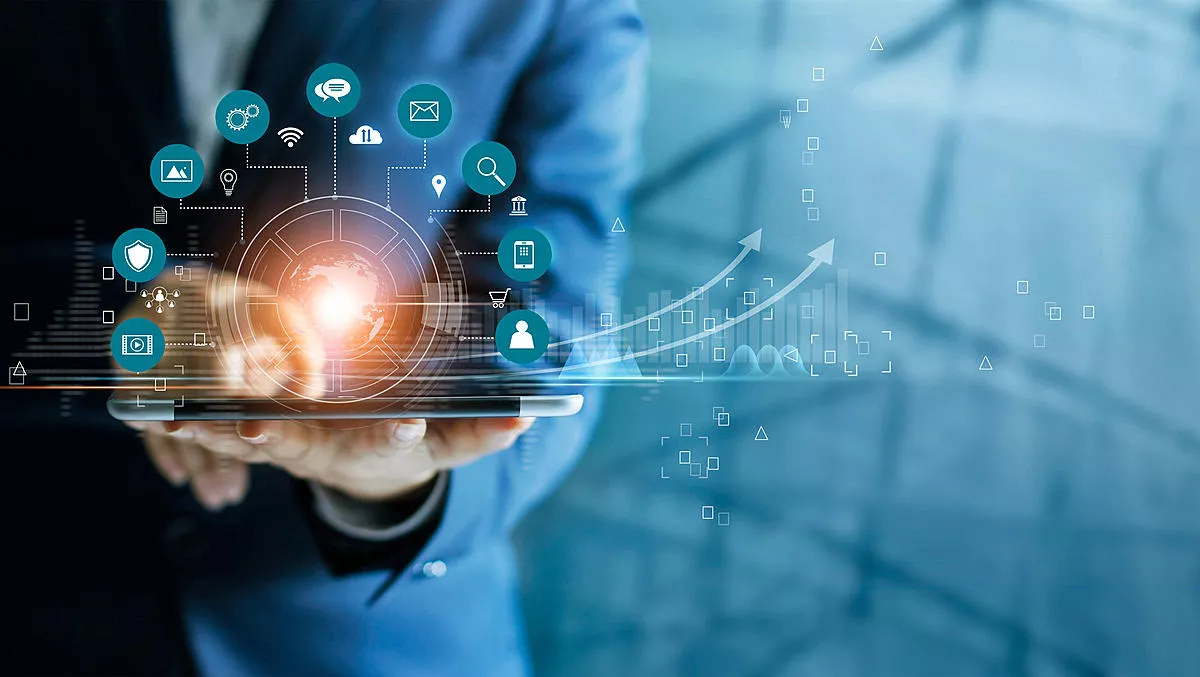 IT leaders still buying despite economic uncertainties around COVID-19
Fri, 17th Apr 2020
FYI, this story is more than a year old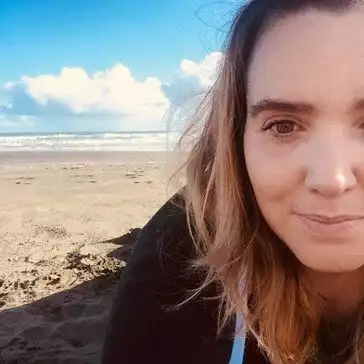 By Shannon Williams, Journalist
Despite many organisations putting their IT buying on hold due to the COVID-19 pandemic, some organisations are still reviewing their digital needs and progressing with their buying decisions, according to new research.
A study of 100 IT decision makers by Resonance found 55% of organisations are putting their buying on hold. However, almost 2 in 5 organisations (38%) are still progressing despite economic uncertainties. Of those, 67% have increased their urgency to implement new solutions.
The report found that of those progressing their buying, supporting new remote working measures is the main reason for continued tech innovation (59%), and cyber security tops the digital agenda for almost one third of businesses.

The research revealed the reasons provided for the increase in urgency included:
To support remote working: 59%
To ensure the organisation can cope with increased demand: 30%
To ensure systems are stable: 28%
To increase security of systems: 27%

The top solutions organisations are currently focused on are:
Cyber security: 34%
Business process management: 24%
Productivity software: 21%
Business intelligence / data analytics: 15%
CRM: 11%

"While there is an inevitable slowing of buying decisions as organisations assess their positions in light of the current economic outlook, the wheels of business continue to turn and technology a mission-critical part of everyday business is still needed," says Tom Fry, head of analytics at Resonance.
"Indeed, Resonances research illustrates that, during this new working environment, where offices are forced to shift to working from home, the need for technology has never been so great," he says.
Simon Ratcliffe, Virtual CIO and board advisor, adds, "As the coronavirus outbreak develops, businesses will likely move through several buying stages. The first, largely reflected in this research, is survival stage. Businesses have had to radically shift how they operate. New solutions and systems in critical areas such as remote working are critical to keep operations afloat.
"The second stage is the emergence of an optimisation stage. Relatively small organisational tweaks are made to make things as comfortable as possible in the new normal," he says.
"The third stage, and what is yet to properly materialise, is the final transformation stage. This is where businesses recognise that where they are now is largely irrelevant, and that they need now to think long term," Ratcliffe says.
"The most ambitious will be assessing how they can emerge from this period competitively and their buying priorities will begin to evolve and mature to reflect this."