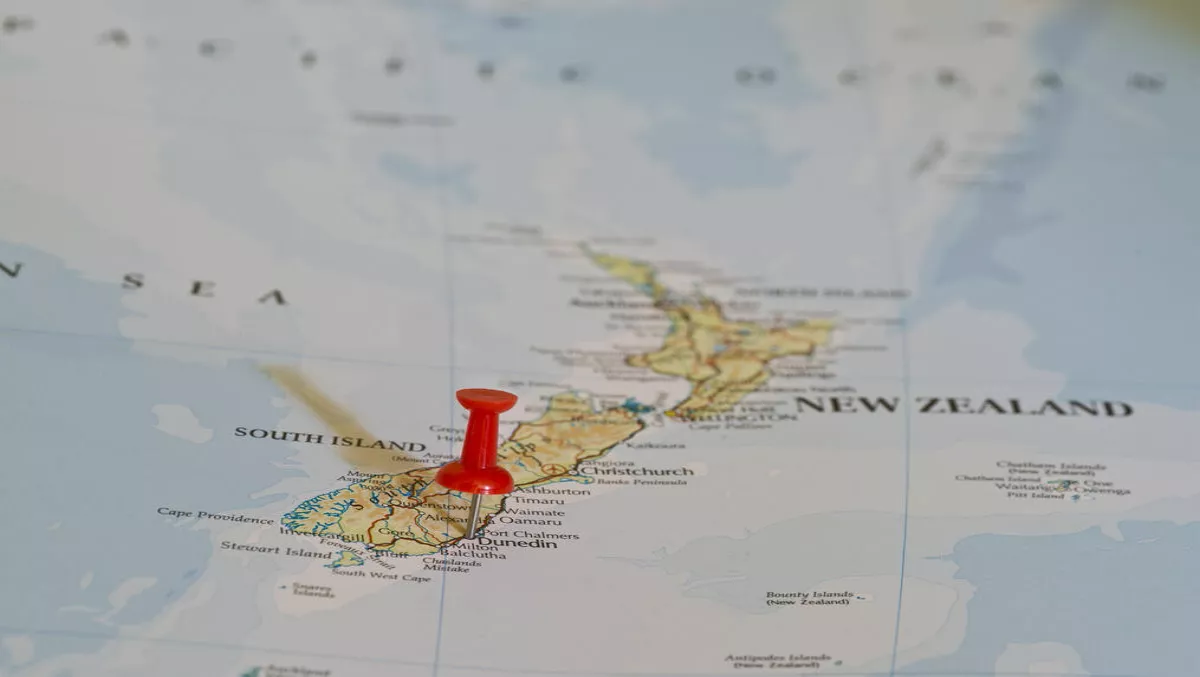 IT professionals flocking to South Island for IT jobs
FYI, this story is more than a year old
It looks like the South will rise again as out of towners flock to the region looking for IT jobs, according to IT recruitment firm Crew Consulting.
Since being established in Dunedin in August 2015, IT recruiting company Crew Consulting says half of the all roles they have filled in Christchurch, Dunedin, Invercargill and Queenstown went to people from overseas.
Crew Consulting Founding Director, Tom Sweeney, says Aucklanders and people from overseas are being lured south by IT jobs and a desire to enjoy the benefits of living in the lower South Island.
"There is a shortage of local senior and mid level IT employees across the lower South Island," he says.
"However, we're in regular contact with people who are looking to move south. We talk to people almost daily who have decided to make a lifestyle choice to live in the south," Sweeney explains.
"Aucklanders have filled 60% of the roles we have recruited in Dunedin. While further south, we have just helped a couple of people who were working in Auckland return to Invercargill to live and take up good IT jobs," he says.
"We have recruited South Africans, English and Chilean people to the region as well.
Crew Consulting assists businesses across the lower South Island to fill specialist IT roles. The company specialises in helping businesses fill roles in development teams, app development, cloud services, business intelligence, systems and network engineering and project management.
Sweeney says attracting talent south isn't difficult when businesses have good roles and pay market salaries. He says online networking tools such as LinkedIn and Facebook help the firm find candidates for local roles that are hard to fill.
"We meet candidates who have either lived here before or visited and have made a commitment to move here for lifestyle," says Sweeney.
"We only work with people who have been to the region and show an understanding of and commitment to the lifestyle," he adds.