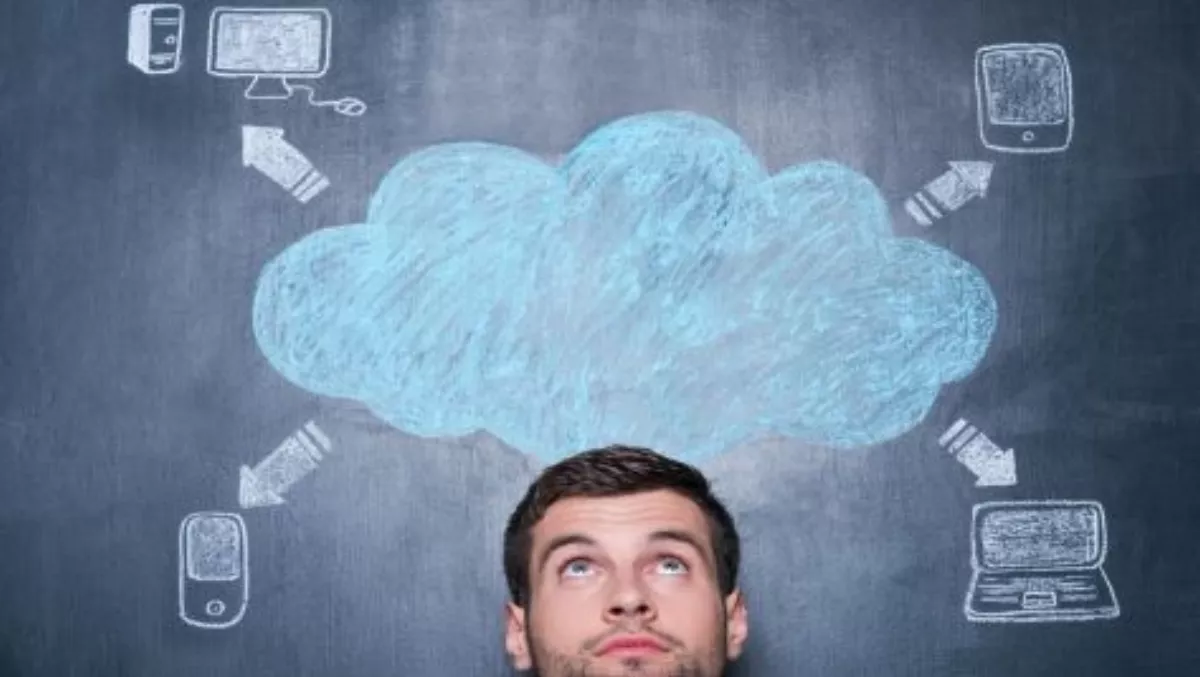 IT professionals want more support, according to new poll
By Shannon Williams,
Tue 28 Jul 2015
FYI, this story is more than a year old
IT service management professionals are concerned their companies are incapable of delivering the efficient services to end users, according to a new study from solutions provider Unisys.
The results of the study indicate IT service workers feel they spend a significant proportion of their time on repetitive and disjointed tasks, rather than providing end users with the services they need to be most productive.
The online poll, which Unisys conducted in February and March of 2015, drew 153 responses.
When asked what percentage of their time various tasks occupied, respondents cited the following four as most time-consuming.
Coordinating with others in the IT department: 23% of their time.
Responding to fundamental or unnecessary questions from end users: 21%.
Dealing with organisational siloes: 19%
Reporting metrics to superiors: 18%.
Given the percentages of time spent on administrative and non-critical tasks, Unisys says it is not surprising respondents expressed concern about their organisation's ability to deliver the services that end users need in the most efficient way.
When queried about the biggest challenges they foresee for their organisations over the next year, 74% of respondents cited providing adequate IT support and resources, while 54% cited dealing with outdated or inefficient service management systems.
Eighty-one percent of the respondents said that they thought it would be helpful or very helpful if they and their clients had a single, integrated view of all the business and IT services critical to their jobs.
"Businesses and government today are increasingly connected and driven by digital technology," says Paul Gleeson, global vice president, Edge Services, Unisys.
"Their workers need personalised, on-demand, always on business and IT services to stay productive and keep their organisations competitive."
Gleeson adds, "IT organisations that give their support personnel innovative tools for consistently providing services that integrate delivery channels – from online portals to on-site concierge services – will be the big winners in the evolving digital economy."