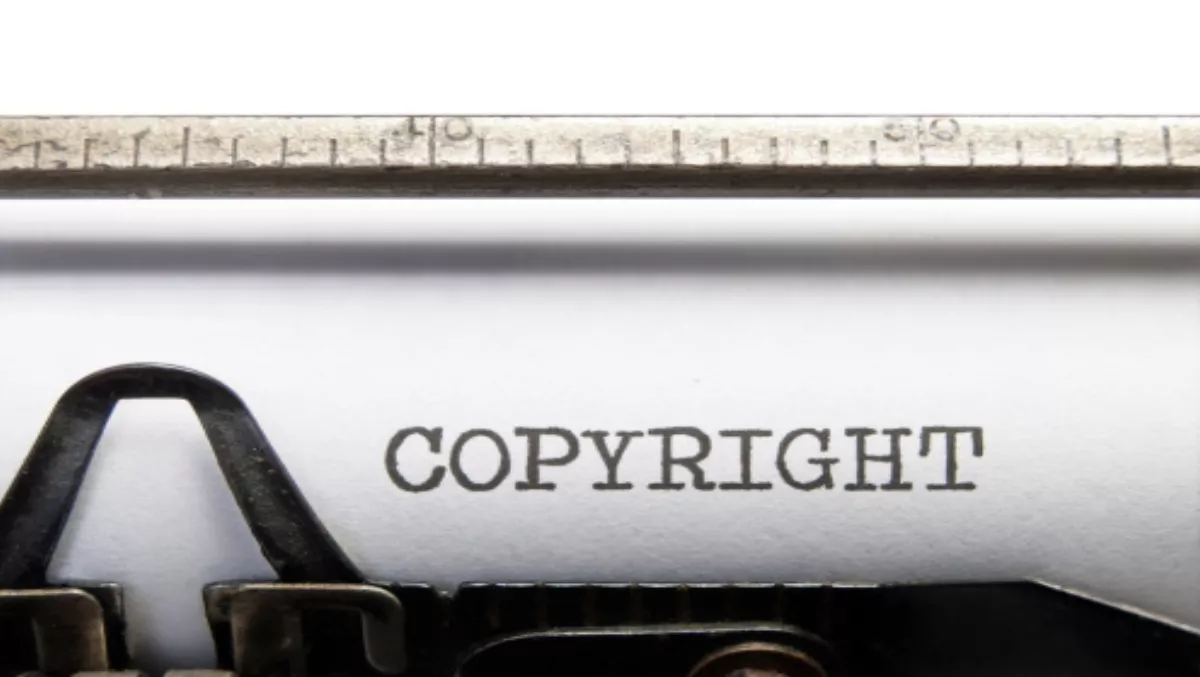 IT pros welcome passing of Patents Bill
FYI, this story is more than a year old
The Institute of IT Professionals has welcomed the near unanimous passing of the Patents Bill in Parliament, effectively removing software patents from New Zealand.
"We are delighted to see the new Patents Act (2013) has passed the committee stage and third reading with near unanimous support in Parliament," said Paul Matthews, CEO, IITP, speaking after the decision.
"I would like to congratulate Minister Craig Foss for listening to concerns from the IT industry and ensuring that software patents are excluded."
Echoing the words of Labour ICT Spokesperson Clare Curran in Parliament yesterday, Matthews claimed it was a historic day for Intellectual Property in New Zealand.
"It's also a breakthrough day where old law met modern technology and came out on the side of New Zealand's software innovators," he said.
Taking five years to pass in its current form, the Patents Bill was first drafted in 2008, and in 2010 the Commerce Select Committee recommended a total ban on software patents.
This stance was overturned however, through the introduction of a Supplementary Order Paper (SOP) in August last year where the removal of software patents was reversed.
But the local software industry remained clear on the need to remove software patents, with a poll of over 1000 IITP members, taken at the time of the SOP in August, revealing 94% were in favour of banning software patents.
"The patents system doesn't work for software because it is almost impossible for genuine technology companies to create new software without breaching some of the hundreds of thousands of software patents that exist, often for very obvious work," Matthews said.
The Institute of IT Professionals, along with other leading tech sector representative bodies such as NZRise, InternetNZ and NZOSS and New Zealand's leading software companies like Orion Healthcare and Jade Software took Matthews' concerns to Minister Foss and others in Parliament.
"As well as the Minister, we would especially like to acknowledge the excellent work from Labour's Clare Curran and United Future's Peter Dunne, and others within Parliament such as the Greens' Gareth Hughes who took on our cause and put in a huge effort to get this result," Matthews said.
"Today's historic legislation will support our innovative technology industry, and sends a clear message to the rest of the world that New Zealand won't tolerate the vexatious practice of 'patent trolls'.
"That is, when software patents are created with the sole purpose of bringing costly litigation against inventive technology companies.
"In short, the banning of software patents is a victory for common sense."
Do you welcome the passing of the Patents Bill? Tell us your thoughts below
Related stories
Top stories