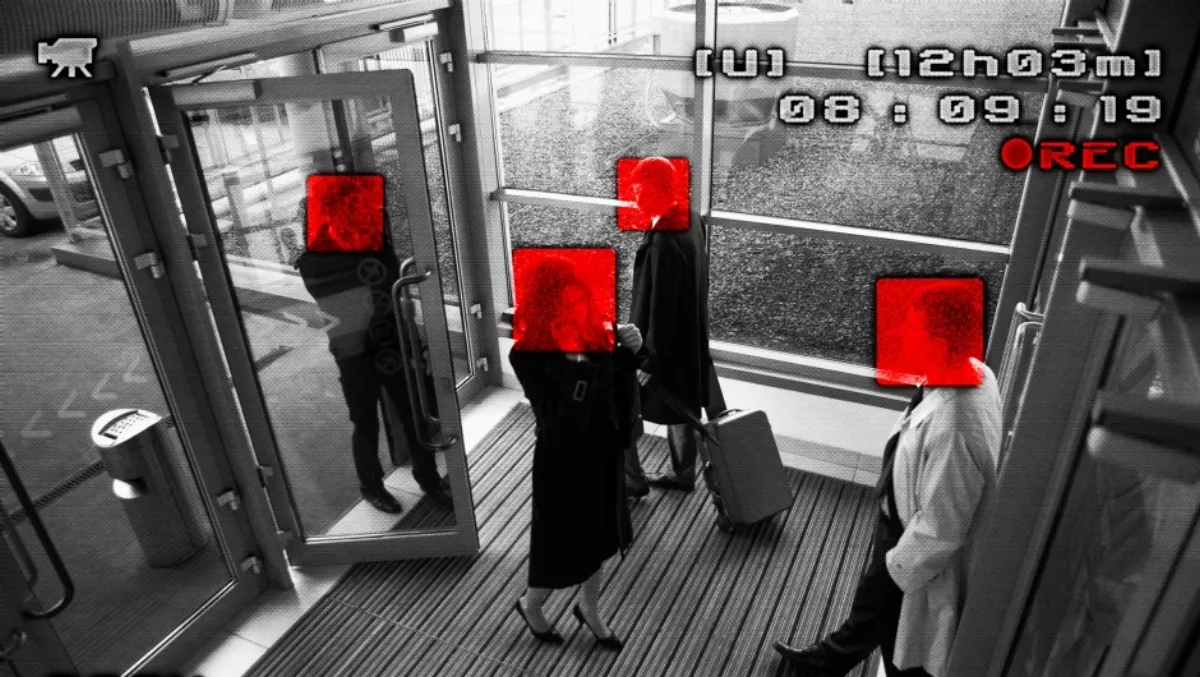 Is it really Big Brother? In-store analytics
Mon, 18th Jan 2016
FYI, this story is more than a year old
So you have been out looking at the Samsung LED TV, but aren't quite ready to drop $2,500 on the newest model. You arrive back home and you've received a voucher for 15% off that exact same model. Whoa!!! WHAT JUST HAPPENED?
Let's break it down…
Humans are weird creatures. When we go to the physical store we choose to walk one aisle, but ignore the next. We pause at one display area and not at another. Randomly, we pick up products from the shelf, but never end up buying.
When we decide not to buy the TV, a store captures our intent and uses our membership information to reach out to us with a better offer. For over some time now, retailers have gathered information on what customers do online, and have used it to more precisely to target and tailor their digital marketing efforts.
Following atoms is a lot harder than following bits
Though the brick-and-mortar industry has always been a data-intensive one, the data, however, was captured at the till, meaning it was focused on final purchase to improve efficiency, transparency and business agility. This does not take into consideration the users take to get to that decision.
For the most part, to capture the user journey they relied on consumer surveys data, which I think are entirely meaningless (I really mean it!). Surveys are usually done by bribing - patronising customers, which I think should disappear (the way it exits now anyways).
Only recently brick-and-mortar are starting to focus their analytics efforts to analyse customer insight and engagement in store to gain a deeper understanding of their customer's behaviours, needs and preferences, in order to build more personal relationships. If stores knew a little bit more about you, they could improve your overall in-store experience by communicating with you in a more personalised way.
Knowing the most basic information can drastically improve your retail experience:
At what time do most of the customers come in?
How often do they return? At what times?
Do they come on Saturdays? Or right after work throughout the week?
How long do they stay?
What percentage of them go through the checkout? Or simply exit the store without buying anything?
The right balance
A brand implementing these practices without context (or in the wrong context), will piss people off as the data will be inaccurate, misleading or simply useless.
Let's take an example here. If my grocery shop knows I am out of milk (via IoT) and I receive a push notification while I am in store purchasing other items, that's more likely to be an interaction that's welcomed by me. Even though this scenario is intrusive, it will be welcomed as it improves my overall in-store experience and makes my life easier.
Think about it - customers that are in-store are already in the midst of their purchase journey; context with personalisation will add value to the store shopping experience which I think is really low-hanging fruit.
Without this information, it is like designing a bridge across a river without knowing facts about what's underneath.