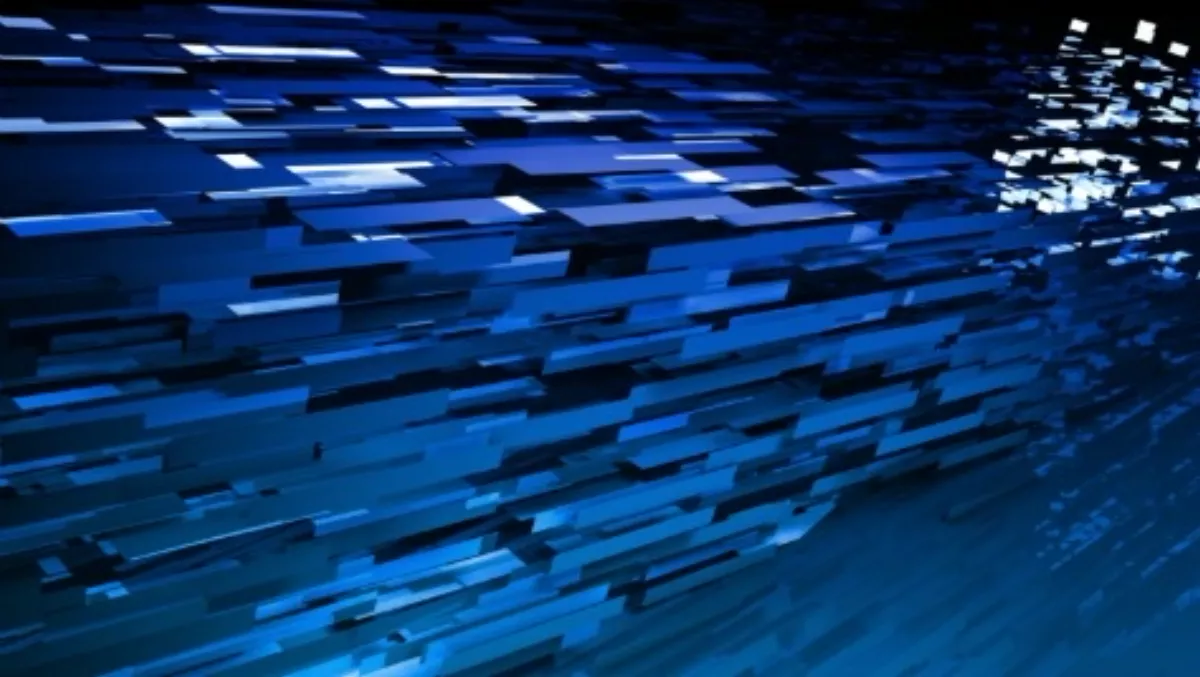 IT Service Management software to move to the cloud
By Catherine Knowles,
Wed 7 Jan 2015
FYI, this story is more than a year old
The cloud market has grown steadily in the past few years and is set to get bigger in 2015, with service management software to move to the cloud within the next two years.
In 2010 the cloud market was worth $37 billion and in 2015 it is expected to be worth $121 billion, which is a 26% compound annual growth rate.
Cloud computing is a priority for 60% of CIOs, according to research, with Software as a Service (SaaS) technology a key driver allowing greater scalability, higher efficiencies with no loss of functionality, and reduced application costs (a move to the cloud provides estimated annual savings of over 20%).
IDC research sponsored by Axios showed 50% of companies who use on-premise IT Service Management software plan to move to launch a cloud based version within the next two years.
Axios says for many organisations their ITSM solution may be within the first applications they move to the cloud.
Scott Leckie, Axios Systems CTO, says, "We're seeing a shift in the market, with SaaS gaining substantial traction over the past year. For us, the move [of Service Management to the cloud] has been driven by a significant increase in user mobility and range of devices from which users require access to technology, anywhere and at any time," he says.
"SaaS technologies fully support this, and provide compliance without sacrificing on functionality or standards for data security or speed," says Leckie.
Tasos Symeonides, Axios Systems CEO, says cloud IT Service Management solutions provide the technology required over the web without application management overheads.
"All you require is a browser-enabled desktop, laptop, tablet or smartphone. That means no new infrastructure, no server application, no desktop installs, no upgrade projects. No hassle," he says.