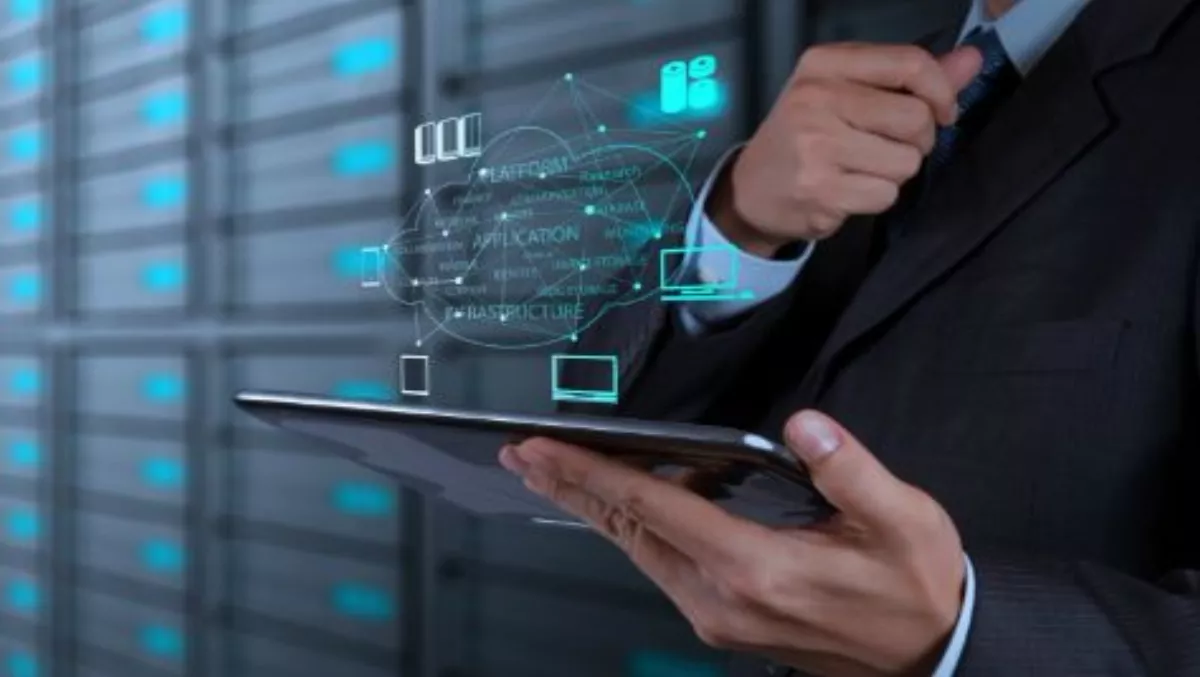 IT-as-a-service - what are the benefits?
By Shannon Williams,
Thu 20 Aug 2015
FYI, this story is more than a year old
Partnering with the right IT-as-a-service provider is crucial if organisations want to reap the rewards, according to Australian IT services firm Empired.
The company says organisations that implement ITaaS can achieve significant business benefits as long as they partner with the right ITaaS provider, according to Empired.
"ITaaS has changed how organisations architect, deliver and manage IT," says Darren Christophersen, general manager, operations, applications and consulting at Empired.
"More organisations are moving towards ITaaS models and reaping the benefits."
Christophersen says there are four key benefits of partnering with an ITaaS provider that businesses should consider.
Alignment of IT with business goals
Christophersen says selectively partnering for day-to-day IT tasks and problems frees up the IT team to have a more business-centric focus. "This lets them deliver services that align with current and future business requirements, and removes some of the barriers to innovation," he says.
Reduced costs
By outsourcing hardware and software maintenance and support, organisations can reduce costs associated with data centre facilities and IT support, Christophersen explains. He says ITaaS providers can help organisations understand demand and costs more clearly through the use of standardised products, letting organisations plan and budget more accurately.
Agility and efficiency
"ITaaS can improve business agility for the entire organisation by automating service delivery and shortening cycle times that impede employee productivity," Christophersen explains. "Self-service portals let employees choose from a catalogue of cloud solutions for their own projects, helping to eliminate the back-and-forth requirements-gathering process between employees and IT.
"This lets employees access the products or applications they need to do their jobs faster," he says.
Security
Christophersen says ITaaS providers can manage security, back-up and recovery procedures and ensure full compliance with industry standards.