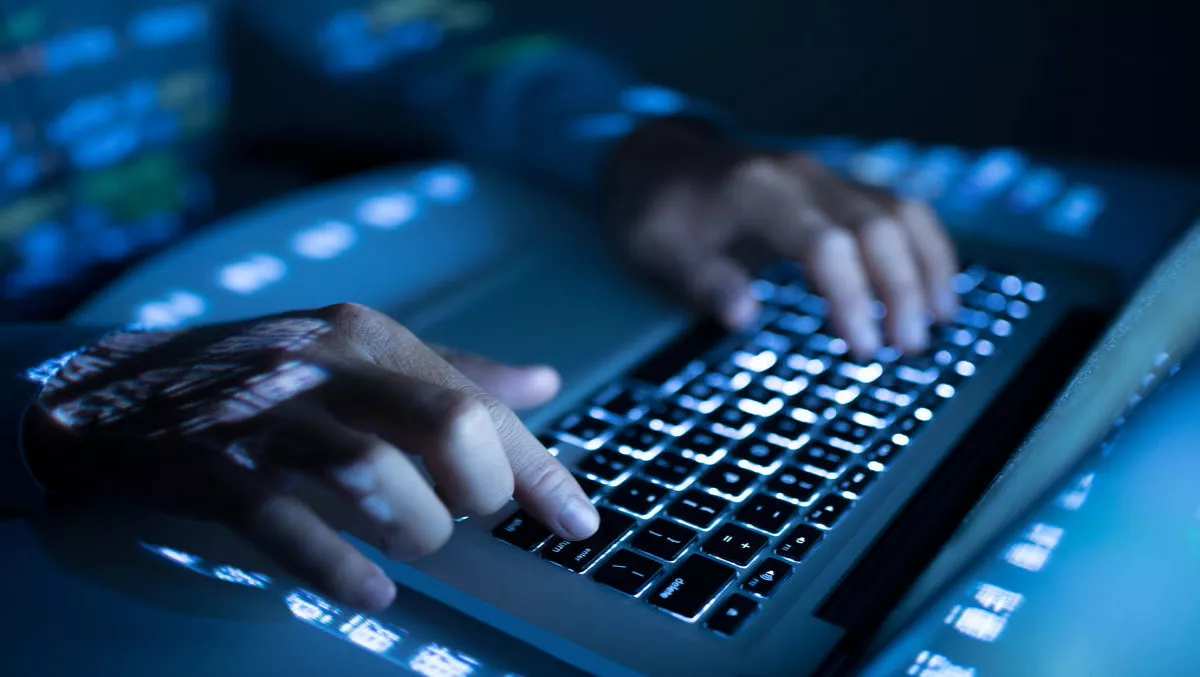 IT skills are in strong demand for 2017 in ANZ
FYI, this story is more than a year old
Devops Engineers, UX/UI Designers and Full Stack Developers are among the skills in demand for the new year.
That's according to a recent Hays recruitment report, stating that Kiwis and Australians in the IT sector are in strong demand.
However, the recruiter also highlights that relevant experience is not enough to secure a job in 2017
"In compiling our list of skills in demand, one common trend was employers' requests for candidates who can add extra value," says Nick Deligiannis, managing director of Hays in Australia - New Zealand.
"That could be through previous experience in a related discipline, prior process improvements or efficiency gains, additional tickets or qualifications or advanced digital or systems skills, all of which allow a candidate to perform supplementary duties. Any candidate who offers additional value stands out.
In terms of the active sectors for 2017, Deligiannis states that there are a few to watch.
"Infrastructure projects are driving the construction, engineering and property markets, professional services is active, the focus on cyber security and big data keeps the IT industry busy, and the continued emphasis on risk, compliance and financial planning fuels the banking industry," he explains.
Given the automation trend, Deligiannis adds that candidates with multiple skills are needed to create agile production environments as DevOps Engineers.
IT integrators/coordinators with skills in both teaching and learning, as well as technical IT expertise, are also needed in schools.
"The rapid rise in robotics and automation will start to increase job opportunities in the industrial robotics and service robotics sectors, the NDIS is creating a huge need for front line case managers, and qualified childcare staff are still in short supply in education.