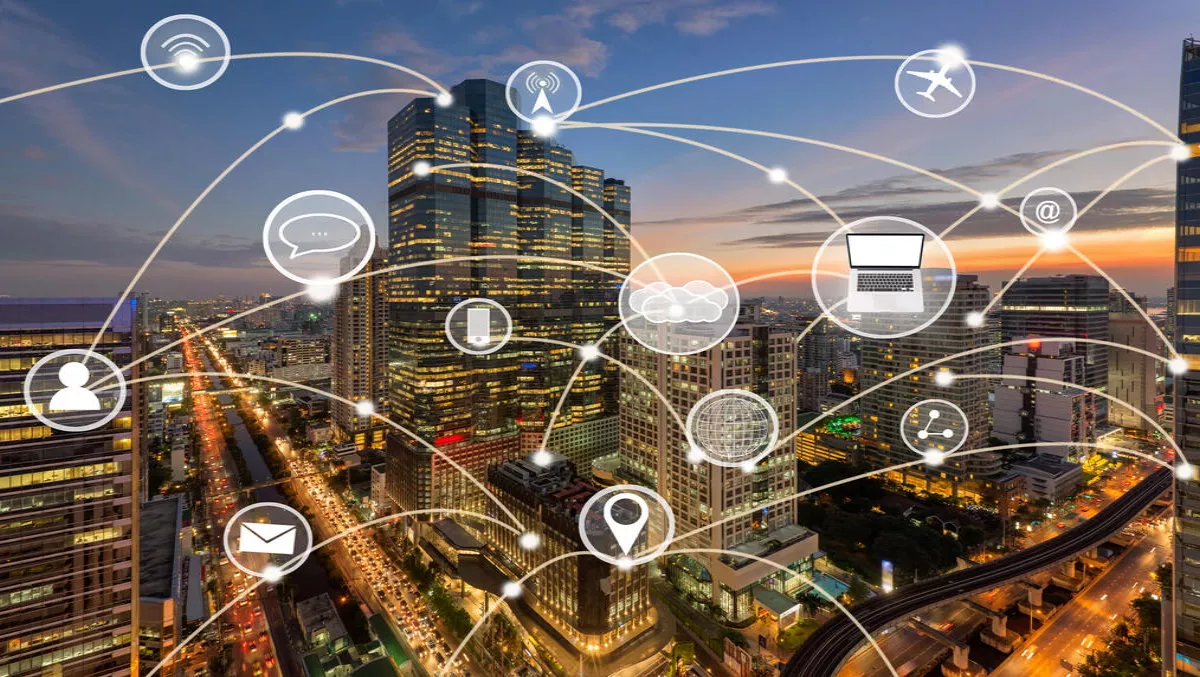 It takes a village: HPE & PwC partner to build smart cities
FYI, this story is more than a year old
IoT is a quickly expanding part of the digital revolution and it requires partners to team together. No one vendor can do it all.
In that spirit of partnership, we are pleased that PwC, our long time global strategic alliance partner will be leveraging the HPE Universal IoT Platform to support development, testing and management initiatives of IoT applications in their Smart Cities Experience Center.
But wait, we see and hear of many partnerships, so where is the meat?!!
Streets of Tokyo, Japan cityscape and highways. Cityscape of TOKYO City. Tokyo downtown taking on Top of Tokyo building in 7 July 2012.
Rest assured, we are putting the meat on the bones. We have initial use cases that combine PwC's business and industry expertise with HPE's leading technology solutions and services in several exciting areas.
HPE is proud to support PwC in helping major cities leverage technology to combat challenges stemming from urbanisation and the associated social, environmental and economic issues.
The PwC use cases will help manage the complexity of a city's many and diverse endpoint devices (such as smart utility poles, traffic junctions and intelligent waste bins), collecting data and connecting objects across multiple communication layers (e.g., Cellular, Wi-Fi, LPWAN, Satellite, Fixed Line).
Ultimately, the PwC use cases provide governments, organisations and enterprises with solutions that span the edge of connected devices back to central IT and applications for tighter alignment―providing real time insights that are more predictable and repeatable, even as the expanse of connected devices and data continues exponential growth.
Together, HPE and PwC will accelerate business and IT transformation for the Internet of Things, drive greater time to value for governments, municipalities and their tech-savvy citizens.
City skyline at twilight/night, showing the Strip, Las Vegas, Nevada, USA.
We are proud to be working with PwC on projects making a real difference to businesses, governments and the lives of customers and citizens. Thank you, PwC, for your support and collaboration.