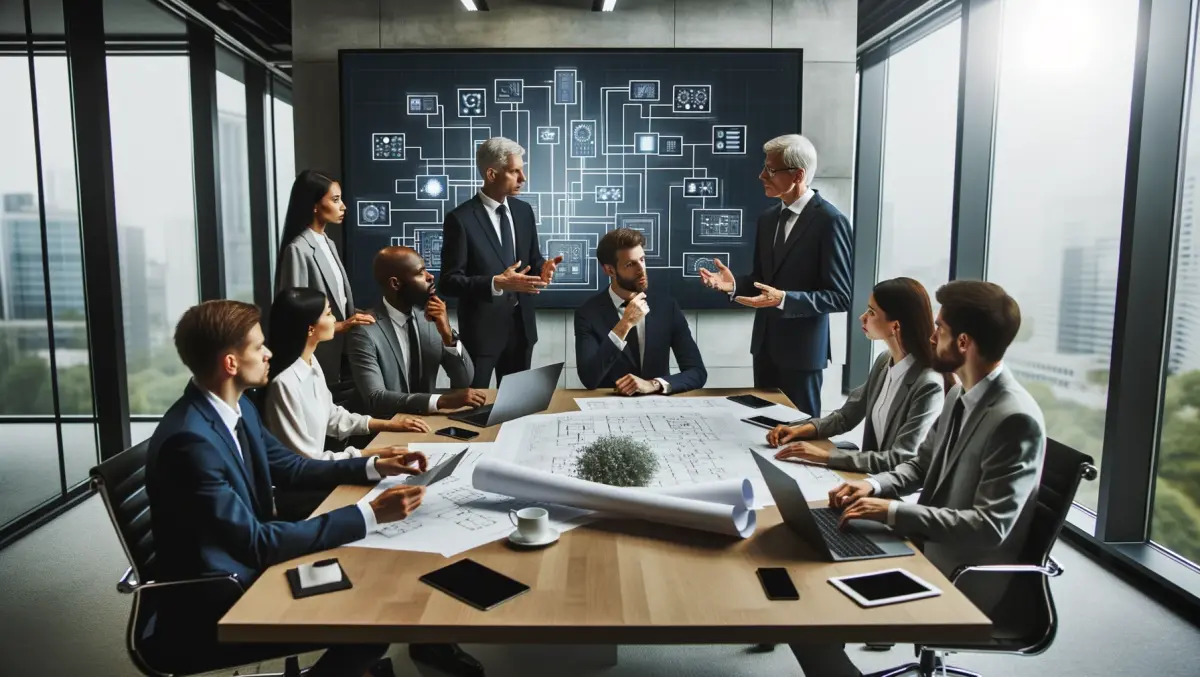 IT workers banking on ANZ phase out plans
Thu 27 Sep 2012
FYI, this story is more than a year old
ANZ will phase out the National Bank brand over the next two years, merging existing branches in a move that could create extra jobs amongst technology contractors.
The $100m proposal will see National Bank lose it's flagship black horse and green branding, reducing total branches to 280 from 300 across the country in the process.
Dubbed the NZ Simplification project, ANZ's quest to create "the best of both banks" could see a boost for technology contractors who will be commissioned to assist in the two year changeover as ANZ looks to adopt the National Bank's technology system.
"ANZ bought The National Bank in 2003 and after almost ten years of reducing duplication, the next logical step is to combine them into on," says David Hisco, ANZ National Bank CEO.
"In recent years we've made things simpler for customers by creating one management structure across both banks, one customer approvals process and, very soon, we'll be moving to one set of products and The National Bank's technology system.
"The black horse and green colour branding of The National Bank are licensed from British bank Lloyds TSB, and that licence expires in 2014.
"Over the next two years, we'll increase our branch presence from 75% of where New Zealanders live to almost 90% - so 15 new communities will get branches.
"The new ANZ will combine the best of both banks.
"ANZ's strength and presence across Asia Pacific and The National Bank's reputation for great customer service and internet banking will be the cornerstones of the new ANZ."