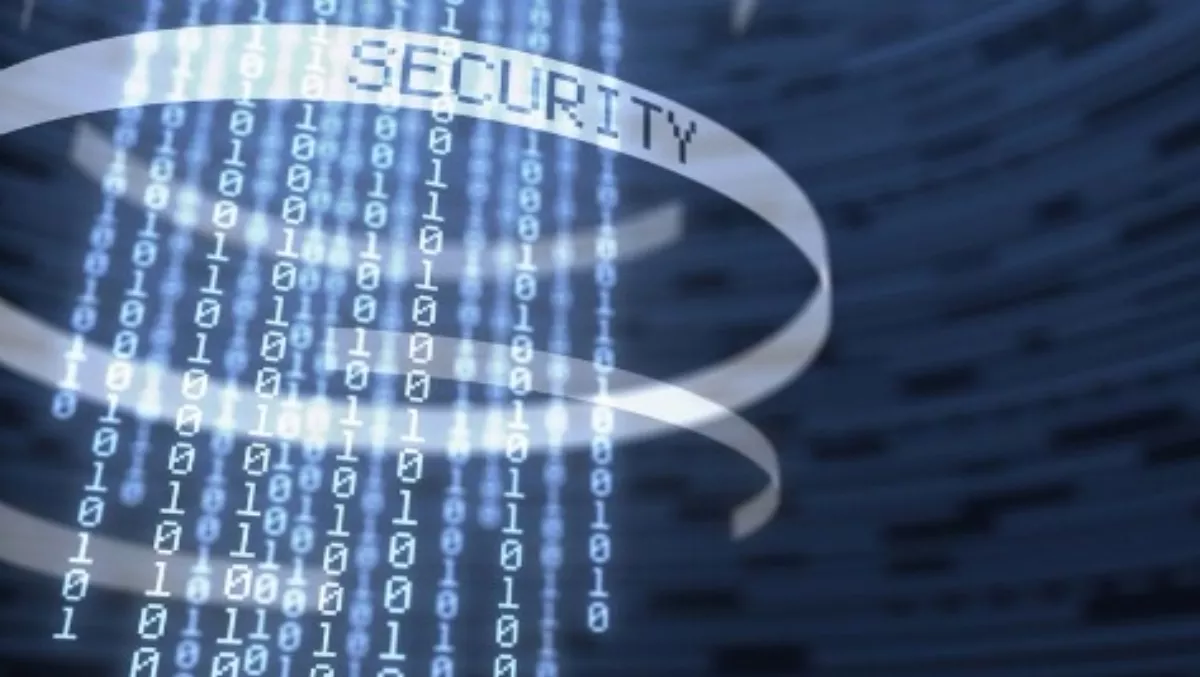 iT360 and their weapon of choice for network security
FYI, this story is more than a year old
In order to protect against the increasing number of IT security threats that threaten modern businesses, it is important to have the right tools, information and expertise, says David Wilson iT360 sales and marketing manager.
iT360 provides New Zealand businesses with IT services including business and internet security, cloud computing, corporate wireless systems and virtualisation.
The company uses Unified Threat Management with WatchGuard firewalls and software to protect business networks and applications from increasingly sophisticated threats.
This protects businesses from a range of attacks including hackers, viruses, spyware, Trojans, worms, spam, unauthorised use, compromised connections and data transmission.
Wilson says, "As a business, iT360 has always been very concerned about security on behalf of our clients.
"Keeping our clients data and business safe is of the highest priority, and has led us to search for the best people and the best tools to use to do the job effectively."
"On the Firewalls side, WatchGuard is our weapon of choice," he says.
Prior to using WatchGuard, iT360 used SonicWall for a number of years, and had a number of staff trained and qualified in specific SonicWall products.
However, Wilson says in recent years iT360 found the product became 'more problematic' and 'unnecessarily complex', and the price point did not work in its favour.
When searching for an alternative, WatchGuard stood out, Wilson says.
"We were immediately sold that it was the right product."
Among the key selling points were the reliability of the product, its price point and the fact that additional features were included in the product as opposed to being made available through added licences with other vendors, Wilson says.
Since partnering with WatchGuard, iT360 says they have found the security vendor provides not only a quality product, but human support on the ground in New Zealand.
Most of the iT360 team has completed a WatchGuard training course and have a productive relationship with the WatchGuard representatives in Auckland, where IT360 is based.
Wilson says partnering with WatchGuard has proved beneficial for iT360's customers, consistently solving problems and providing unexpected benefits.
On customer 'wins', Wilson says, "With the reporting, we've found problem users on the network within hours after implementation, which saved the business money on internet overages.
"After replacing the existing firewall with a WatchGuard, we unexpectedly solved phone system issues that existed on a network for a long time where the phone system and previous IT company couldn't resolve.
"We've provided two WatchGuard units in a cluster to ensure an even greater level of reliability for a business that could not have any down time."
iT360 has experienced similar wins within its own business.
For instance, Wilson says the company hasn't experienced a glitch for more than a year using VPN tunnels between its branches (of which there are more than 10) and they have found the reporting has helped with finding issues in networks and has and has boosted staff productivity.
"We are committed to pursuing better solutions that make our customers businesses and lives easier and spend their money as if it was ours.
"We get to deliver on our promise to our customers with a partner like WatchGuard," Wilson says.
Related stories
Top stories