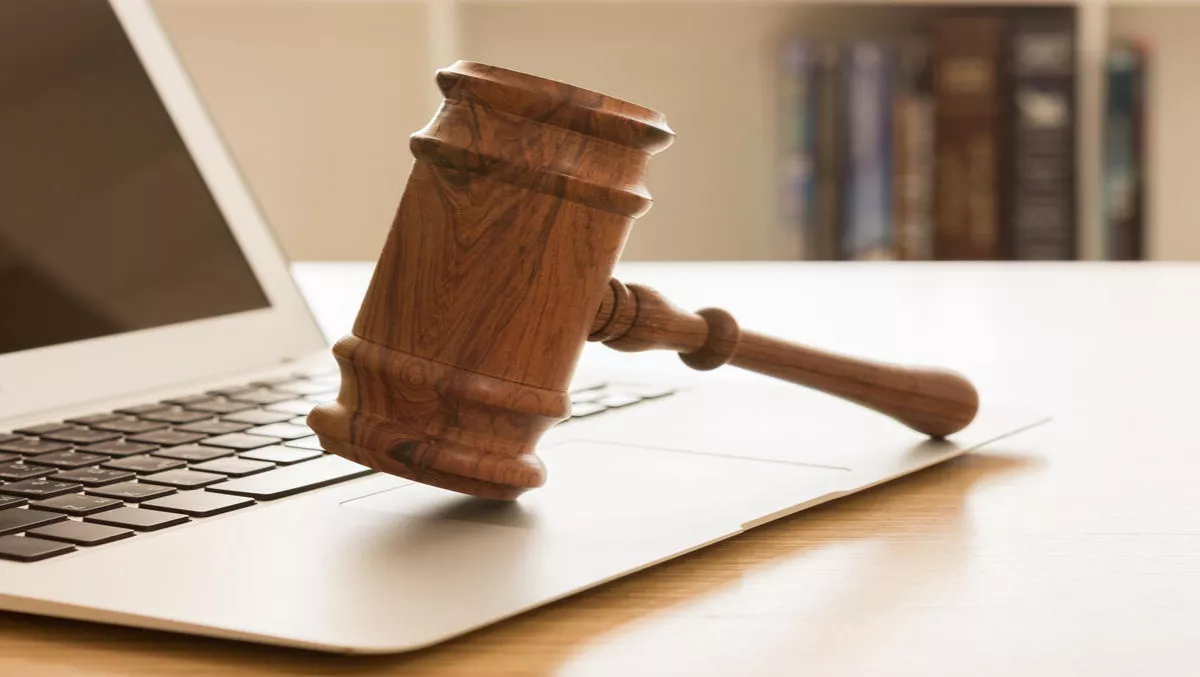 It's crunch time: NZ faces 'critical point' in data governance
FYI, this story is more than a year old
Personal data and data governance is reaching 'critical point' in New Zealand, according to Scotland's University of Sterling Professor William Webster.
Webster delivered a public lecture at the Victoria University of Wellington last week, and said that big data is going to present some huge challenges for governments now and in the future.
"Through the sophisticated ways Big Data is used, we're able to gain valuable insights into human behaviours and interactions. Big Data is constantly evolving and it's a game-changer for the public service in terms of policy-making and delivery," Webster says.
New Zealand is no exception, particularly when big data is becoming a bigger player in public service delivery. Nations strive towards 'smart cities' based on public and private data set such as driver licenses, passports, health records and tax histories.
"Big Data represents a critical point in the evolution of eGovernment. We need to think very carefully how we're going to govern multiple information flows. We have no choice but to face the challenges and provide some sort of control over our data in accordance with our law," he continues.
Webster believes that data governance will play a major role, but before this happens we need to analyse our current governance laws.
"We do have in place rules about how that data is handled. But this doesn't happen in a very sophisticated way at the moment. With Big Data having an increasing prominence in public sector services, we have to ask: are our current regulatory and governance processes good enough?"
Webster believes that new initiatives and controls must be put in place to regulate and govern big data, such as:
Auditing individuals' information use by private and public sectors
Governing and auditing data sets for individual reidentification purposes
Determine data reliability, such as social media to find out 'public sentiment'
Make sure information sharing has appropriate levels of consent
Find and penalise data breaches
Webster has been dedicated to researching policy, governance and ethics surrounding surveillance issues, as well as data protection and e-government.
He is a director at the Centre for Research into Information Surveillance and Privacy (CRISP), which examines the social effects of technologically meditated surveillance. He is the first professor to visit New Zealand under the 2016 NZ-UK Link Foundation.
Related stories
Top stories