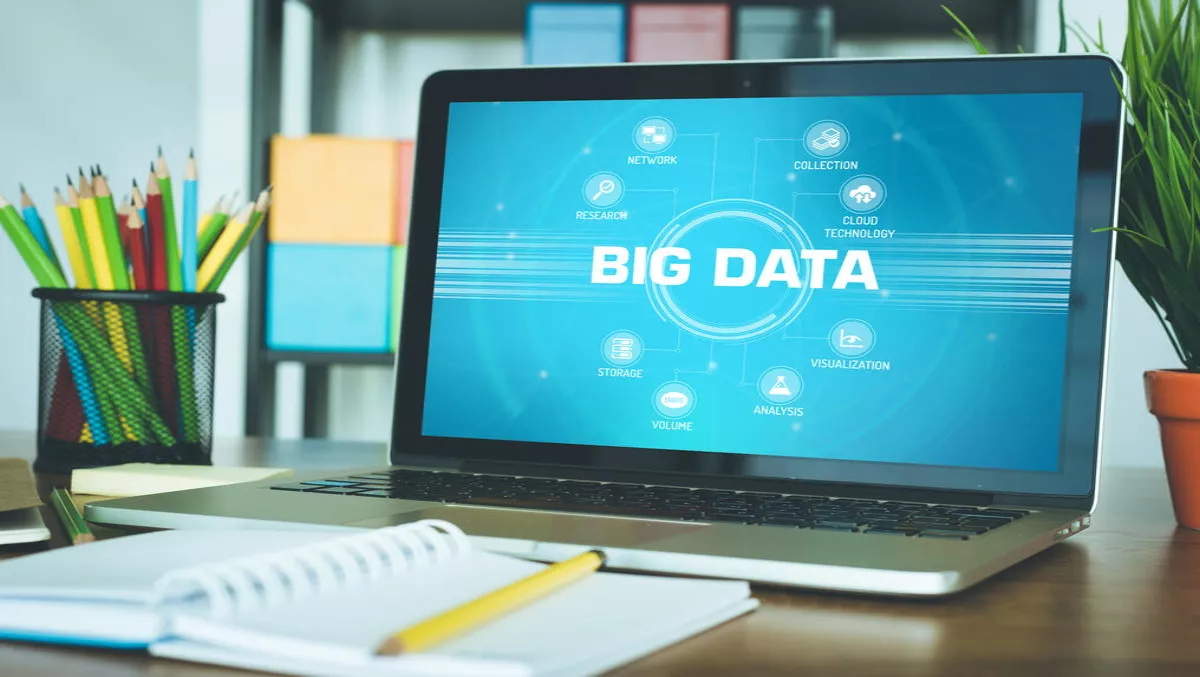 It's a 'landmark' year for Big Data 2.0, but the skills shortage is going to bite
FYI, this story is more than a year old
There's a skills shortage in one of the most promising areas in technology and it's becoming a massive problem for organisations, according to the findings in the latest Hays Quarterly Report.
The transition from Big Data 1.0 to Big Data 2.0 is set to boom in the next 12 months, and the skills required to manage the growth are in high demand, according to Hays.
There is potential for jobseekers to upskill in Big Data and stand out to employers in the area.
"I see 2017 as a landmark year for data where those companies that take the right steps will be best placed to reap the rewards, both in the next twelve months and beyond," says Hays CIO Steve Weston.
As a result, data scientists, Big Data developers and Hadoop experts are always in need, but there's a shortage of talent to fill the gaps.
The spread of data into all areas of the business also requires an understanding not just limited to data scientists, but also by other job roles.
"You need data-savvy people in all of the traditional functions – accountancy, marketing, sales – who can act as a bridge between this wealth of information and their own department," Weston says.
He believes that if staff work together and help others understand data, their demands on data and how it can be implemented in a more traditional way will be of benefit to organisations.
"If companies don't use 2017 to hire vital tech natives, train existing teams or invest in the right tools to collect, interpret, analyse and act on the information available to them, they will only fall further behind their competitors," Weston concludes.