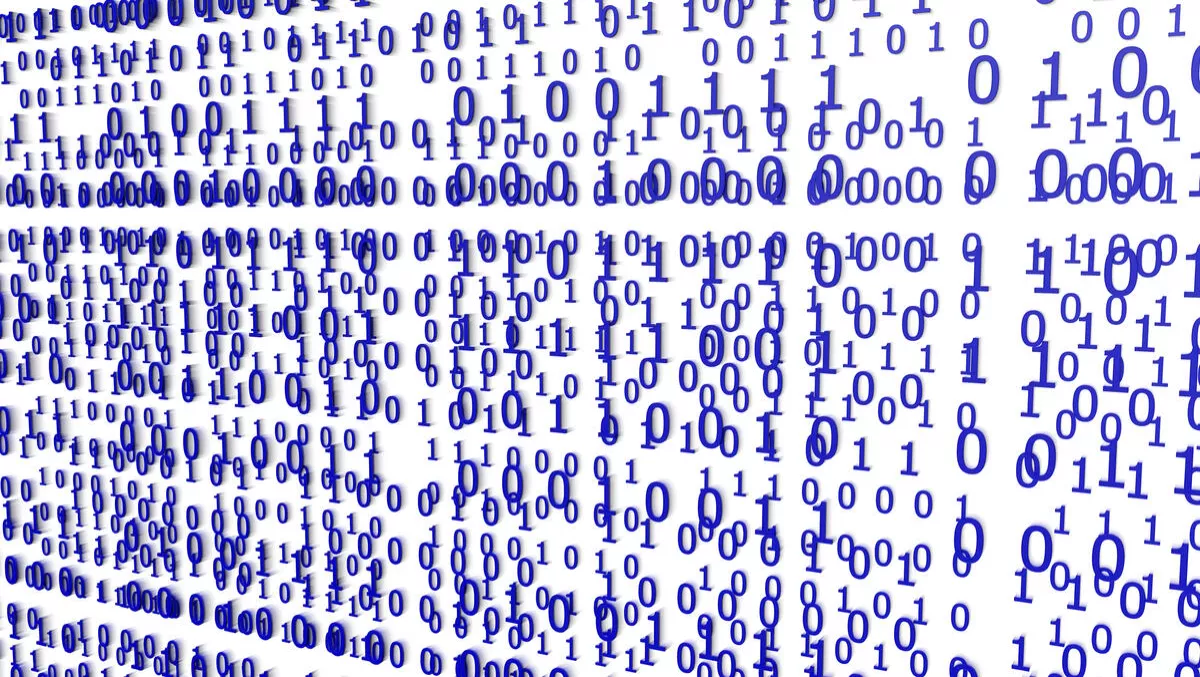 IT's latest buzzword: Analytics of Things?
Thu, 20th Oct 2016
FYI, this story is more than a year old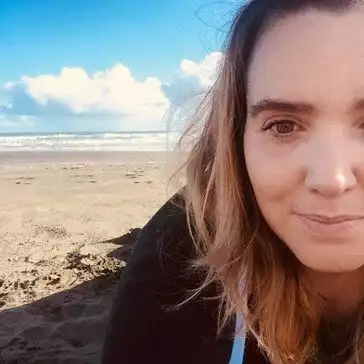 By Shannon Williams, Journalist
For the Internet of Things to provide business value, it requires a smart network that supports a growing array of people, processes and things.
That's the word according to Teradata, who says this is where the Analytics of Things can play a major role.
According to Alec Gardner, general manager, advanced analytics, Teradata ANZ, the term Analytics of Things suggests that IoT devices generate a lot of data, which must be analysed in order to be useful. Without analysis, Gardner says IoT data is of little value, and connected devices are not able to produce intelligent and responsive outcomes.
"AoT presents the biggest opportunity and challenge for businesses to put their data to use. The volume of data can be mind-numbing, and in order to extract value from it, organisations need the right skills, and systems in place," Gardner says.
"As more IoT enabled devices find their ways into our workplaces, homes, and surrounding environment, businesses need to analyse the data they collect, to help inform their operations and to drive business efficiency," he explains.
According to Teradata there are four key ways that organisations can better engage with the Analytics of Things:
1. Change the way you look at data
Data should not be viewed as a cost centre, but a gold mine of information that can help organisations develop a more defined competitive advantage. Businesses that don't take full advantage of the data they collect are likely to fall behind their competitors.
2. Use analytics to make faster decisions
A business may have the best data in the world, but it's of little benefit if it can't respond to what the data is saying. It's important to find ways to make more insights more actionable, in less time. Using data analytics tools to process the data quickly and map out findings, will help businesses capitalise on the information. With better processing in place, the results can be fed back into IoT connected devices and help make the devices more intelligent and responsive.
3. Eliminate data silos
Data that is divided among disciplines or departments is ineffective. It must be fully integrated across all business platforms, making it easy for analysts and end users to extract value from a vast quantity of information on demand. Removing data silos also helps organisations develop a more holistic understanding of the insights portrayed by their data.
4. Help people gain greater insights from pools of data
Most enterprises don't have enough people with the necessary skills to find insights in data. Businesses can overcome skills-gap challenges by making the data available to non-specialists in formats, and with tools, they can easily use. This will help organisations develop insights faster, across the most relevant areas, and is the only way to achieve meaningful analysis on a massive scale.
"Analysing more data helps organisations reap greater advantages. Most organisations currently use a small fraction of the data they collect," Gardner says.
"This means there are considerable improvements that can be made, for example, in business efficiencies, safety, and security.
By analysing the data collected through IoT devices, organisations can gain stronger insights and use these to shape their ongoing operations, to deliver better results for individuals, businesses and the wider industry sector," he says.