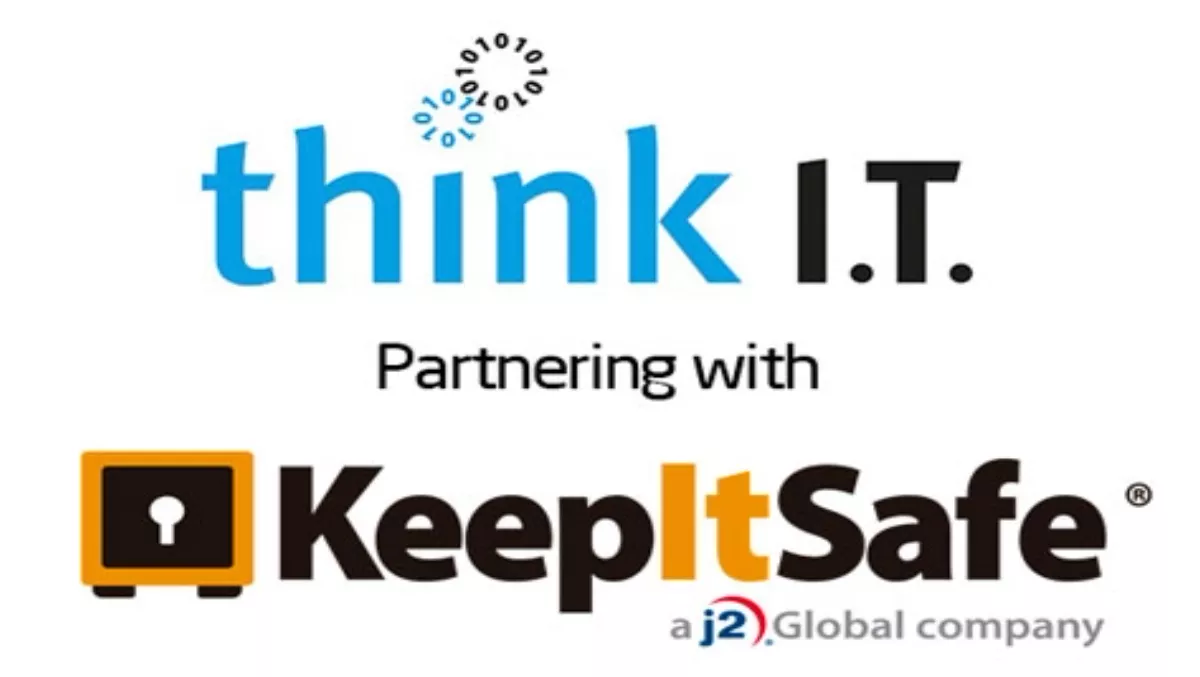 It's Not About the Technology
FYI, this story is more than a year old
At Think I.T., the Auckland-based computer network and systems integration firm, the "think" comes before the IT. What do they think about? Above all, they're concerned with improving their clients' business results through the efficient use of information.
Success is measured here according to how streamlined and unobtrusive vendor technology proves to be, so that clients are able to focus exclusively on business tasks without having to worry about their IT systems.
With its professional reputation on the line with the outcome of every client solution, Think I.T. seeks to provide clients with only the strongest, most reliable IT products and services available. Which is why they trust KeepItSafe.
KeepItSafe is New Zealand's largest provider of online backup, and is committed to consolidating this position by maintaining a strong focus on business development through partner channels.
The KeepItSafe Partner Programme gives partners a wider range of service offerings by which to attract new business.
This includes, of course, the most robust data backup system available anywhere, as well as disaster recovery and data endpoint solutions. And Think I.T. is delighted with the way KeepItSafe contributes to its growth objectives.
"We're not about the technology," says David Reid, Technical Manager at Think I.T. "We're about the information that clients need to expand their business. And the bottom line is that KeepItSafe helps our customers grow, which of course helps us grow too."
Customers want to know that they're getting responsive, front-line support and a robust infrastructure in the background.
The partnership between KeepItSafe and Think I.T. delivers the best of both: KeepItSafe provides the industry's leading technology, and Think I.T. delivers it professionally and efficiently.
Plus, KeepItSafe's practice of providing a fully managed, ISO:27001 accredited backup system demonstrates a tangible commitment to serving Think I.T.'s business interests.
This partnership enables Think I.T. to address the issue remotely or by deploying a technician to the customer location, delivering a proactive service that gives the customer confidence in knowing their data and systems are secure 24/7.
KeepItSafe even allocates full-time, New Zealand-based IT support staff to help advance the partner sales and technical process.
"It's not complicated," says Peter Thomas, General Manager of KeepItSafe New Zealand.
"When a customer is happy that means we're doing our job. And our job is to help our partners grow and prosper. It's as simple as that."
Related stories
Top stories