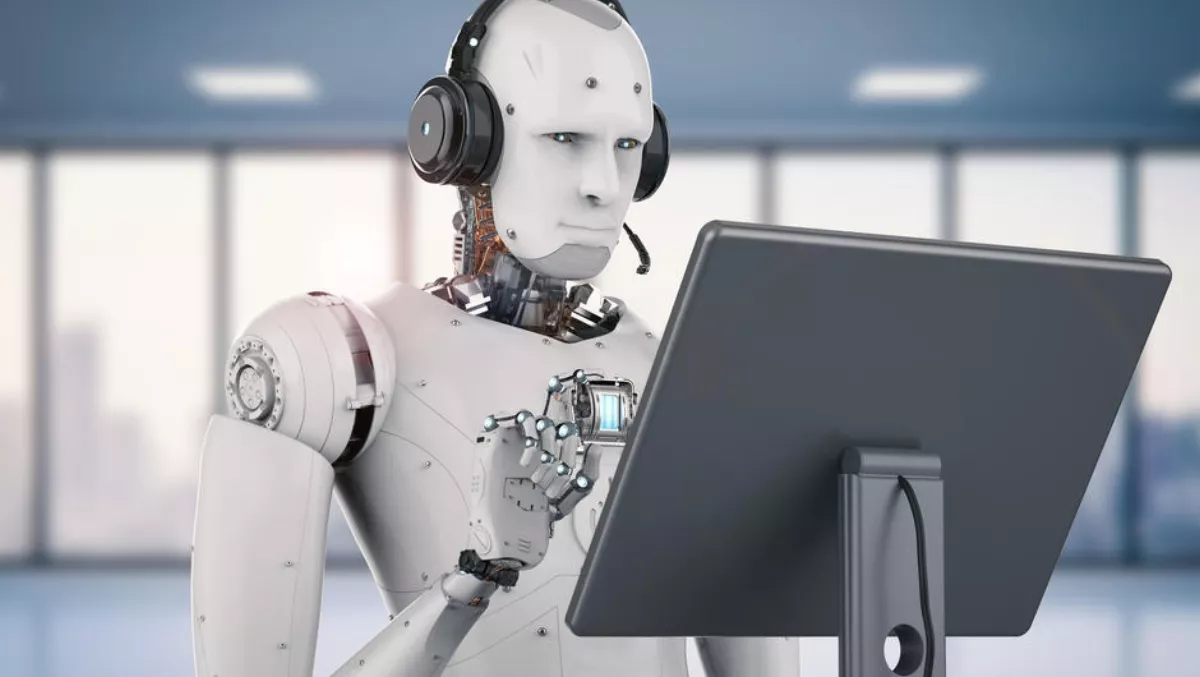 Ivanti releases new cloud AI bot app for service management
Thu, 5th Apr 2018
FYI, this story is more than a year old
By Julia Gabel, News Editor
Ivanti has released a new cloud-delivered artificial intelligence (AI) application for service management.
With Hub and Bot capabilities, Ivanti's new app delivers an intelligent virtual support agent (VSA) that's contextual and conversational and fully integrated with the overall service management workflow.
The platform is automated to minimise help and service desk resource engagement.
Ivanti's senior product director, Ian Aitchison, says with AI-powered consumer solutions such as Siri and Alexa permeating our lives, users in today's digital business have high expectations when it comes to computing self-service.
"With the release of our innovative Hub and Bot app, we're delivering a game-changing self-service experience for the modern business-user, with conversational and interactive self-service options that put action and answers right into the hands of users, in the way they want them."
The Ivanti Hub offers an intelligent, local support presence for employees to get help, find information, and manage their assets, all powered by AI and automation.
With the Ivanti Bot, users interact with conversational AI inside the Hub, typing or speaking, to drive automated self-service fulfillment activities. The Ivanti Hub and Bot app is available for Windows and Mac systems, iPhone and Android mobile devices.
Aitchison adds, "Gartner has predicted that by 2020, 25% of customer service and support operations will integrate VSA technology across engagement channels, up from less than 2% in 2015.
"We are already seeing very good progress with developments in virtual support agents (VSAs). VSAs typically are virtual assistants that provide support to the IT service management process alongside the IT service desk.
"They provide information to common questions and also have chatbotlike features."
Ivanti Service Manager: Help Desk Essentials, released today, provides pre-built and instantly available help desk capabilities from the cloud.
It is a pre-packaged offering, based on Ivanti's proven service management solution. It is also well-suited for those needing to get up and running quickly, for example, to replace an existing ITSM tool before the cloud service is cut, or where a rapid time to live operation is critical for business success.
Ivanti Hub and Bot app is available now for users of Ivanti Service Manager: Help Desk Essentials, and will extend to all Ivanti Service Manager Cloud customers across 2018.