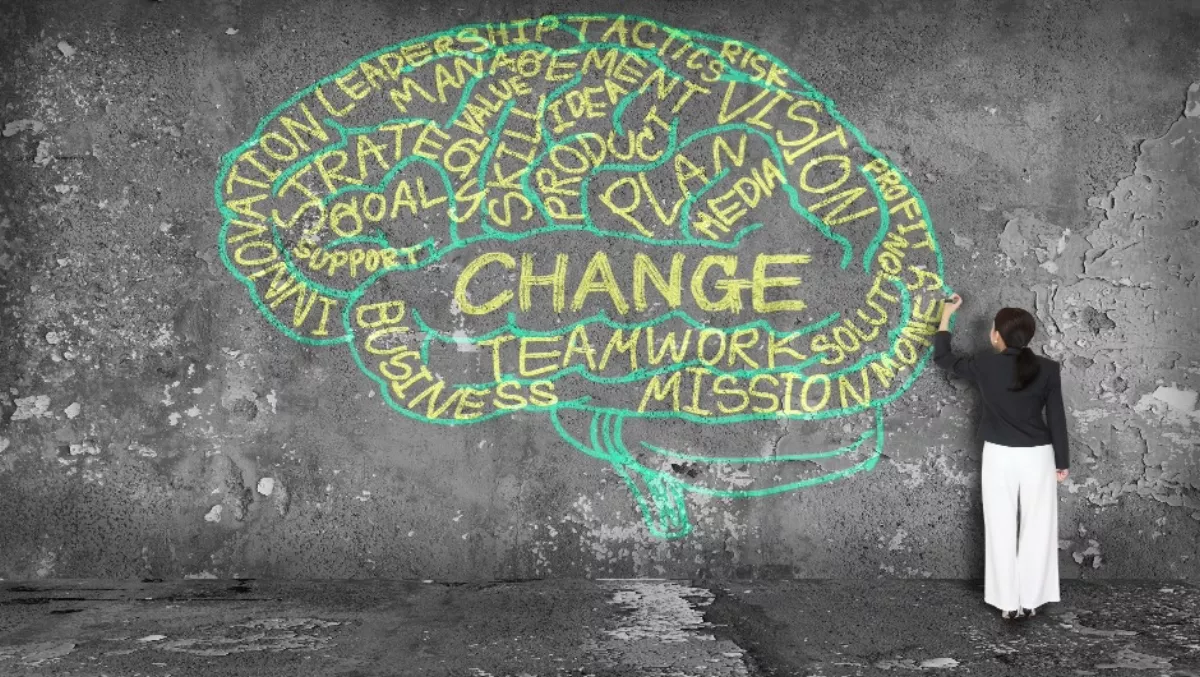 Ivanti is 'transforming the way we understand the data centre'
FYI, this story is more than a year old
Ivanti's new software asset management (SAM) tool provides enhanced visibility and management capabilities to optimise complex licensing structures across all vendors, platforms and licensing models.
The license optimiser helps asset managers understand even the most complicated server-based enterprise software, including those offered by Oracle, Microsoft, VMware and IBM.
According to Ivanti, these data center applications can be challenging to track due to the transitory nature of physical and virtual machines, the complexity of vendors' licensing agreements, and the frequency of changes to licensing terms and conditions.
Ian Aitchison, ITAM Product Director at Ivanti, believes this new solution takes away the complexity of the data center.
"Ivanti License Optimizer takes asset management to the next level by transforming the way we understand the data center and other server side applications," he says
"With this solution, we're enhancing our current ITAM offering and providing advanced functionality to enable our customers to better manage their software and generate effective license positions.
The solution gathers the necessary insights to minimise cost, mitigate risk of audits, and support transformation initiatives across IT environments.
Users can also gain visibility into underlying hardware to support the software needs.
According to Ivanti, the latest solution will enable users to manage software more efficiently by delivering the technology needed reduce costs proactively.
It will also improve overall understanding of complex software asset management, convert complex license data, advance license optimisation and mitigate risks associated with vendor audits.