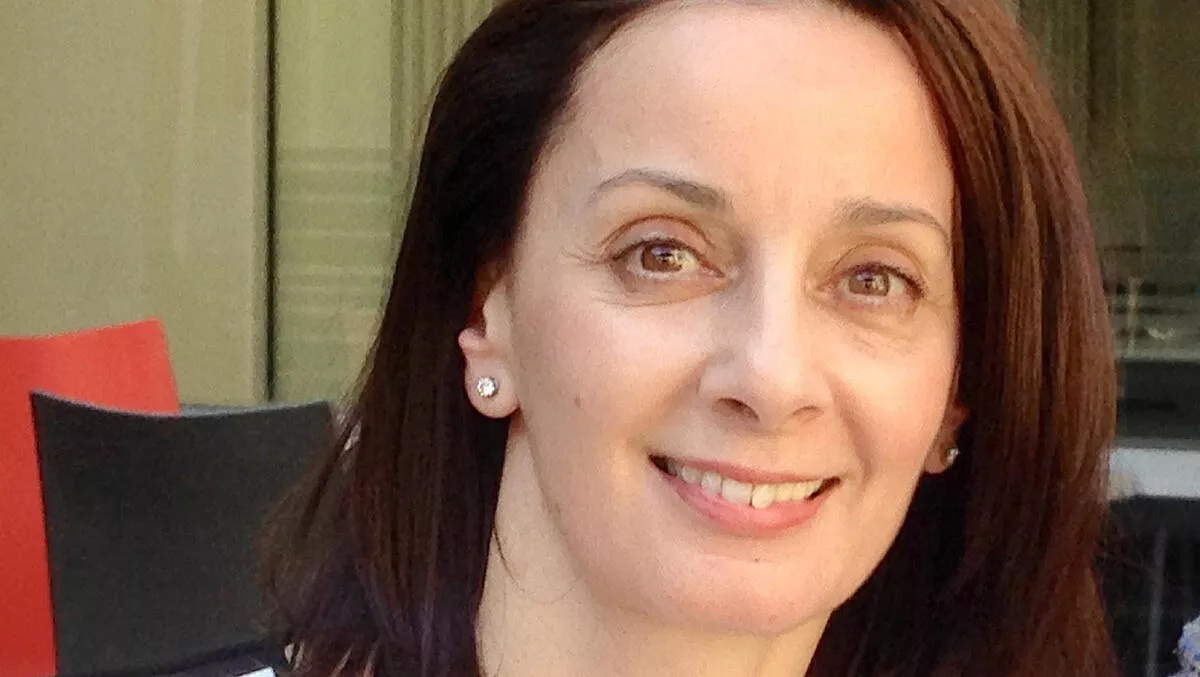 IWD 2020 interview: Talend's Helen Larcos
FYI, this story is more than a year old
As a celebration of International Women's Day, we're running a series of interviews with women in technology. Talend's ANZ channels and alliances manager Helen Larcos shares her thoughts.
What does the data warehousing industry need to do to attract more women in the years ahead?
There is a broader question here and it's about attracting the right people with the right skills for this area of technology rather than focusing on the lack of women. Addressing this broader question starts by ensuring that we have the right programs in place in our education system during the foundational years of children's development. We need the right kind of investment and planning by governments, and industry can assist by partnering with schools and universities to support this early learning period. We are at a pivotal point where new skills and new types of jobs will be created as a result of the explosion of data. Data science and engineering are new and exciting fields and by no means the end.
What does the industry need to do to ensure that more women have the opportunity to achieve senior leadership roles in the industry and within the organisations in which they work?
Providing opportunities for women re-entering the workforce after electing to stay at home is an area which needs focus. Governments and industry play a role by incentivising women of this demographic and providing a broader array of career choices when re-entering the workforce. Creation of fellowship positions devoted to older women (senior and Junior in ranking) - financial incentives go part of the way, but better mentoring programs, changes in HR recruitment policies and role models (both male - female) are needed.
Over the years I have had both male and female mentors and have experienced the good, the bad and the ugly! I was fortunate enough to have had a female mentor (Kirsty Hunter) when I was re-entering the workforce after a hiatus of 12 years who offered me flexibility and multiple opportunities to progress in what was a very male dominated technical environment. I will forever be grateful!
Postgraduate study is important and assists in accelerating progression to more senior positions within the organisational structure and within the industry and universities offer a multitude of programs with flexible learning mechanisms. Industry needs to be able to support this lifelong learning attitude and for me studying for my MBA in my late forties provided me with the frameworks I needed to support better decision making and sharpened my critical thinking.
Finally, having options and the freedom of choice without fear of judgement is important for all women around the world.