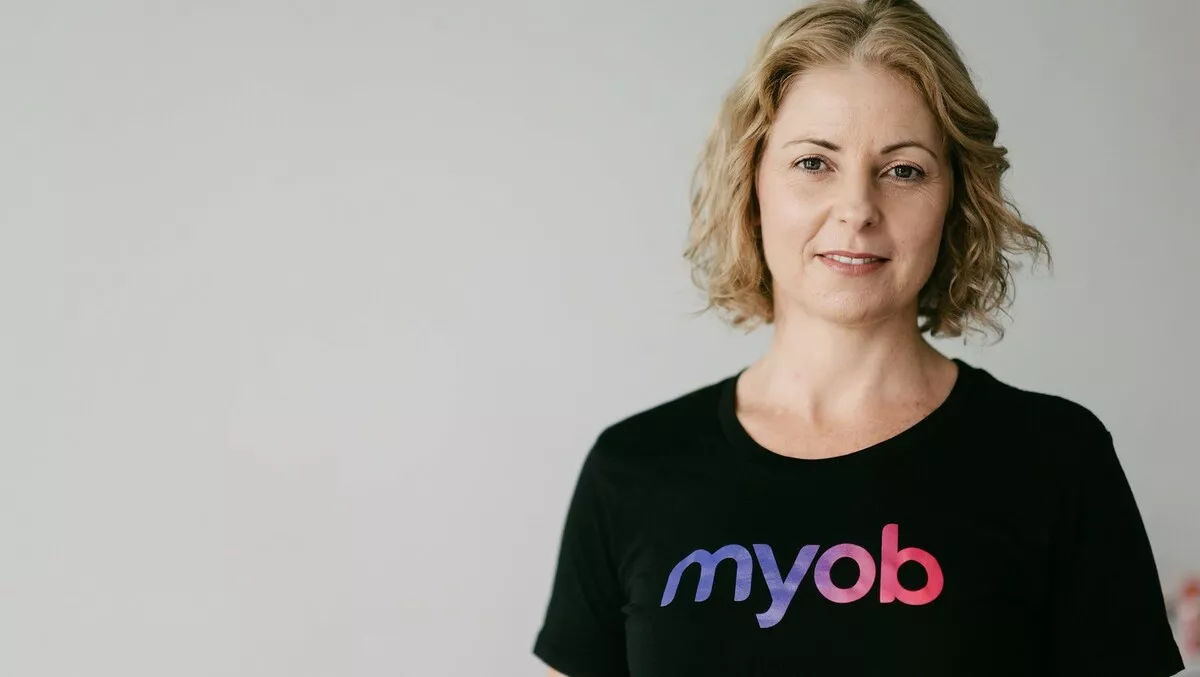 IWD 2022: MYOB launches DevelopHer programme in New Zealand
Tue, 8th Mar 2022
FYI, this story is more than a year old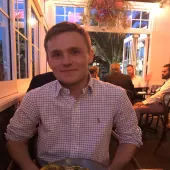 By Mitchell Hageman, Managing Editor
In time for International Women's Day, MYOB has launched their highly sought-after DevelopHer programme for the first time in New Zealand.
In an effort to help break the bias and bridge the skill gaps in the technology sector, the programme will help facilitate getting women into key technical roles within the MYOB workforce and promote skills for a variety of sectors within the IT industry.
A significant cause for concern stems from The Digital Skills Aotearoa Report 2021, which highlights that diversity is a particular problem in the tech industry. Just 39% of technology standard participants in New Zealand are female, and women account for just 27% of those working in digital technology roles.
The DevelopHer programme gives candidates a paid full-time internship focusing on technology development at MYOB, which then progresses to a protg developer role. This is then followed by an offer of full-time employment with MYOB as an associate developer.
The programme has run for five years in Australia with highly successful results and looks to offer two places for New Zealand candidates this year.
MYOB head of employee services Felicity Brown says MYOB is thrilled to launch DevelopHer in New Zealand on International Women's Day and believes the programme will provide a fantastic opportunity for females in Aotearoa to enter the tech industry. She also says it will help foster growth opportunities and support homegrown talent, all while looking to bridge the skill gap.
"With the economic potential technology and SaaS (Software as a Service) growth holds for New Zealand, it's more important than ever that we look to bridge the skills gap by nurturing the talent we already have on our home soil," she says.
"One opportunity to do this is by providing more platforms where women can start and develop a career in technology development."
With tertiary learning partner Royal Melbourne Institute of Technology (RMIT), candidates also receive a paid salary while they learn, and exclusive tutorial and coaching sessions. On completion of the programme, they will earn either a Graduate Certificate of Application Development or credits toward a Computer Science Degree from RMIT.
"The paid programme provides candidates with supportive mentors and is designed to offer an optimal learning environment that will see them thrive. It's a great beginning to an exciting and boundless career," says Brown.
Successful applicants will commence their study in July through to November, with an elective in the New Year. Applicants will then join the February 2023 protg cohort in the MYOB Future Makers Academy.