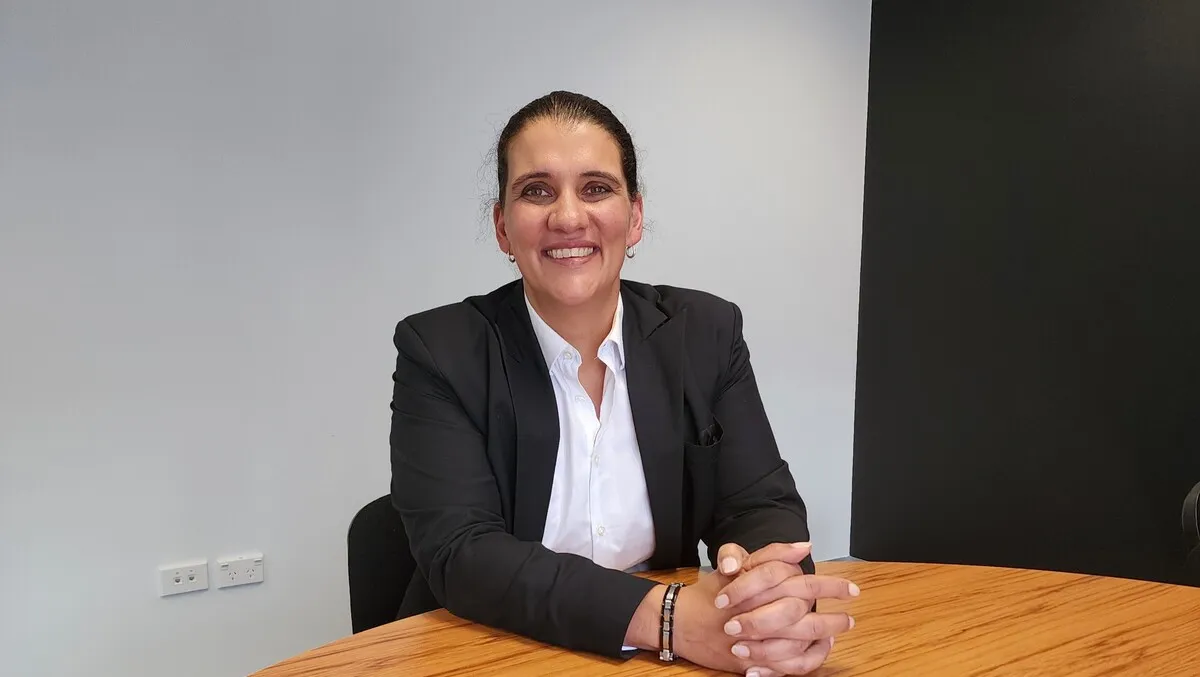 IWD 2023: Women don't need special consideration, we need competence and motivation
The 8th of March this year marks International Women's Day. To mark the occasion, I'd like to state that attention should be focused on where it is needed, not where it isn't required.
This year's International Women's Day takes a closer look at Information and Communication Technology (ICT). The goals are noble and notable and include 'exploring the impact of the digital gender gap on widening economic and social inequalities' while also 'spotlighting the importance of protecting the rights of women and girls in digital spaces and addressing online and ICT-facilitated gender-based violence'.
Faced with this premise in New Zealand in 2023, the first question we should ask is if there is, in fact, a digital gender gap. And if this is in any way behind widening economic and social inequalities.
First, some context. I'm a woman in a field dominated by men. That neither threatens me, worries me, discourages me, nor (crucially) disadvantages me. I have always worked in fields dominated by men, including consulting for the 'big 4' accounting firms, performing operational and executive roles in logistics and transport, and even an operational role in the Department of Corrections. In all these roles, I haven't felt prejudice on account of being a woman. I have always felt the path to success was appreciating that I am a competitor in a competitive field, fighting my own battles, choosing to position myself as an equal to the best rather than allowing myself to be any sort of victim.
This is precisely what I have expected of my peers, without regard for their gender. What motivates them and what motivates me are the same things: a commitment to getting the job done based on competence, commitment to the task, and common purpose behind the organisation I am representing.
Having worked in so-called third-world countries (I come from South Africa) where gender discrimination is rampant, and society is still largely arranged on patriarchal lines, I have seen 'real' discrimination against women. Yet, even there, I never once considered myself a victim. Even then, I chose not to see discrimination or disadvantage, but instead opportunity to demonstrate excellence and gain advantage through insight and applying myself.
Being in a progressive democracy like New Zealand provides an invaluable perspective: generally, women aren't disadvantaged in the workplace. Not in the ICT field and not in any field in which I have worked.
This isn't to say 'traditional' gender roles haven't pushed us into specific vocations: a woman, Ada Lovelace, invented programming while a team of women famously did the code behind the moon landings. Somewhere along the way, that got lost; we created the perception that women are carers (to an extent, this is valid - and women, therefore, dominate education and nursing). We also have the perception that men have an affinity for ICT (and they, therefore, dominate this field). If a focus needs to be changed, it is arguably one which goes deeper than a 'digital gender gap' – which I don't believe exists to any notable extent in New Zealand - and which might take generations to address.
There's another uncomfortable fact we must confront in the context of 'widening economic and social inequalities'. While we're examining purported inequality (in ICT with a digital gender gap), shouldn't we consider other gaps in a similar light? For example, girls outperform boys at school and after school in tertiary study. This is routinely overlooked, but Newshub recently highlighted that 'Men are falling way behind, in test scores, in the workforce, and in family life.' If it is inequality we are targeting, surely we should target it equally?
My view is that the very idea of special consideration for Women in ICT is somewhat anathema to the concept of equality in the workplace. I'd even go as far as to say it does a disservice to the women already in the industry, already succeeding, and not requiring nor expecting any sort of special treatment on account of their gender. We don't have a special day or special events for men in the ICT industry – sure, because it is a male-dominated environment. But if it is truly equality we are in pursuit of, we should just as easily ask why we don't have a Men in Early Childhood Education Day, or a Men in Nursing Day.
I believe any strong, capable woman will rise to the top of their chosen field. Lisa Su is CEO of AMD because she is capable and competent, not because she is a woman. Ginni Rometty was CEO and chairman of IBM because she is capable and competent, not because she is a woman. Safra Catz is CEO of Oracle because she is capable and competent, not because she is a woman. You get the idea.
Now, I'm not for a minute saying there aren't discrepancies and disparities or difficulties faced in every workplace. But I prefer to see these challenges as challenges everyone faces in a competitive environment. Everyone deserves respect in the workplace, but that respect is earned based on the things you do rather than something you are. Whether you're a man, a woman, or any other gender is far less important than the capabilities you bring to the table.
Simply put, the choice is yours. Be a winner, or be a victim. Make the right choice, and the world really is your oyster.