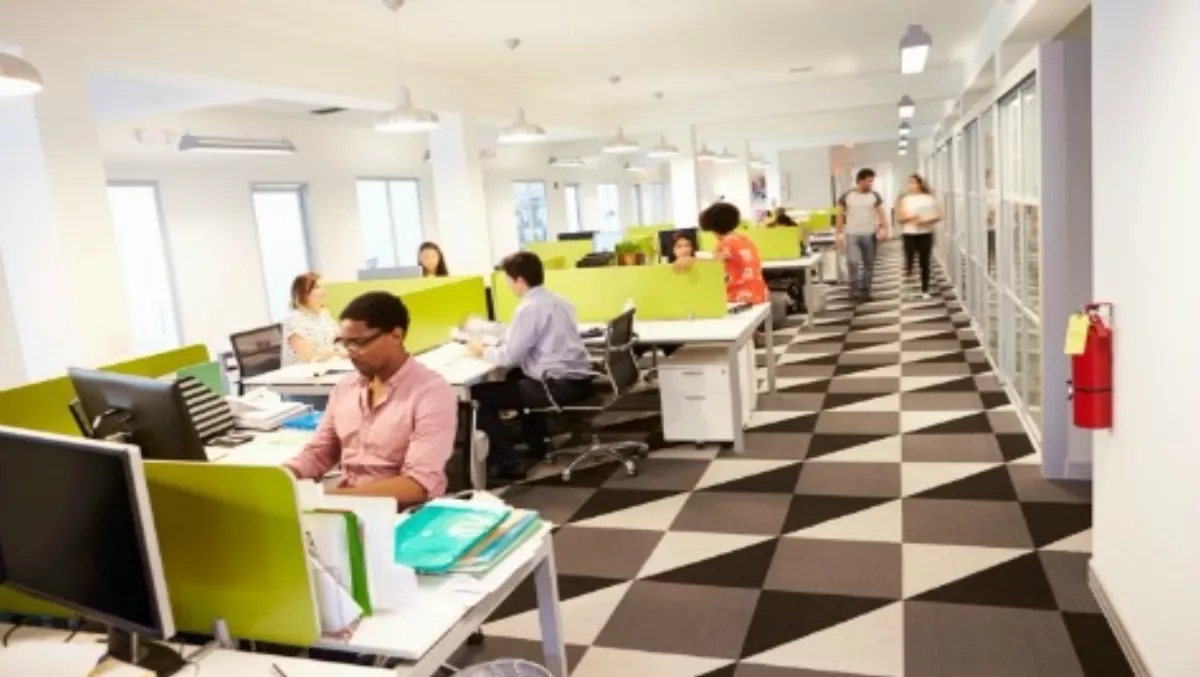 Jabra takes Skype for Business to new levels
By Catherine Knowles,
Fri 15 May 2015
FYI, this story is more than a year old
Jabra has released the latest upgrade to its product series, Jabra Evolve, providing employees new ways to use Skype for Business.
Jabra Evolve is the industry's first series of professional noise-cancellation headsets that aims to support both the collaboration and concentration needs of workers in open office environments, the manufacturer says.
In use with Skype for Business, Jabra Evolve can now support call transfer from a Skype for Business desktop-based softphone call to a smartphone.
To transfer a call using the Evolve 40 and 80, a user un-plugs the 3.5mm stereo jack stick from its control unit and the call will transfer to the user's mobile phone.
Users can then insert the 3.5mm jack into the smartphone to continue the conversation or continue the conversation using a Jabra Bluetooth headset.
Jabra Intelligent Call Transfer enables the end-user to take the Jabra Evolve experience from one environment to another, meaning they can leave their main work station and have more flexibility.
"The Jabra Intelligent Call Transfer feature is a natural evolution to the Jabra Evolve feature set.
"Its primary functionality remains to create that personal 'concentration zone' in open, loud and distracting workspaces," says Holger Reisinger, Jabra Marketing, Products, Alliances and Global Accounts senior vice president.
"The Jabra Intelligent Call Transfer upgrade for Skype for Business, extends end-user confidence of being in control of their device environment as they bring their 'concentration zone' with them," he says.
"We are pleased to see Jabra deliver their Intelligent Call Transfer solution and extend the communications experience with Skype for Business to enable a modern way of communicating for our customers," says Giovanni Mezgec, general manager Skype for Business Product Marketing at Microsoft