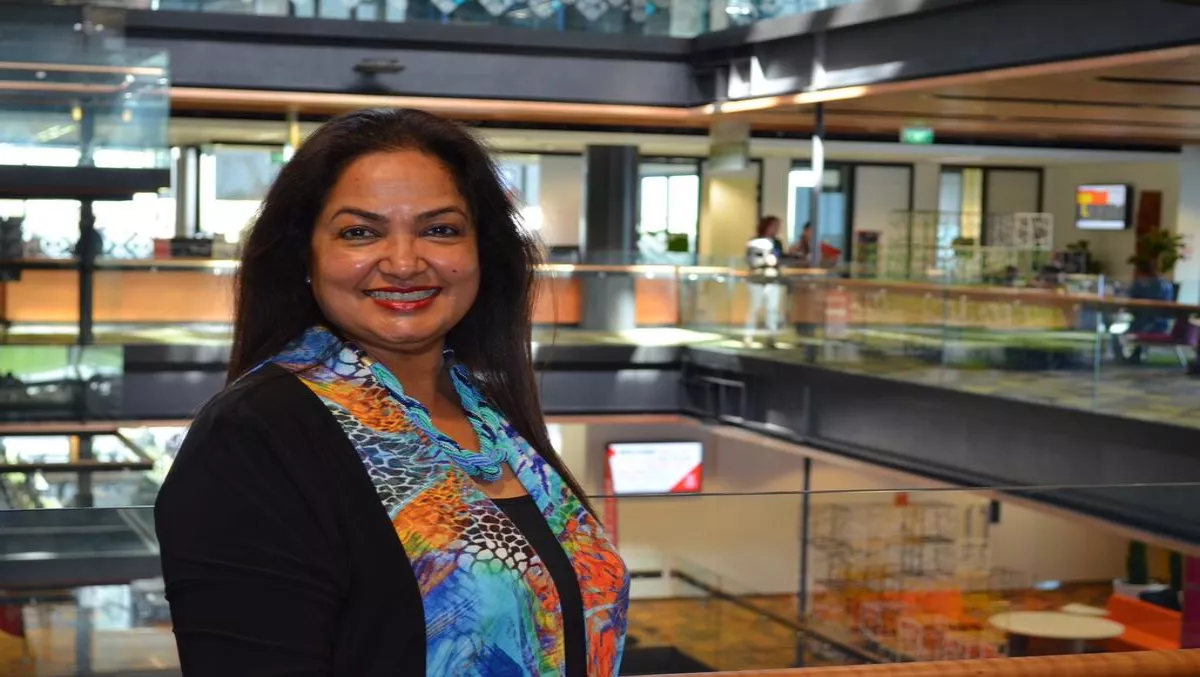 Jacinda Ardern a great example for tech industry, says Tech Women NZ exec
FYI, this story is more than a year old
It's no secret really – but gender-balanced tech firms are up to 40% more profitable than those that aren't, says the new executive director of Tech Women NZ Edwina Mistry.
Mistry previously worked for the Manukau Institute of Technology, Wang and Apple and has her own company CreateOps.
"They do not have to treat women any different but give them the same footing as anyone else with the same experience and skills," Mistry says of Kiwi companies and business leaders.
She says it is now vital that women are respected and accepted for the skills they have when companies look to hire staff.
With more than 21,000 companies employing around 100,000 people, the tech sector is the fastest growing and the third biggest export industry in New Zealand.
However, international research shows that just 3% of 15-year-old New Zealand schoolgirls consider a career in tech, and women make up only 23% of those employed in tech-related occupations.
Kiwi enterprises can help schools
Mistry says schools and organisations need to constantly keep encouraging more girls to consider careers in tech by creating more programmes and opportunities for them to interact with industry.
"We need to create good mentoring programmes and good industry scholarship options. It is important to also educate people that technology is part of every business today," she says.
"Creating opportunities for girls to experience tech in the real world by connecting them with industry and mentors is the key to changing the myth that they have that tech is for geeks and that one just sits at their devices all day.
"It is important that women build confidence or are empowered and accepted for what they bring to the table and not just expect to be treated different or special because they are women.
"One concern is that many women at some point want to start a family and they find it difficult to cope with a job and a family. But these days with tech, people can work from home.
"The Prime Minister Jacinda Ardern will soon be working from home for six weeks. There's a great example," Mistry continues.
Breaking down stereotypes at school
"Research shows that young girls are not scared of tech and just take to it like anyone else. It is when a girl turns into a teenager is when they do not choose tech subjects because they do not think it is sexy or attractive enough as a subject.
"They start thinking it is for boys and tend to choose options such as history, art and other subjects that they feel are more suited for girls and easier to score in. Having connected many girls to industry myself I have seen the change in their opinion about tech careers before and after they have the real-life experience.
"The industry needs a good gender balance and NZTech is committed through the Tech Women community to create opportunities for more women to be involved in the tech world.