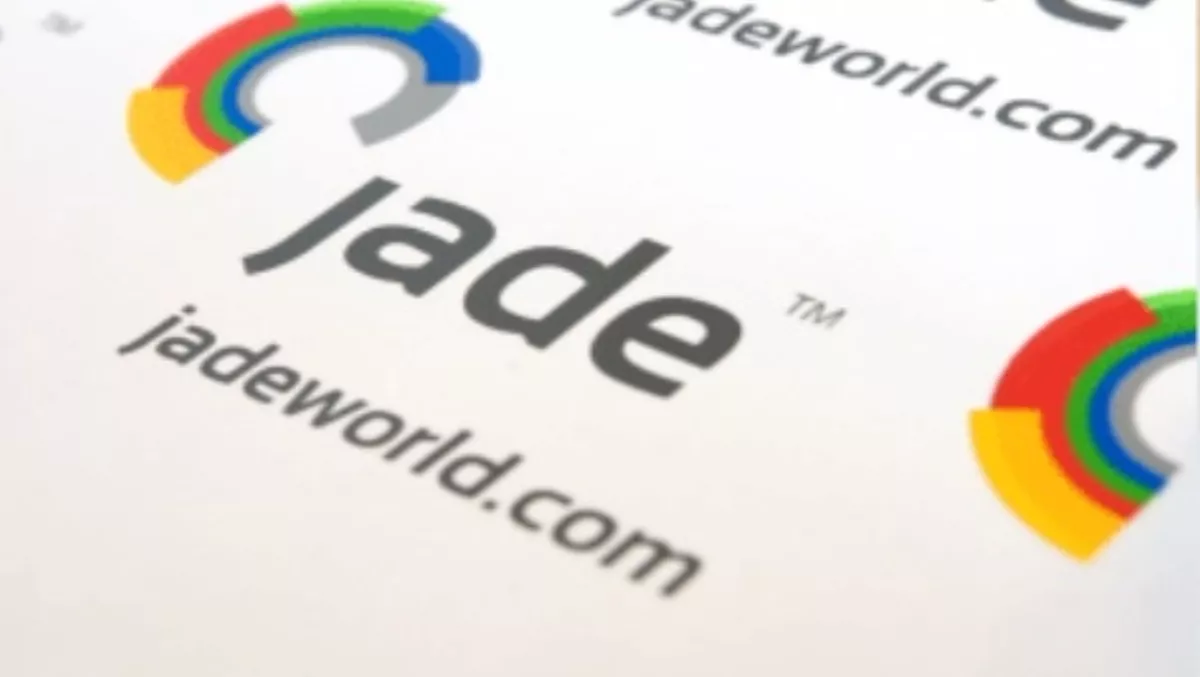 Jade Software expands investment in innovative tech
By Shannon Williams,
Thu 5 Feb 2015
FYI, this story is more than a year old
New Zealand-based Jade Software has today announced the launch of JADE 7.1, an update to its development platform for business applications.
The company says the update is part of Jade's ongoing commitment to the JADE technology platform, which is the base of applications used by more than 12,000 companies around the world.
John Ascroft, chief innovation officer of Jade Software, says, "we're dedicated to JADE technology making it easy for our partners to develop business software, now and in the future. Our partners' demands, and those of their customers, keep evolving and so will JADE."
Building on the robust JADE 7.0 platform, JADE 7.1 is designed specifically to prepare businesses for the major trends set to affect the industry, such as big data, commoditised devices and infrastructure, demand for stronger security, and the need for quicker coding.
"JADE 7.1 suits the business of software development today," the company says. "The key features focus on three areas: performance and scalability; interoperability and security; and developer productivity."
Ascroft adds, "Our customers are looking for ways to reduce cost, so it is important that they get maximum value from their development environment. JADE 7.1 will be a welcome upgrade."
One such customer, Allianz Australia Insurance, continue to derive real business benefits from the JADE platform. As development & support manager, Matthew Sultana explains, "Our move from Green Screen to rich User Interfaces developed in JADE provide our business users and call centre staff with intuitive and productive software applications."
Sultana continues, "Jade provides a comprehensive and efficient interactive development environment and programming language. As a result, our applications development teams are able to quickly develop and deliver new elegantly integrated solutions and enhancements which meet the high user experience standards now expected."
"We are looking forward to utilising REST Web services to allow for efficient cross systems integration and increased flexibility in solutions developed." He says. "Jades introduction of Dynamic Properties will remove the need for downtime on implementation of structural database changes, and further simplify our systems management tasks."
Support for JADE 6.3 ends in May 2015, and Jade says it is encouraging partners and developers to start planning their JADE 7.1 upgrade now.
Ascroft says that the message is simple. "Moving on to JADE 7.1 will ensure that your development platform has a strong support team, now and in the future."