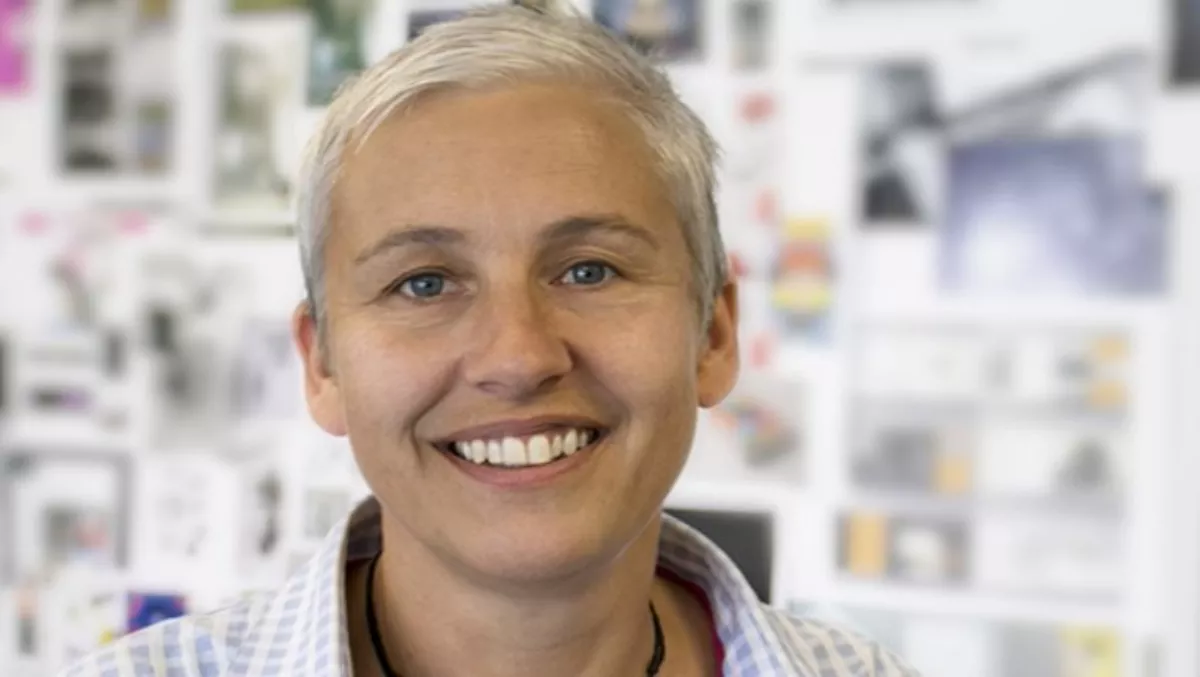 Jade Software returns to profit after extensive restructure
By Jacques-Pierre (JP) Dumas,
Thu 7 Jun 2018
FYI, this story is more than a year old
Jade Software Corporation achieved a milestone in 2017 with a return to profit and a positive outlook of this trend continuing.
This was supposedly achieved with a focus on restoring all parts of the business to profitability and a restructure of the business and shareholders in 2017.
The business undertook a restructure in 2017 to create greater shareholder alignment and to enable greater focus to be given to each of the two diverse areas of the business.
To achieve this, the Logistics business was split off and a transfer of value between shareholders was completed.
This has resulted in Jade Software Corporation being largely held by Skipton Building Society.
The outcome is that Jade Software Corporation now has an aligned shareholder and a strong financial foundation.
On top of this, the Jade Software MD transferred to Jade Logistics as part of the restructure and the Board have subsequently appointed a new Chief Executive, Charlotte Walshe.
The company has also recently appointed a new COO, Jason Court, with the intention of utilising his strong sales and operating credentials to drive a team integrated across sales, marketing and delivery, with an exceptional customer focus.
Because of these changes, the business achieved an underlying profit of $6.2 million, with $3.5 million profit achieved from continuing operations, while carrying restructure costs of $2.7 million.
Net profit was $1.4 million, up from a loss of $942,000 in 2016.
Their digital services saw strong growth over the last four years and this trend continued with 49% growth in 2017 across Australia and New Zealand.
A Jade Software​ spokesperson states, "The company is well positioned with sustainable profitability and a sound financial base.
"This strength allows the business to have the confidence to take advantage of the digital growth opportunities available in Australia and New Zealand, and to pursue ongoing strategic opportunities with our global customers."
"With our purpose and 10-year vision now in place, our strategic plan sees us positioned to deliver strong value-based services and experiences, and delivering to our existing customer base with new insights led solutions."