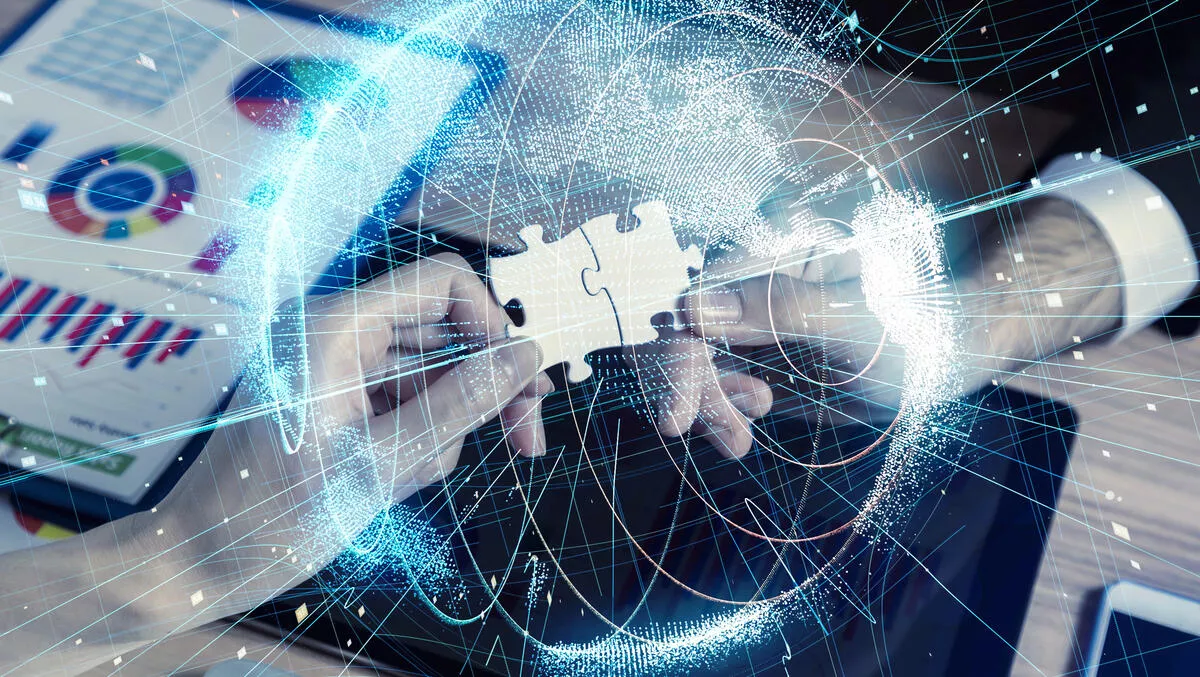 Jamf to acquire Wandera for $400 million
FYI, this story is more than a year old
Jamf has today announced it has signed a definitive agreement to acquire Wandera, a company specialising in zero trust cloud security, for US$400 million.
With the acquisition under its belt, Jamf will aim to expand its Apple Enterprise Management capabilities, with Wandera bolstering its security offering for the enterprise. Specifically, Wandera's zero trust network access (ZTNA) mobile threat defence will allow Jamf's customers to safely access network resources while complying with organisational policies.
"In order to lead Apple Enterprise Management and best serve the growing number of organisations using Apple at work, Jamf needs to fill the gap between what users want and what the enterprise requires," says Jamf chief executive officer Dean Hager.
"The combination of Wandera and Jamf will provide our customers a single source platform that handles deployment, Application Lifecycle Management, policies, filtering, and security capabilities across all Apple devices while delivering Zero Trust Network Access for all mobile workers.
The acquisition is subject to customary adjustments, including working capital, indebtedness, closing cash on hand and transaction expenses. The transaction is expected to close during the third quarter of fiscal year 2021, Jamf says.
The strong demand for Apple hardware has coincided with the recent consumerisation of IT, resulting in a significant demand for supplementary security solutions for Apple devices in the enterprise. According to IDC's 2020 U.S. enterprise survey, the average penetration of macOS devices is around 23%, compared with 17% in 2019.
According to the research, Apple accounts for almost half of the smartphone installed base among enterprises, with the iPhone holding 49%. iPads make up the majority of tablets used in business. As a result of this growth, Apple devices are now a bigger target for security threats.
Additionally, according to Gartner's Market Guide for ZTNA, "recent movements to largely remote workforces have accelerated the adoption of ZTNA to address hardware and bandwidth limitations of traditional Virtual Private Network (VPN) access."
In the report, Gartner predicts that by 2023, 60% of enterprises will phase out their VPNs in favour of a ZTNA solution.
"Jamf and Wandera are able to take advantage of the immense market opportunity to shape the future of the zero trust cloud. We are thrilled to be joining forces with the leader in Apple Enterprise Management," says Wandera co-founder and chief executive officer Eldar Tuvey.
"We founded Wandera to make security simple in a zero trust world. By combining with Jamf, we can offer our customers a truly integrated access and security platform, with exceptional ease of use, speed, scalability and reliability. Together, we accelerate our customers' ability to seamlessly and securely keep their employees connected, no matter where they are.