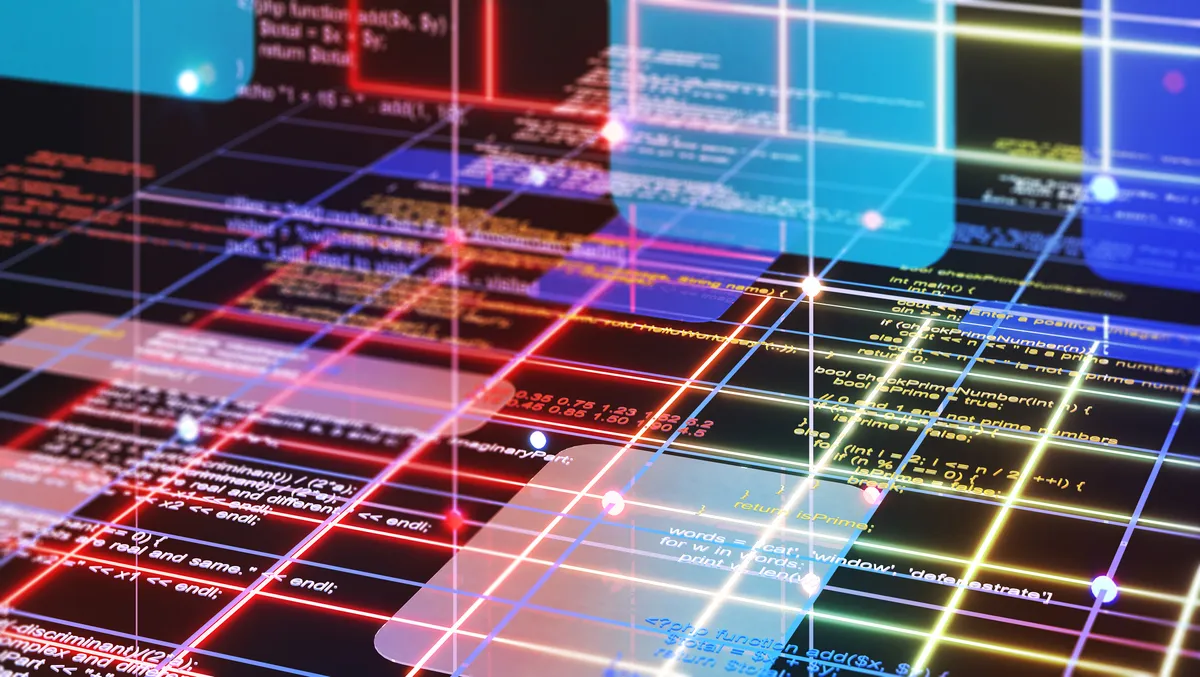 Java remains dominant amongst developers – report
Thu, 27th Apr 2023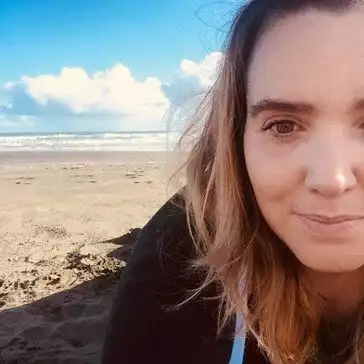 By Shannon Williams, Journalist
Following the recent release of Java 17, the adoption rate for the latest long-term support (LTS) release has grown 430% in one year, according to a new report.
New Relic has released its second annual State of the Java Ecosystem Report to provide context and insights into the current state of the Java ecosystem.
While Java 8 and Java 11 remain the most-used versions, the report demonstrates the platforms dominance in modern development and growth as improvements with Java 17 are increasingly embraced by developer communities globally.
"Our study attests to Java's enduring popularity with software developers in every industry and sector as the ecosystem evolves. With the release of Java 17, the platform remains the programming language of choice to support development and growth in the cloud," says Peter Marelas, Chief Architect, APJ, New Relic.
"For Asia Pacific, home to the world's largest concentration of developers, Java remains central to how enterprises of all sizes and sectors fuel innovation and growth, while delivering value and better customer experiences. There has never been a more exciting time to uncover and understand how Java is being used to support developers, with new version releases and the rise of containers," he says.
Key findings from the report include:
Java 17 is poised to overtake Java 11
While Java 11 has held the top spot for two years in a row, the adoption rate of Java 17 far exceeds what the developer world saw when Java 11 was introduced. More than 9% of applications are now using Java 17 in production (up from nearly 2% in 2022), representing a 430% growth rate in one year.
Java 14 is the most popular non-LTS version
Uptake of non-LTS Java versions remains extremely low compared to LTS versions in production with only 1.6% of applications using non-LTS Java versions (down from 2.7% in 2022). Out of the non-LTS Java versions in use, Java 14 is still the most popular (0.57%, down from 0.95% in 2022) with Java 15 a close second (0.44%, down from 0.70% in 2022).
Amazon is now the most popular JDK vendor
The use of Amazon has increased dramatically to 31% of the market (up from 2.18% in 2020 and 22% in 2022), knocking Oracle off its top spot in 2022 (34% in 2022 to 28% in 2023) to become the most popular JDK vendor.
Containerising applications becomes mainstream
70% of Java applications reporting to New Relic do so from a container. Engineering teams are moving away from single-core settings in containers, with only 36% in use (down from over 41% in 2022), and moving toward multi-core settings, with over 29% using an eight-core setting (up from over 19% in 2022).
Automatic garbage collection a clear favourite
New Relic data shows that 65% of customers using Java 11 or later versions use the G1 Garbage collector. One of G1s primary benefits is that it clears smaller regions instead of clearing large regions all at once, which optimises the collection process. It also rarely freezes execution and can collect both the young and old generations concurrently, making it a great default for engineers.