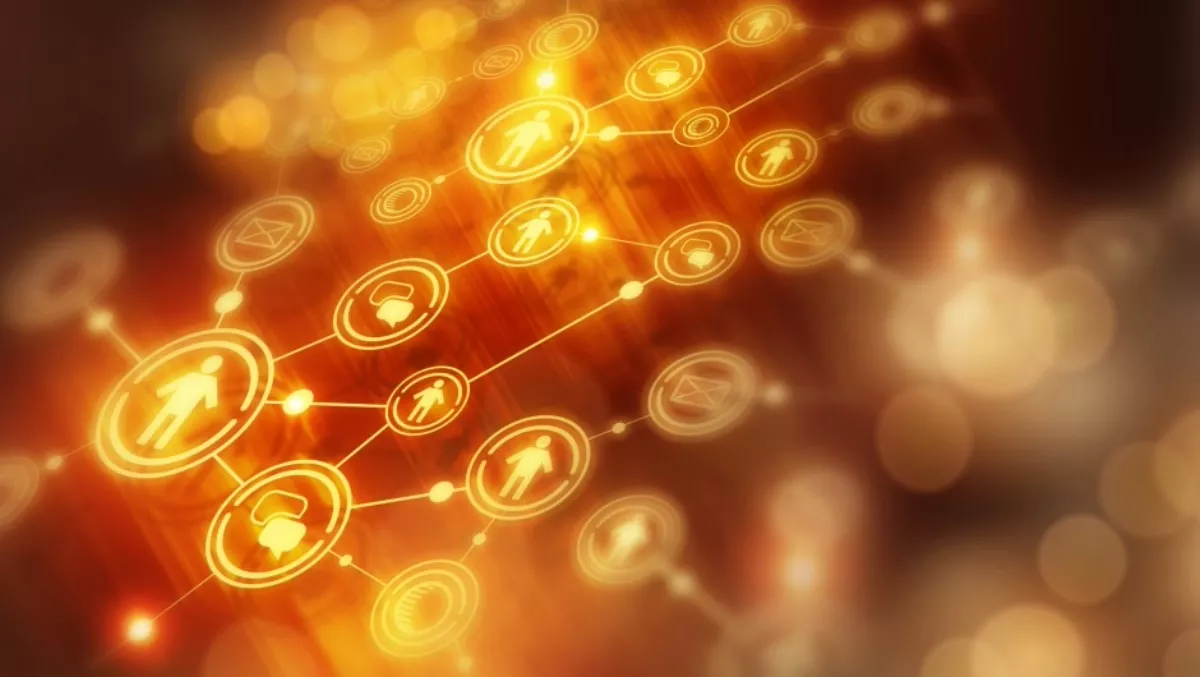 join.me brings team video to mobile, starting with iOS
FYI, this story is more than a year old
The popular online meeting and collaboration tool, join.me, has introduced a new and innovative way of connecting with your team, customers and partners in crime.
Recently, they announced that anyone with an iPhone, iPad or iPad Pro can make the most of their signature instant, fun and simple meetings – without the price tag.
It's following the trend of the mobile generation, as more and more people do the majority of their business on their mobile device.
The new mobile video is included as part of the join.me app for iOS, which replicates the video bubbles that feature in join.me's web and desktop experience. Users are able to move, bounce and even collapse the bubbles around their screen to maximise screen space.
The video bubbles include controls that enable the user to mute themselves, start a new chat and more. Presenters can pass the presenter role to someone else, or, when required, kick out any less-than-well-behaved or otherwise unwanted attendees.
"More and more professionals are using their mobile devices as the primary way to share ideas, present concepts, and collaborate with their colleagues and customers," says Craig Daniel, products vice president, join.me. "We built our app with that in mind. The new join.me app for iOS, with document sharing, whiteboarding, audio and now video is everything they need to get work done efficiently and hassle free.
join.me sees mobile as an important way people will meet and collaborate, and is focused on the best user experience on iOS – as of the previous quarter, join.mme is now an Apple mobility partner.
While the service is only available for select Apple device users at the moment, join.me plans to bring video to Android users in the near future.