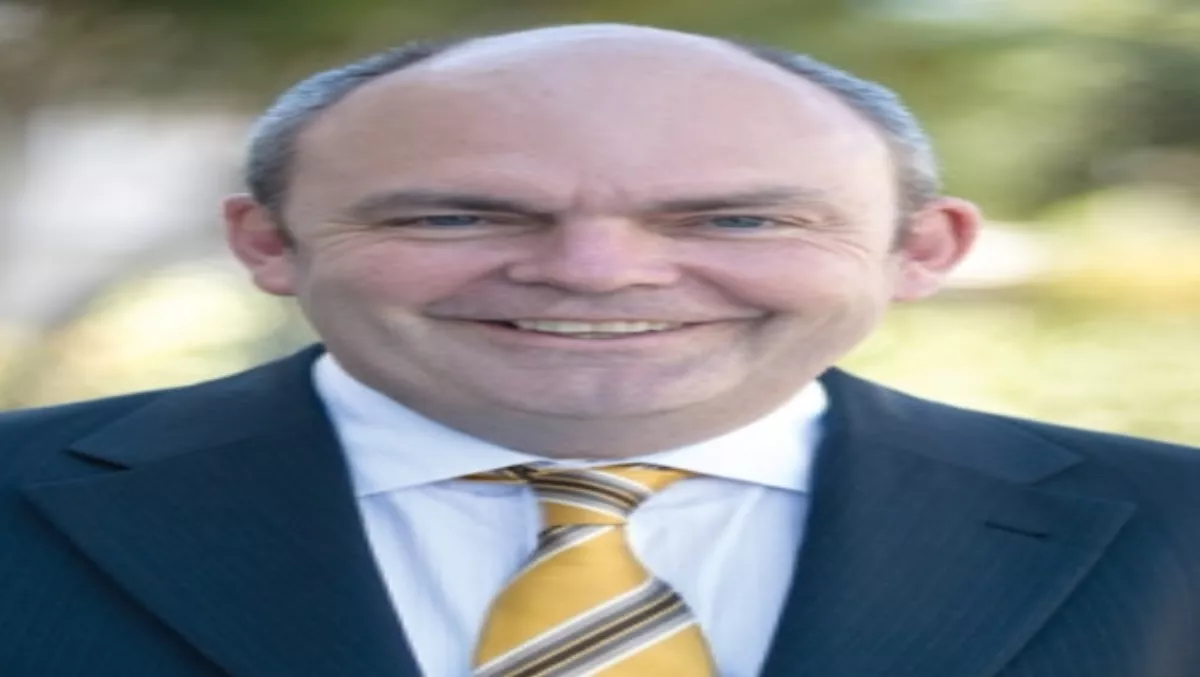 Joyce denies 'media beat up' comment
Wed 10 Feb 2010
FYI, this story is more than a year old
The ICT Minister has distanced himself from a statement madeby his office implying news articles about possible Telecom job losses and theXT network outages are a media beat-up.
Someone named 'James' commented on a Labour Party blogposting, in which opposition spokesperson Clare Curran urged Minister StevenJoyce to speak to Telecom about possible job losses .
'James' claims to have emailed the Minister's office andreceived the following reply: "Thanks for your email below regarding Telecomjobs and the XT Network. I can advise on behalf of the Minister that Telecomhas been touch with his office and that in both cases the story has beenoverblown by the media. The Minister has discussed the XT Network situationwith Telecom and Telecom are very concerned about the network, and recognisethat they have to fix it to keep faith with customers."
But when TelecommunicationsReview contacted the Minister's office to query the assertion made on theRed Alert blog, we were informed by spokesperson Anita Ferguson that this wasTelecom's view – not the Minister's.
"The email below is not from the Minister but from a staffmember in his office. The wording was not approved by the Minister," saysFerguson. "I believe the staff member concerned was trying to convey thatTelecom had suggested that both issues were overblown. I can see that thiswasn't clear and assure you that this is not the Minister's position."
Ferguson confirmed that the Minister spoke "briefly" withTelecom CEO Paul Reynolds last week following an article in the Dominion Post that claimed Telecom wasconsidering offshoring a number of jobs. Reynolds was also in the media lastweek apologising for the XT Network outages and offering affected customerscompensation expected to cost the telco $5 million.
So, for the record, here's the Minister's viewof both issues, according to his official spokesperson: "As Telecom is a private company, the Ministerdoes not have the power to intervene or influence their decisions. Havingsaid that, the government would obviously keep an eye on any significantrestructure that would lead to significant job losses.
"With regard to XT, that was a contractual matter between Telecom and itscustomers. Again, while he watched developments with interest theMinister is not in a position to intervene in any way. He has said publicly that if issues aren'tresolved, some customers may start voting with their feet."