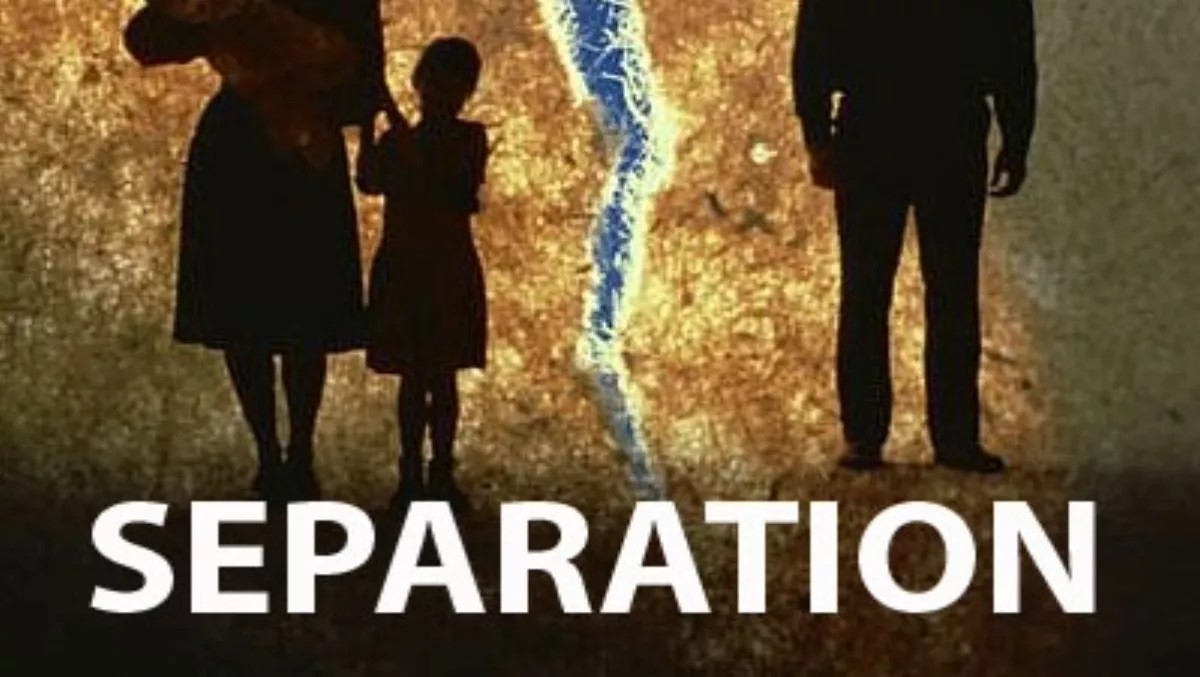 Joyce evasive on Telecom separation – Labour
Mon 16 Nov 2009
FYI, this story is more than a year old
Labour spokesperson for telecommunications Clare Curran claims that ICT Minister Steven Joyce is being deliberately evasive on the government's view about whether Telecom should structurally separate.
In the Labour blog Red Alert, Curran has posted questions and answers regarding the role of Telecom in the Ultra Fast Broadband rollout she filed the Official Information Act. She says possible structural separation of Telecom is a topic of "enormous public interest" and urges the Minister to be seen to be more accountable.
In particular, Curran takes issue with the following exchange:
Question: Has he discussed possible structural separation of Telecom with the Prime Minister or any of his Ministerial colleagues; if so, when and with whom?
Answer Text: I have had a number of discussions with the Prime Minister and Ministerial colleagues about the Government's ultra-fast broadband initiative and the possible participation of Telecom. A requirement for structural separation of Telecom has not been proposed in those discussions.
"The bit I find most disturbing is where he talks about a "requirement" for structural separation of Telecom. I didn't mention that word in any of my questions. It's as though it is a way for Joyce to evade the question," Curran writes in the blog post.
Curran's questions were posted on 23 October and the answers received on 3 November – read the post here.
Telecommunications Review has asked both the Minister Steven Joyce and Telecom CEO Paul Reynolds if structural separation is under discussion.
On 2 October Paul Reynolds told TR: "Government has never suggested to us that Chorus structurally separate. In fact I asked Steven Joyce this and he said 'it's not on our agenda'." See article here.
On 4 November Steven Joyce told TR Telecom doesn't need to structurally separate in order to participate in NZ's rollout, they'd just have to accept a minority shareholding in a Local Fibre Co. He says the company could provide last mile services or fibre backhaul to that LFC: "They could invest in an LFC alongside their current operations and they would be incentivised to move over to LFC over time but I see no difficulty in doing it without (having to) structurally separate, provided they don't have a majority control of board of the LFC." See article here.