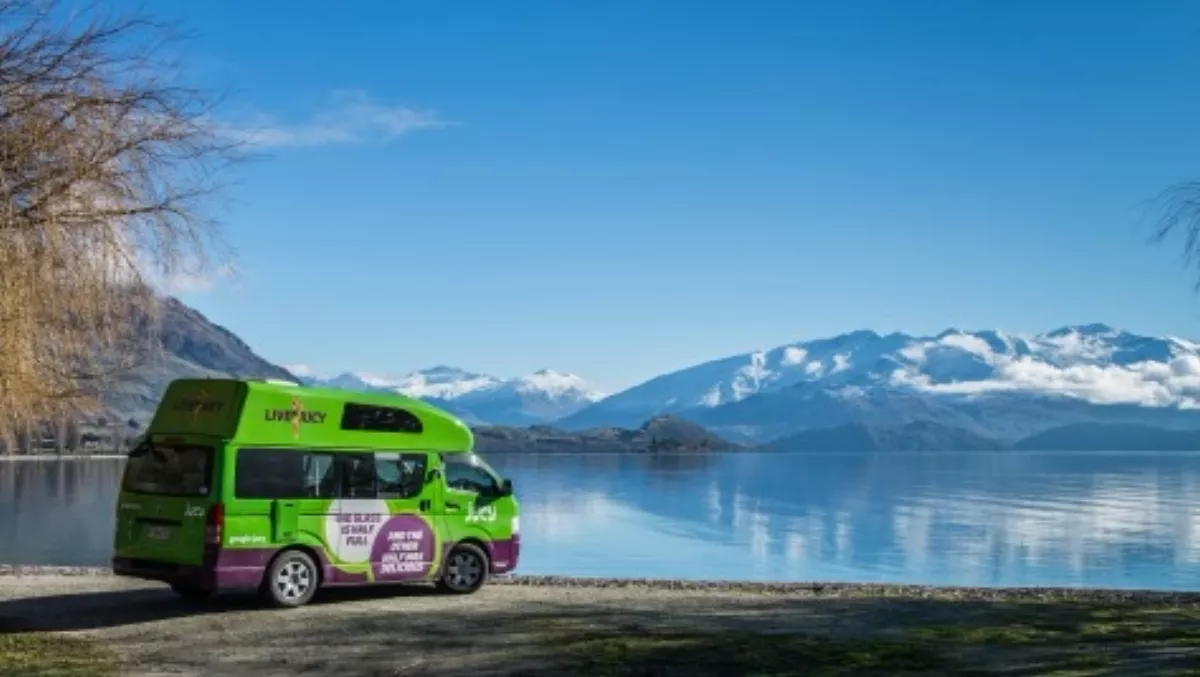 Jucy books Promapp in to support global expansion
By Heather Wright,
Mon 16 Nov 2015
FYI, this story is more than a year old
Jucy Group has called on cloud-based process management software provider Promapp Solutions to provide a solution for easily capturing, streamlining and sharing processes, as the company pushes global expansion.
The Kiwi campervan and car rental company, which has operations in New Zealand, Australia and the United States, has awarded a solutions and services contract to Promapp, saying the deal will support its global expansion.
Tim Alpe, Jucy Group chief executive, says the company decided a couple of years ago to deploy a lean environment to enable its business to focus on key activities that would create value for customers.
"The decision to deploy Promapp as the core platform for supporting lean principles will enable us to document processes and provide staff with consistent access to the same set of processes and knowledge whether they're located in Cairns or Las Vegas," Alpe says.
Promapp's offering focuses on making processes simple to document, use and maintain.
The cloud-based processes can be viewed and updated in real time providing both business continuity and a platform for ongoing process improvement.
Users are also empowered to recommend changes to processes while on the job.
Jucy had lacked a formal standardised approach to capturing processes, with many stored in various formats including physical opeartions manuals and basic Microsoft Word files.
"With around 300 people in the Jucy business right now, we need global systems, policies and procedures in place," Alpe says.
"Promapp will enable us to streamline and report on operational aspects such as staff induction, ongoing training and day-to-day operational issues such as vehicle pick-up and drop-off, accommodation bookings and insurance," he adds.
"Ultimately, Promapp will also provide everyone in the business from the head of technology to our newest customer service representative with a voice to provide feedback on processes on everything from car detailing to campervan manufacturing.
"It's a game changer for our business and will support our growth strategy operating as we do in a booming, global tourism environment," says Alpe.
Promapp will be progressively deployed throughout Jucy's global operations over the next 12 months.
Pic credit: Shaun Jeffers