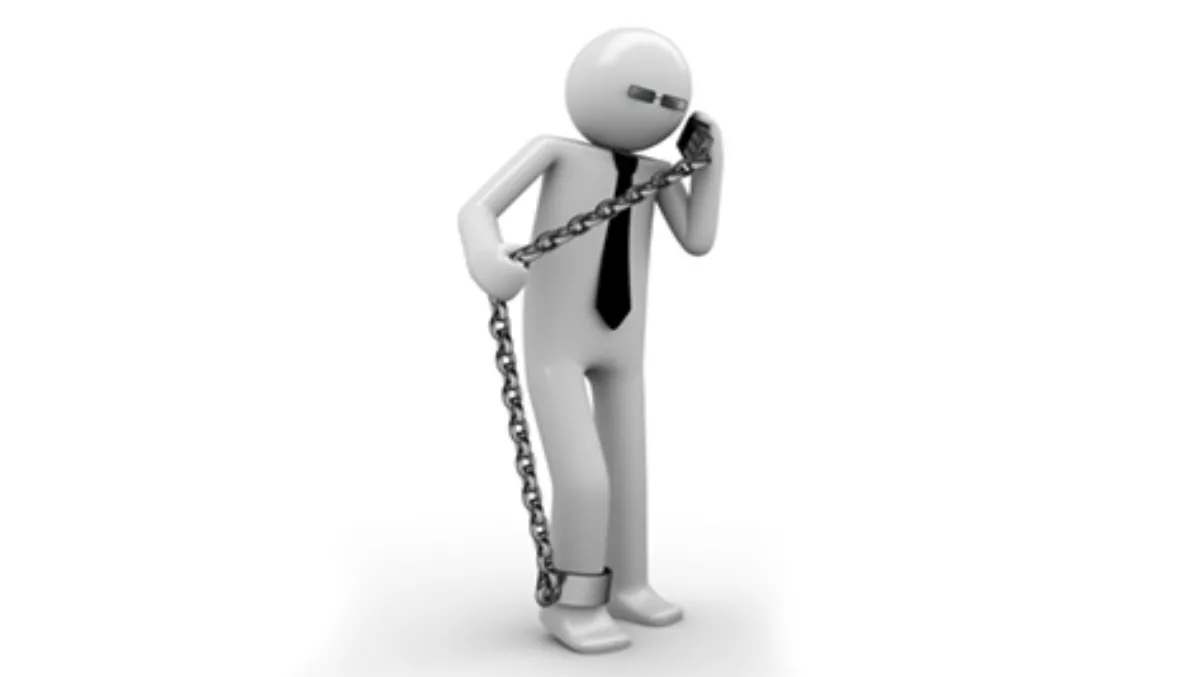 Jumping ship will cost you as 2degrees jumps on the sim-locking bandwagon
By Shannon Williams,
Mon 3 Nov 2014
FYI, this story is more than a year old
Bad news for mobile phone consumers as 2degrees announced today they are joining Vodafone and Spark in sim locking their mobile phones.
2degrees says it it had been forced to 'sim-lock' four of its cheaper mobile phones, conceding it is a backward step for competition in the $2 billion mobile market.
Mat Bolland, 2degrees spokesman, says 2degrees is very disappointed but Spark and Vodafone forced its hand.
The change means customers will need to pay $30 if they buy some 2degrees' phones and then want to replace the sim card with a different one from Spark or Vodafone within nine months.
After the nine-month period no charge will apply.
Mobile operators are able to subsidise the cost of phones from the profits they expect to make from services such as texts, calls and data when the sim-lock a phone. If a customer chooses to use a different sim card from a different operator, the original operator penalises the customer.
Spark and Vodafone say sim-locking allows them to offer phones to their customers at the best possible price, and is normally only done on low cost devices.
The Commerce Commission stopped Vodafone from SIM-locking six years ago, but has since reversed its position.