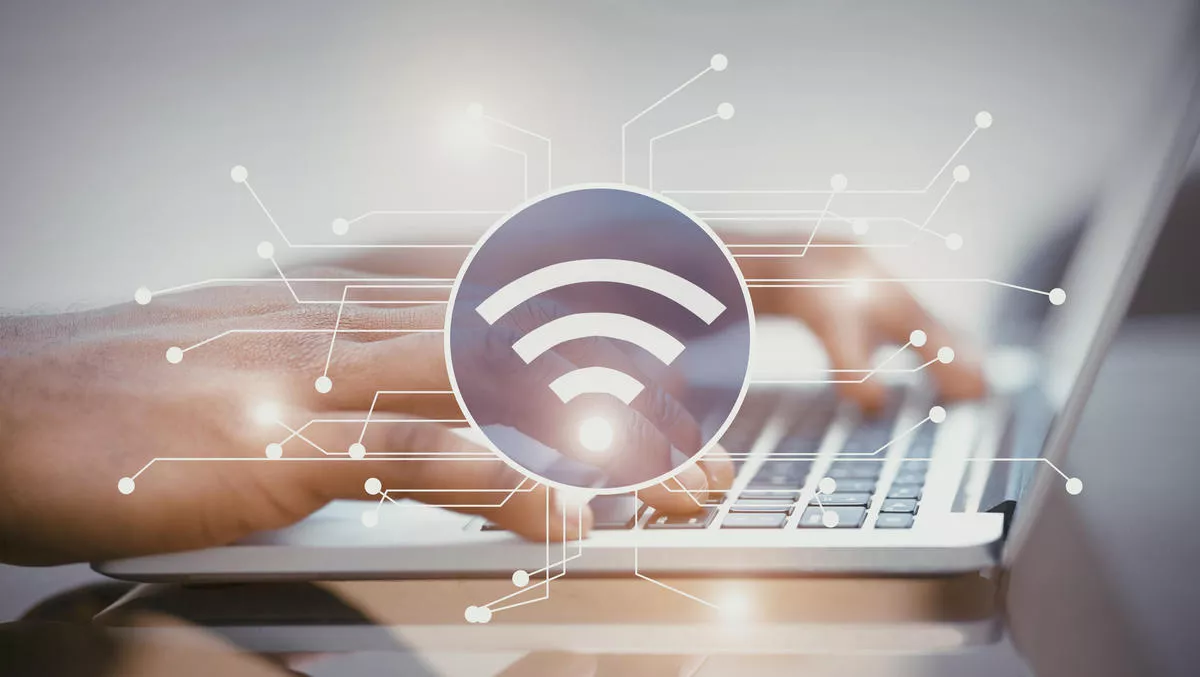 Juniper Networks releases four new Wi-Fi 6 access point products
Fri, 14th Aug 2020
FYI, this story is more than a year old
Juniper Networks has extended its line of Wi-Fi 6 access points with four new products, all designed to bring high-performance wireless networks to multiple working environments such as remote working, outdoors, and small businesses.
Juniper Networks says the new products are the first cloud-managed Wi-Fi 6 access points with integrated AI-driven automation and insight, delivered by the Juniper Mist wireless solution. They work with the Juniper AP portfolio to deliver Wi-Fi 6 operations and "AI for AX" features.
These features include intelligent load balancing between radios/bands, service levels that monitor and enforce orthogonal frequency-division multiple access (OFDMA) subcarrier assignments, Basic Service Set (BSS) colouring assignments for high-density Wi-Fi environments, sticky client prevention using AI-driven algorithms and advanced radio resource management (RRM).
The AI-driven wireless access points (APs) include the 802.11ax (Wi-Fi 6) AP models as follows:
AP63: High-performance Wi-Fi 6 outdoor AP with vBLE antenna array to deliver Wi-Fi and location services in outdoor and harsh environments.
AP33: High-performance Wi-Fi 6 AP with integrated vBLE antenna array to support Wi-Fi and location services for moderate density Wi-Fi needs that also require accurate location services. Ideal for smaller enterprise offices, retail sites, schools and medical clinics.
AP32: High-performance Wi-Fi 6 AP with integrated omni BLE antenna to support Wi-Fi and basic asset visibility location services for cost sensitive environments. Ideal for remote workers, smaller enterprise offices and schools that do not require advanced location services.
AP12: Compact wall plate Wi-Fi 6 AP with easy and flexible deployment while enabling the connection of multiple devices. It is ideal for home offices, remote workers, school dorm and hotel room environments.
Juniper Networks' VP of products Sudheer Matta adds that the company has also improved its Enterprise @ Home solution with wireless. This is integrated with WAN Assurance, Marvis Virtual Network Assistant, and security offerings.
Juniper Mist Wan Assurance is designed to bring AI-driven insights for the WAN and branch to Juniper's SD-WAN solution. This will help to to shift the focus from network and application behaviour to actual user experiences.
Mist WAN Assurance's cloud-based service:
Streams telemetry data from Juniper SRX devices to the Mist AI engine in the cloud to enable customisable WAN service levels that are used to optimise user experiences
Works in conjunction with Marvis to correlate events across the LAN, WLAN and WAN for rapid fault isolation and resolution across all domains
Enables proactive actions as a result of anomaly detection with automated workflows, with an eye toward completely self-driving networks from client to cloud.