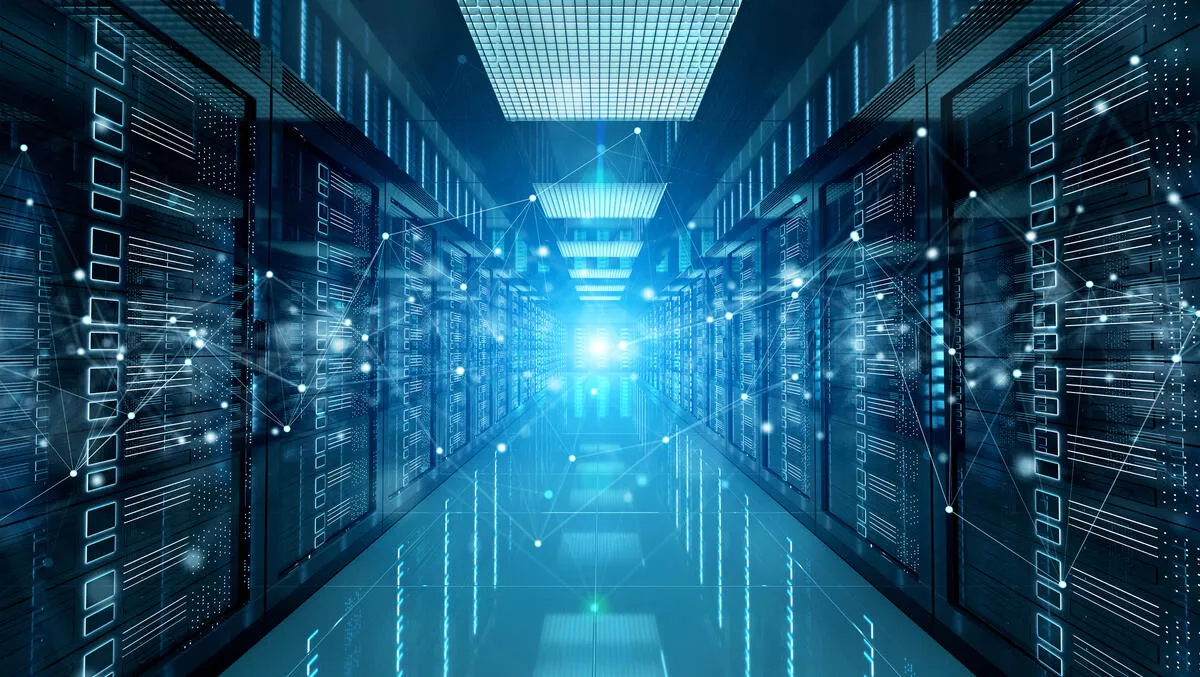 Juniper unveils latest version of Apstra software as it takes intent-based networking to next level
Thu, 3rd Jun 2021
FYI, this story is more than a year old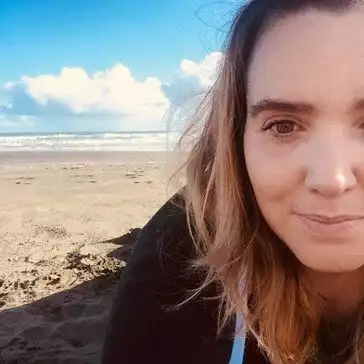 By Shannon Williams, Journalist
Juniper Networks has announced version 4.0 of Apstra software, the intent-based networking solution acquired earlier in the year.
Juniper Apstra is designed to help organisations to minimise the time and costs associated with deploying and managing traditionally complex data center networks. The new software version builds on the multivendor capabilities of the Apstra solution to support VMware NSX-T 3.0 and Enterprise SONiC, in addition to previously supported data center switching from Juniper, Nvidia, Arista Networks and Cisco Systems.
The Apstra software also has new intent extensions and connectivity templates that provide a more simple and flexible way of connecting attached systems. Additionally, Juniper is offering Apstra with Juniper Networks QFX Series switches and SRX Series Services Gateways in proven drop-in "building block" solutions that can grow with evolving data center needs.
"Organisations are looking for new ways to enhance the experience of users and operators in the data center," says Mike Bushong, vice president data center, Juniper Networks.
"Our Apstra software provides the perfect foundation by delivering closed-loop automation, analytics and assurance for intent-based networking across vendors," he says.
"In operations, speed is nothing without control, and with the newest Apstra extensions and multi-vendor solutions, teams can make changes more quickly with predictable outcomes.
Apstra Open Extensions and Connectivity Templates
Apstra 4.0 (formerly known as AOS) takes intent-based networking to the next level by extending intent to connections for attached systems. It's a method of essentially ensuring standardised operations in customised ways. New connectivity templates enable operators to flexibly create their own reusable and validated templates.
These facilitate operations with bulk, accurate adds across the entire fabric in minutes, including servers, workloads and devices, while checking that everything in the network is functioning properly. Apstra's single source of truth knows the intended state of the network and informs operators when anything deviates from expectations.
Additionally, new extensions integrate Apstra software with VMware NSX-T 3.0 and Enterprise SONiC, enabling even more organisations to benefit from Apstra's reliability and time-savings value. With built-in validation for virtual machine connectivity, Apstra's NSX-T integration assures and optimises operation between the virtual and physical networks.
Apstra tracks new NSX-T virtual network additions to assure fabric connections are also set up and allows operators to locate virtual machines within the fabric.
Furthermore, with Apstra 4.0, Juniper is now the only vendor with commercial support for management of Enterprise SONiC. With this new release, Juniper customers have additional options for building cloud-level, large-scale data centers with open networking.
"These new integrations complement Juniper's existing ecosystem of technology partners and underscore the commitment to preserve Apstra as an open and multi-vendor system," the company says.
"Customers can scale with the Apstra software, removing hardware and operational constraints and accelerating data center evolution."
Building Block Solutions
The Apstra 4.0 release focuses on operations across vendors. Additionally, Juniper says it is making it easier for organisations to build and modernise data centers with Juniper solutions.
New turnkey building block solutions combine intent-based networking and Juniper's industry-leading switches with options for Secure Services Gateways. The scalable, optimised architecture lets teams confidently deploy what's needed now, as small as a 4-switch deployment, and grow as needed to larger deployments.
New data center deployments can be up and running in hours rather than days, using Zero Touch Provisioning (ZTP) and a set of pre-validated blueprints. With these building blocks, small and mid-sized organisations can adopt the most modern and automated data center operations without expansive design projects, lengthy deployment programs and/or extensive in-house data center expertise.