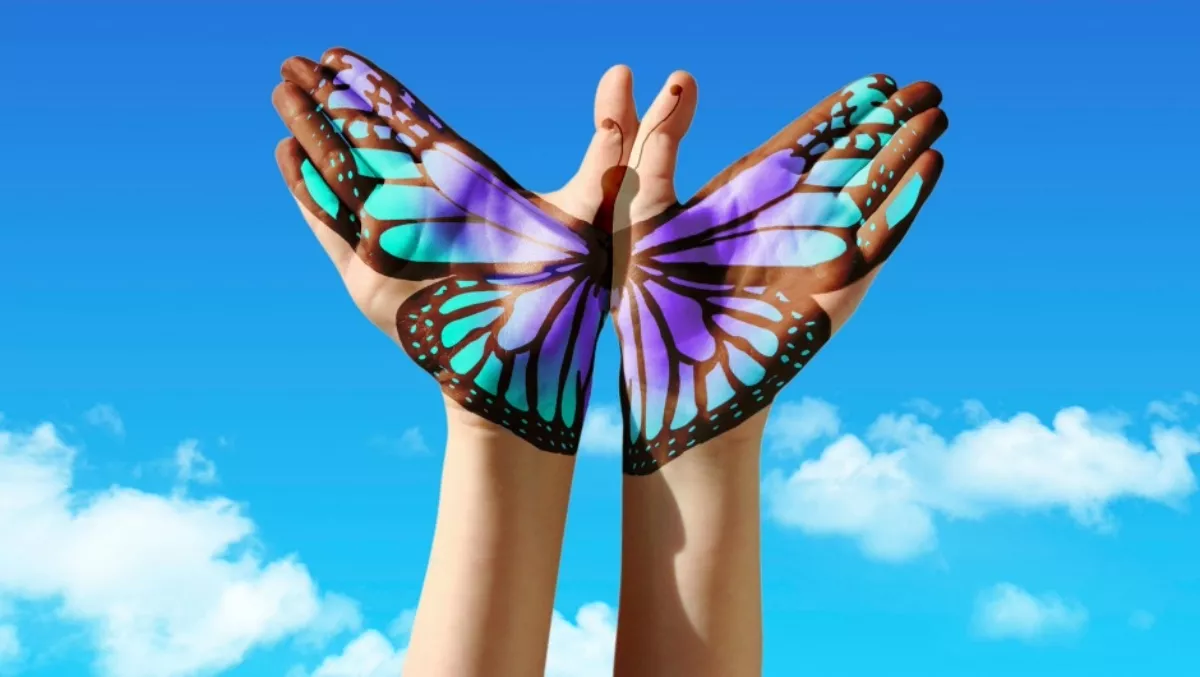 Just how far down the digital transformation path are enterprises?
Wed, 16th Mar 2016
FYI, this story is more than a year old
By Heather Wright, Contributor
IT transformation initiatives are well underway as companies rush to accelerate digital business opportunities, but hybrid cloud is still a long way off for many according to a new report from EMC and VMware.
The State of IT Transformation report shows while most organisations are well along in terms of virtualisation – with nearly every organisation wanting to reach between 80-100% in compute, storage and application virtualisation – 90% reported they were only evaluating or in proof of concept testing for cloud.
The report is an analysis of more than 660 EMC and VMware customers worldwide.
EMC says participants indicated they want their IT organisations to be cost-competitive with external service providers and are seeking cost efficiencies by virtualising, standardising and developing hybrid cloud architectures.
"Most organisations indicated they want to have a hybrid cloud architecture for their production applications within the next 18 to 24 months, with 90% reporting they are in the evaluation or proof-of-concept stage," EMC says.
The report says CIOs are looking to reduce IT costs and use those savings to make investments in digital transformation.
"Many see adopting cloud technologies as a way to save not only on infrastructure costs, but more importantly, as a way to save on operating costs.
It says CIOs view creating a hybrid cloud architecture as a key enabler for them to provide the automation and self-service that will reduce operating costs, with 70% wanting to standardise on a hybrid cloud architecture across the organisation in the 2016-2017 time frame.
While 91% of the organisations have no consistent means of evaluating workloads for hybrid cloud, 61% say they plan to have evaluated suitability of their application portfolio for hybrid cloud delivery, informed by business process needs and sensitivity of corresponding data within the next 18-24 months.
The report shows regardless of their geography or industry, most organisations want to improve their IT service strategy to run IT like a customer focused business.
Eighty per cent indicated they want to standardise services in a business-focused catalogue with a self-service portal, and 77% want to provision infrastructure resources dynamically, or in less than one day.
When it came to application and accelerating application development to create a competitive advantage by developing software faster, progress is 'slow' says EMC.
Eighty-two percent didn't have a scalable, infrastructure independent application framework on which to rapidly and consistently build mobile-friendly, cloud-native apps.
"Perhaps due to the lack of a modern development framework, 68% of participants take six to 12+ months to complete a new development lifecycle," EMC notes.
EMC says the analysis shows CIOs are prioritising areas where they will get the greatest return in building a digital-ready IT organisation that the business needs, and significant progress has been made in transformation initiatives in the last few years.
"A little over 50% of participants in the last 18 months rated themselves as very low in overall maturity, compared with nearly 70% of the participants five years ago," EMC.
It notes the most pronounced area of improvement has been in the service strategy.