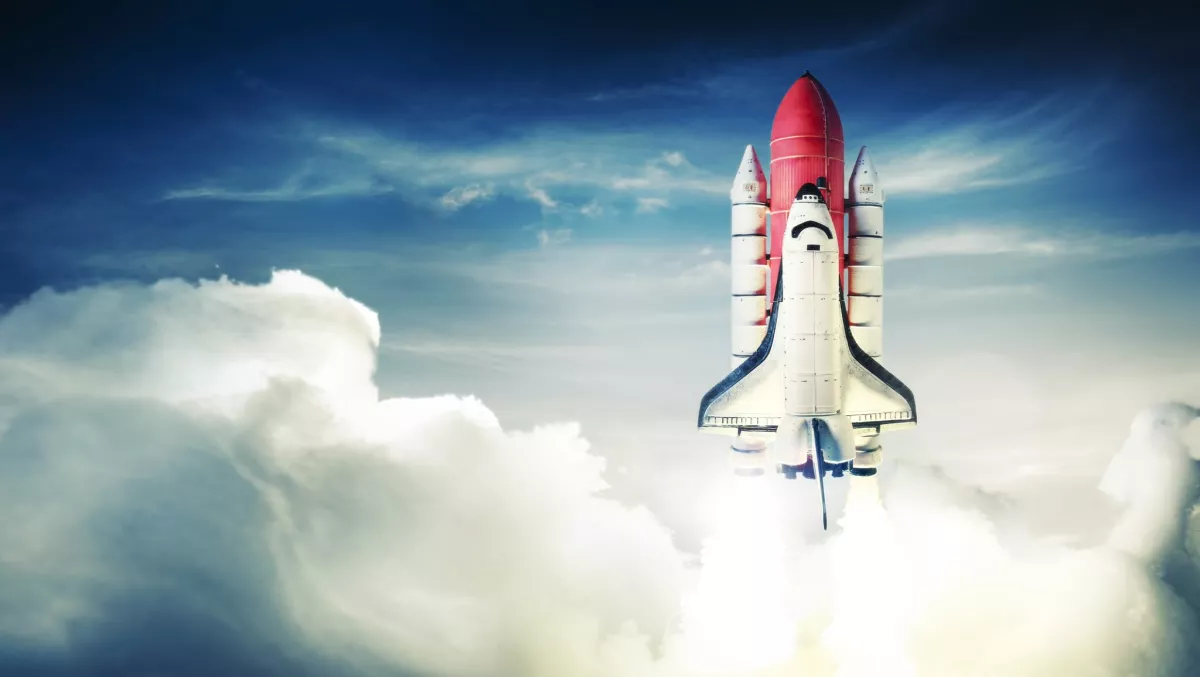 Just launched: ShareBase by Hyland
FYI, this story is more than a year old
ShareBase, a cloud-based enterprise file sync and share application has officially hit the shores of Australia and New Zealand.
Hyland, also the creator of OnBase, says the application is a secure option for sharing content inside and outside of an organisation - one that will enable users to efficiently share files while insuring strong information governance.
Designed specifically for the enterprise, ShareBase allows organisations to:
Utilise role-based security by using corporate-only email addresses, enabling organisations to retain governance over shared content.
Protect against unintentional access with easy revocation of user rights when users leave the organisation.
Easily transfer content ownership during personnel transitions.
Utilise a purpose-built cloud specifically designed for content management, leveraging data centers strategically located in the U.S., Australia and across the globe.
Extend OnBase, Hyland's enterprise information platform, by adding the ability to automatically share content with and collect content from users outside the firewall.
Bill Priemer is the president and CEO of Hyland, he says the creation of ShareBase was the company's response to continual feedback from customers that needed a better way to share content.
"Empowering users to share information should not have to mean that the organisation loses visibility or control of that information. ShareBase allows organisations to finally establish a standard for file sharing that meets the needs of both the users and the organisation," says Priemer.
Sam Babic, associate vice president of development at Hyland says everything from how the data was captured, processed and accessed was considered when creating the application.
"Our 25 years of content management expertise has been extended to ShareBase, creating a powerful new way of sharing content and collaborating with both employees and customers.