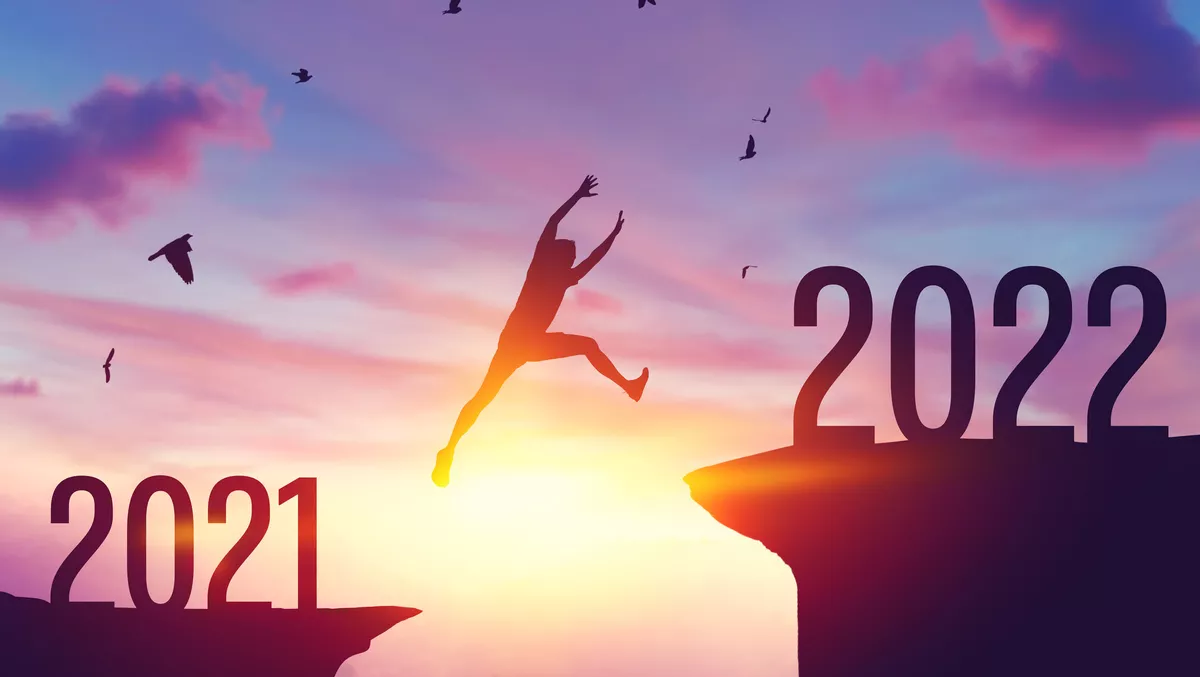 Kaseya sees continued growth following a standout 2021
Fri, 14th Jan 2022
FYI, this story is more than a year old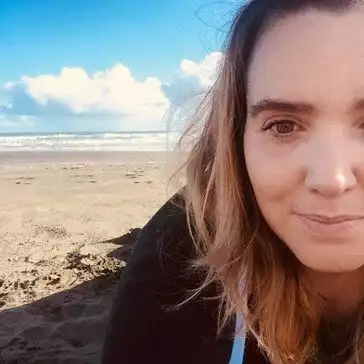 By Shannon Williams, Journalist
Kaseya has announced that the company grew by over 25% in 2021, driven by multiple strategic acquisitions and a continued focus on helping MSPs expand their businesses through sales and marketing enablement.
As MSPs and internal IT teams adjusted to new hybrid and remote work environments, Kaseya provided hundreds of deep workflow integrations that allowed IT professionals to work more efficiently and overcome business challenges around cybersecurity and compliance that grew in complexity throughout 2021.
"While 2021 saw economic recovery in certain parts of the world, IT professionals still faced incredible uncertainty as they navigated ever-evolving IT environments on budgets that continue to be stretched by a growing volume of new technologies," says Fred Voccola, CEO of Kaseya.
"We made two acquisitions that addressed key pain points for MSPs and SMBs, launched our Connect IT Community and released innovative new products like VulScanall with a focus on helping our customers eliminate wasted time and stretch their budgets further," he says.
"The IT Complete suite continues to be the gold standard for IT professionals in need of solutions that are truly automated, secure and priced right to ensure maximum profitability."
Voccola says the Kaseya family will continue to grow in 2022, with plans for more than 1300 new hires worldwide across its Miami headquarters as well as its offices in Dublin, Krakow and Sydney.
Acquisitions of RocketCyber and TruMethods further strengthened Kaseyas IT Complete suite of solutions. In February 2021, Kaseya acquired managed security operations centre solution RocketCyber to help its customers cut through the noise and respond to threats across endpoints, networks and cloud attack vectors.
Through its integrations with Kaseyas VSA, BMS and Passly solutions, RocketCyber users can easily deploy the solution across their environment and quickly create relevant incident tickets.
In May 2021, Kaseya acquired business transformation organisation TruMethods to allow MSPs to build more strategic relationships with their customers and increase monthly recurring revenue. Through the myITprocess virtual CIO solution, FormulaWon training and TruPeer groups, MSPs can use proven methods to grow their businesses.
Connect IT Global hosted thousands at the MGM Grand in Las Vegas. Kaseya held its annual Connect IT event in October 2021 with a jam-packed schedule that included keynotes from experts including Kaseya CISO Jason Manar, cybersecurity management sessions and even a few laughs from popular actor Nick Offerman.
Kaseya launched the Connect IT Community to allow IT professionals to share best practices across the globe. TheConnect IT Community is an online collaboration platform that enables individuals to use Kaseya products more effectively and network with IT professionals around the world. The Connect IT Community is the new home to Kaseya's Automation Exchange, which includes hundreds of scripts that users can share, buy and sell.
2021 Innovations and Integrations
Compliance
Compliance Manager for UK GDPR: This new module in Kaseya's award-winning platform simplifies compliance with the UK's sweeping privacy regulation and allows organisations to comply with both UK and EU GDPR requirements.
Security
VulScan by RapidFire Tools: The newest solution from RapidFire Tools provides technology professionals with the ability to better protect their organisations from the growing threat of cybersecurity attacks. VulScan is a modern vulnerability scanner that automatically identifies and alerts users to critical security issues, enabling them to take action before they are compromised.
Enhanced protection against business email compromise from Graphus
Graphus introduced a new capability that uses artificial intelligence to stop both internal and external business email compromise attacks, enabling IT professionals to protect against the most common email exploit of 2021.
Customised emails and training kits in BullPhish ID
Because industry-specific phishing attacks continue to plague businesses, BullPhish ID allows IT professionals to create customised emails and training kits for simulations that mirror the types of attacks that are targeting their employees.
Backup and Disaster Recovery
Canadian data centers for Unitrends and Spanning Cloud Apps: Kaseya began utilising two data centers in Ontario and Quebec in 2021 to locally store data from its Canadian Unitrends Endpoint Backup and Spanning Office 365 customers, making it easier for them to comply with data sovereignty regulations.
Unitrends BackupIQ Integration with BMS and Vorex
This integration of BackupIQs artificial intelligence alerting with BMS and Vorex's ticketing workflow automation enables organisations to cut wasted time on false alerts and backup remediation by up to 50%.
MSP Enablement
TruMethods myITprocess Reporting API and Default Initiative Templates: The reporting API allows users to extract data from myITprocess into a third-party reporting tool, providing MSP owners with the ability to drill down even farther into key metrics. Default Initiative Templates allow MSPs to use myITprocess to deliver strategic recommendations to new clients more easily using pre-populated strategic roadmap initiatives.
Powered Services Pro
New sales campaign kits and done for you social media posts as well as one-on-one coaching helped MSPs drive over $6.2 million in new MRR in 2021.
IT Documentation
Enhanced IT Glue Ticketing Experience Through Kaseya BMS and VSA: IT Glue has strengthened its integrations with Kaseya BMS and VSA to streamline the ticketing experience. MyTickets allows users to begin addressing issues directly within IT Glue, and the Affected Hardware feature pulls information about assets and their operating environments from across IT Glue, VSA and BMS so technicians can diagnose and resolve issues without leaving the ticket in IT Glue.
RMM/Endpoint Management
VSA 1-Click and IT Glue: The VSA 1-Click and IT Glue integration allows individuals to use credentials stored in IT Glue when accessing remote devices, enabling technicians to avoid copying and pasting sensitive log-in information when initiating remote sessions.
PSA/Service Desk
myITprocess Integration with BMS: The integration allows myITprocess users to generate BMS tickets from within the myITprocess platform, removing the need for MSPs to switch between solutions when evaluating client environments.
Industry Recognition
Throughout 2021, Kaseya was awarded with top industry honours that highlighted its best-in-breed products, forward-thinking leadership and high-performing work environment:
Kaseya CEO Fred Voccola and CFO Kathy Wagner were recognised by The Software Report as a Top 50 SaaS CEO and one of the Top 50 Women Leaders in SaaS, respectively.

Kaseya Senior Vice President of Channel and Community Dan Tomaszewski and Unitrends Vice President of New Sales and Channel Management Adam Larrabee were recognised as 2021 CRN Channel Chiefs.

The Cybersecurity Excellence Awards provided 5 awards to Kaseya and its family of companies, including Unitrends, Spanning Cloud Apps, ID Agent and Graphus.

Kaseya received multiple Gold, Silver and Bronze commendations in the ChannelPro Readers Choice Awards for its Passly, VSA, BullPhish ID and IT Glue solutions.
Both the Stevie Awards and the Globee Awards recognized Kaseya as a top place to work in 2021.