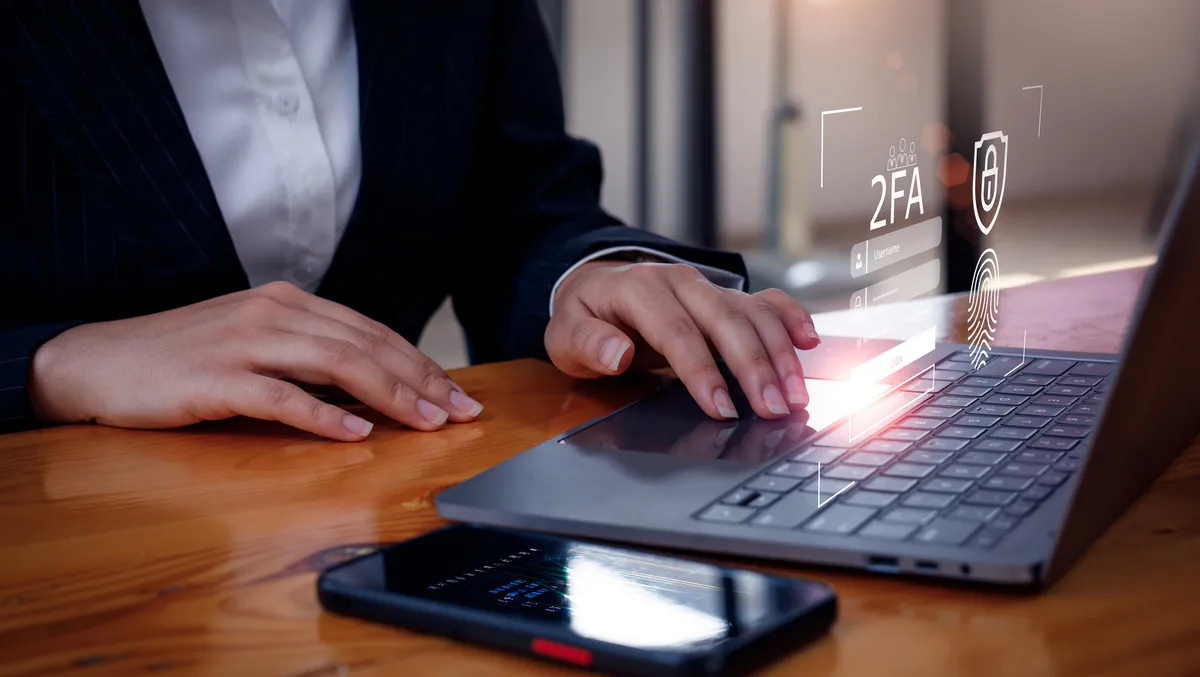 Kaspersky adds 2FA to Password Manager, enhances document security
Thu, 17th Aug 2023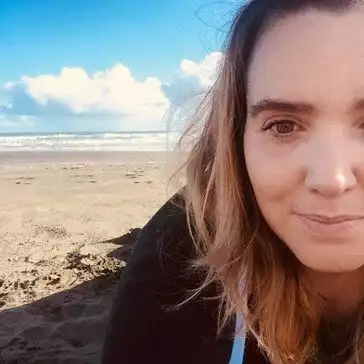 By Shannon Williams, Journalist
Kaspersky has announced two new features to its Password Manager solution.
The first enables users to safely store unique keys for two-factor authentication (2FA) and to generate one-time passwords. Additionally, the list of supported browsers has been expanded to include Opera and Opera GX.
The use of password managers is becoming a more inevitable option given the rising number of digital credentials required and increased complexity of passwords needed to foil hackers.
According to Security.Org's Password Manager Annual Report 2022 survey, mobile device usage of password managers surpassed that on desktops in 2022, with 84 percent of password vault users in US employing them on their phones.
Overall, 45 million Americans use password managers to protect their credentials online, yet nearly two in three people still rely on memorisation or hand-written notes to keep track of their passwords.
Kaspersky Password Manager now offers users enhanced digital security by obtaining verification codes for two-factor authentication (2FA) protected accounts. The two-factor code is used to improve the security of the most important user accounts and protect them even when the account password has been compromised.
The new feature enters a unique key stored to generate one-time login code, updating them every 30 seconds. Users need to copy the code from the app and paste it into the required field when logging into their account. Mac users can view and type in the codes for authentication manually. For Windows users this feature will become available in fall 2023.
Kaspersky's Password Manager browser extension has also been expanded to support Opera and Opera GX (version 92 and higher). This extension makes it easier for users to manage work with personal and sensitive information, automatically saving logins, passwords, and other data in Kaspersky Password Manager as well as auto-filling those credentials when logging in or making online payments.
In addition to Opera and Opera GX (version 92 and higher), the Kaspersky Password Manager browser extension is currently available for: Mozilla Firefox 65 and higher / Mozilla Firefox for OS X Google Chrome 70 and higher / Google Chrome for OS X Yandex Browser Microsoft Edge 79 higher on the Chromium base Safari for OS X.
"Users require a service to securely store and organise large amounts of valuable and important information due to the growing number of accounts and data they generate," says Marina Titova, Vice-President, Consumer Product Marketing at Kaspersky.
"The most suitable solution is to utilise a trustworthy password manager," she says.
"This secure and private data vault allows users to easily manage passwords, bank cards, documents, and more from both their desktop and mobile devices."